The summer months are rolling in, the days are long and sun-drenched and there's a huge amount happening to encourage us to leave the house and experience what Berlin has to offer at this time of year…
For a better idea of where to head while the days are at their longest, we've asked our good buddies over at GigGoers to check out a few of the things that are coming up in the city, and to recommend some of the best Nordic activities to check out. They'll be stopping by each month over the summer to keep us on top of Berlin's Nordic gigging news, so keep an eye on the site to find out where to catch the best Nordic music around town!
Sign up as a Ja Ja Ja member now to access exclusive ticket competitions for select shows – it's free to join, and you'll also receive discounted entry to all future Ja Ja Ja events!
More info…
Get to know: GigGoers
"Hello world! We are two gig-goers based in Berlin; José from Spain and Thomas from Norway. We are travelling the world to see our favourite bands play, and are sharing our experiences and love for live music through our Gigggoers-project. 
With the project we want to promote the music and the bands we like, but also to connect with other giggoers around the world who share the same passion. Instagram is our main outlet at the moment, but we are also working on a website, www.giggoers.tv, where we will publish photos and video clips from the gigs we go to, but also building an archive with material from hundreds of shows we have attended in the past.
José has a Master's Degree in Economics and Thomas works as a freelance journalist and photographer."
Follow GigGoers on Instagram! @GigGoers 

Friday 15th May: Lisa Alma [DEN] @ Auster-Club – Tickets
We're up for a Danish invation in Berlin the next few weeks. First up, Lisa Alma will showcase her smooth and jazzy electronica at the Auster-Club. Her new album Sweater was released last month.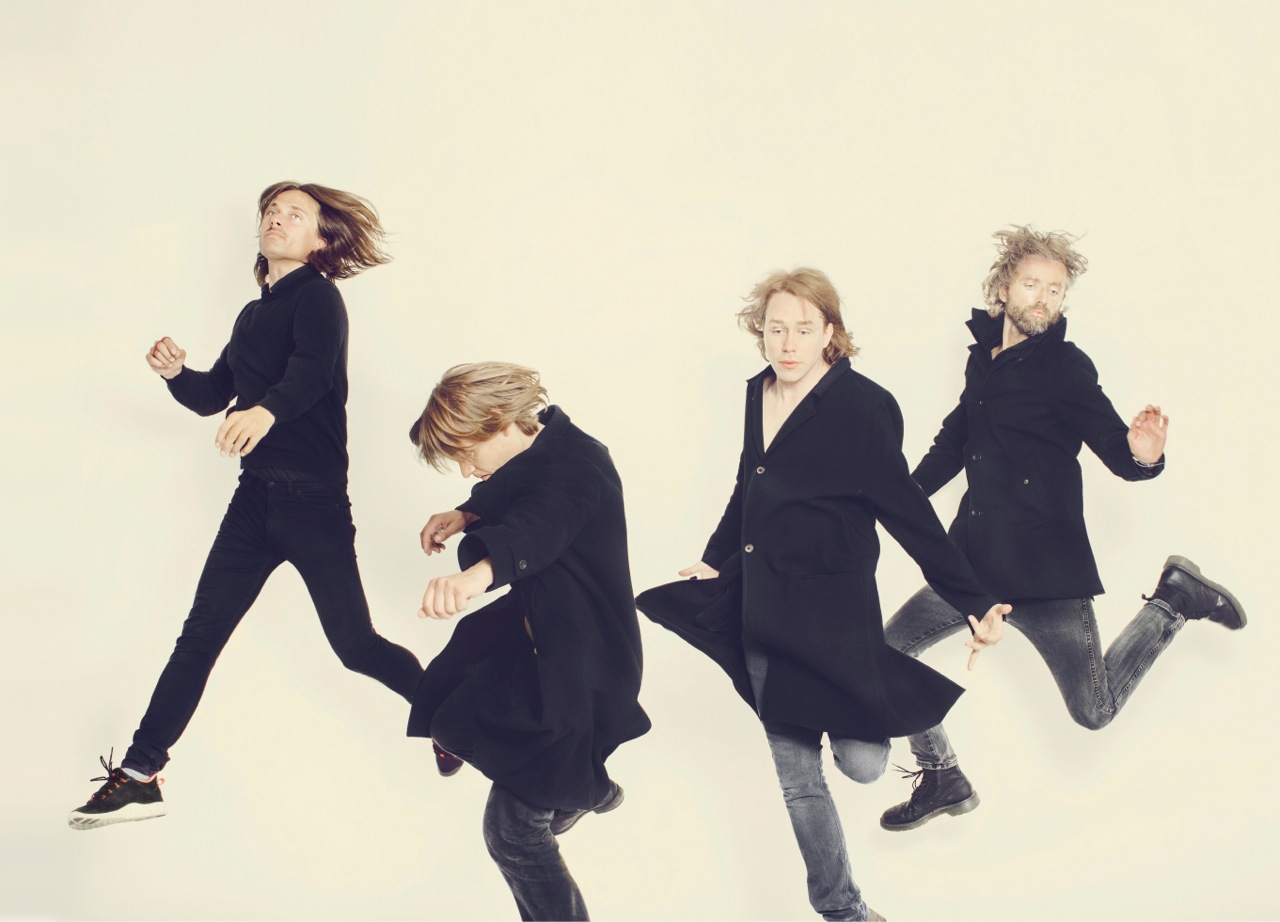 Monday 25th May: Mew [DEN] @ Lido – Tickets
Mew don't really need an introduction, do they? The Danish band are back after six years in hibernation, and will return to Lido, where they last played Berlin in 2009.

Saturday 30th/Sunday 31st May: Nordic Playlist Radio Bar – More Information
The Nordic Playlist is heading to Berlin to present a live Radio Bar as part of the Berlin Festival festivities! They'll be turning the cosy bar Myslíwska into a free venue over the course of two days, where fans will be able to catch intimate performances from GusGus, Asbjørn, Noah Kin and more live in the bar, as well as experiencing live radio shows from some fantastic presenters.
Find out more about the event by clicking here, and make sure to head to the venue early to be able to get in, as it's a pretty small spot! If you can't make it down, fear not, as you'll be able to live stream the entire event via the Nordic Playlist website.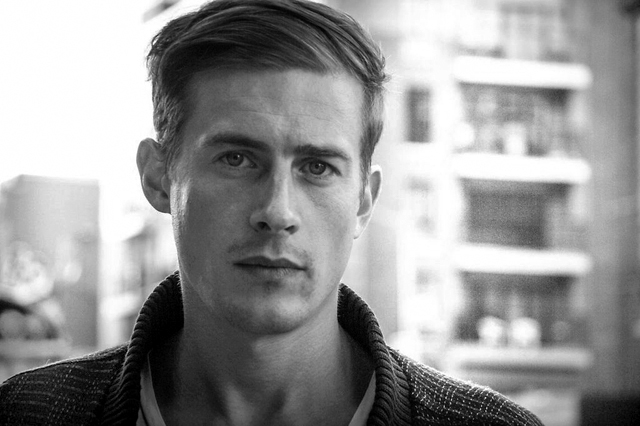 Tuesday 9th June: Dinner [DEN] @ Monarch – Tickets
Get ready for a dinner party. But maybe not the kind you usually go to. This Dane's meals are pure madness! Having seen him in Berlin during the Music Week last year, we'll definitely be back for a second serving!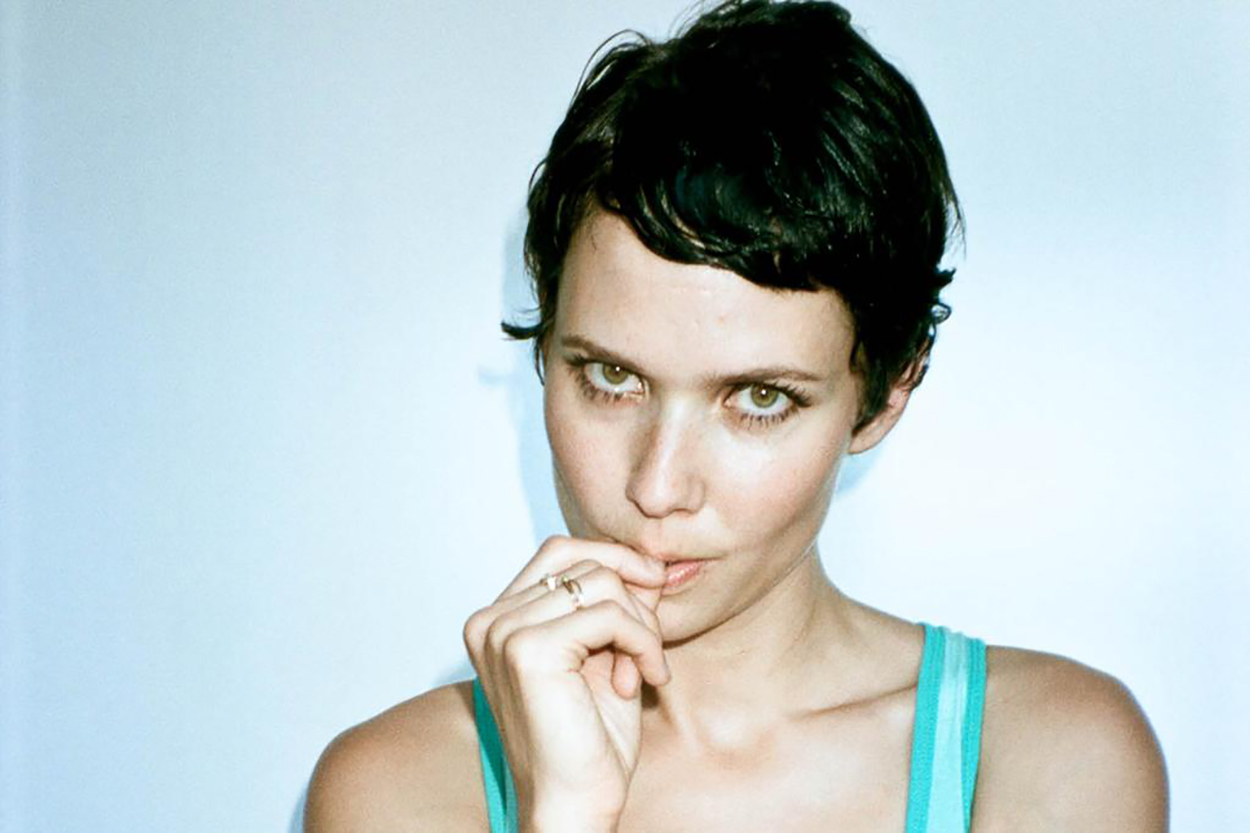 Wednesday 10th June: Oh Land [DEN] @ Escobar Sun Deck – Badeschiff Berlin – Tickets
Danish pop princess Oh Land is nowadays making catchy tunes with a cause. Her album Earth Sick was released last year, on her own label, to benefit the campaign Save The Arctic by Greenpeace. We love polar bears and walruses, and we sure do want to have a planet to live on, so we support Oh Land wholeheartedly on this one.
Wednesday 17th June: Jay-Jay Johanson [SWE] @ Kantine am Berghain – Tickets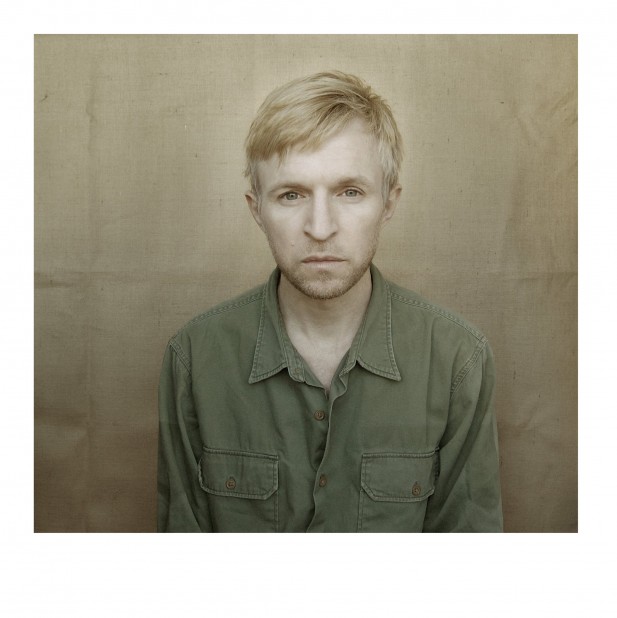 This guy has been around for 20 years, and will be releasing his 10th album later this month. But if you are not familiar with Jay-Jay's own albums, you've probably heard his haunting vocals on The Knife's single 'Marble House', which he co-wrote with the Swedish duo.