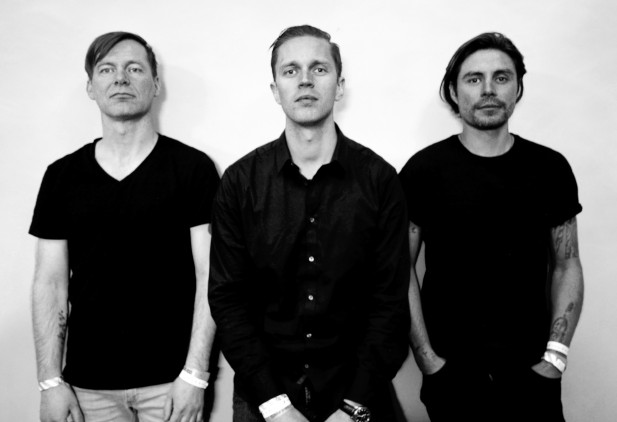 The summer time is bringing plenty of action for Iceland's Low Roar, who have not only just completed a US tour supporting man of the moment Hozier, but have also freshly released a new live album and remix EP into the world!
Low Roar joined Ja Ja Ja in November 2014 as part of the Ja Ja Ja Festival, performing a sublime set to a captivated audience in The Lexington. The Icelandic trio, led by US native Ryan Karazija, are now set to make a very welcome return to the UK to perform as part of Brighton's prestigious Great Escape Festival. If you're lucky enough to have  wristband for the sold out event, then you can catch Low Roar live at 11.30pm at The Brighthelm Centre on Thursday 14th May, or at Patterns – upstairs at 2.30pm on Saturday.
If you're not heading to the festival, then Londoners still have a chance to catch this unmissable band live when they perform at the Ace Hotel in Shoreditch on Wednesday 14th May. There are just a few tickets left, so be quick!
A Day In The Life Of… Low Roar
We're really looking forward to your performances in London and Brighton – what do you have in store for the shows?
Thanks so much :). Well I am sure we are all looking forward to playing a longer set in London, some stuff we haven't been able to play for a while. Then, as far as Brighton goes , I am just excited to visit and see friends that are playing the festival as well.
You're on a pretty long tour right now! What are some of the things that you do to keep sane on the road?! And what have been some of your tour highlights so far?
Yes we are, and we have another 2 months to go. I don't know if we have any crazy routines. We all get along really well and we are very good at giving each other space, so spirits are good. Hmmm, some of the venues we played on the last tour with Hozier were amazing, so that was a really wonderful thing to be a part of . Also we spent a few days at our manager's ranch in Texas, that was amazing.
What are you listening to as you're travelling around? Do you have any good music tips from us?
We have been listening to late 80's/early 90's gangster rap lately 🙂
And finally, what do you have in store for the rest of the year and what are you most looking forward to?
We are touring throughout August and then we should be getting in the studio for most of September to start working on album #3. I am really looking forward to it all , recording will be fantastic I think.
Day off in CA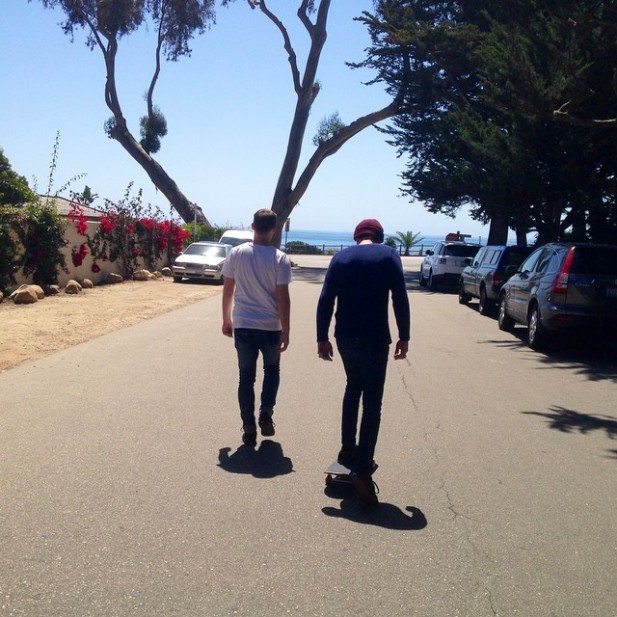 Driving to TX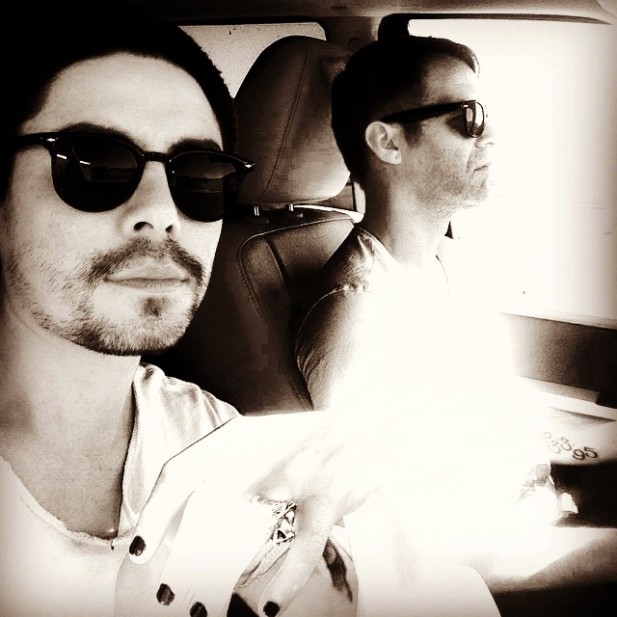 Favourite candy for the long drives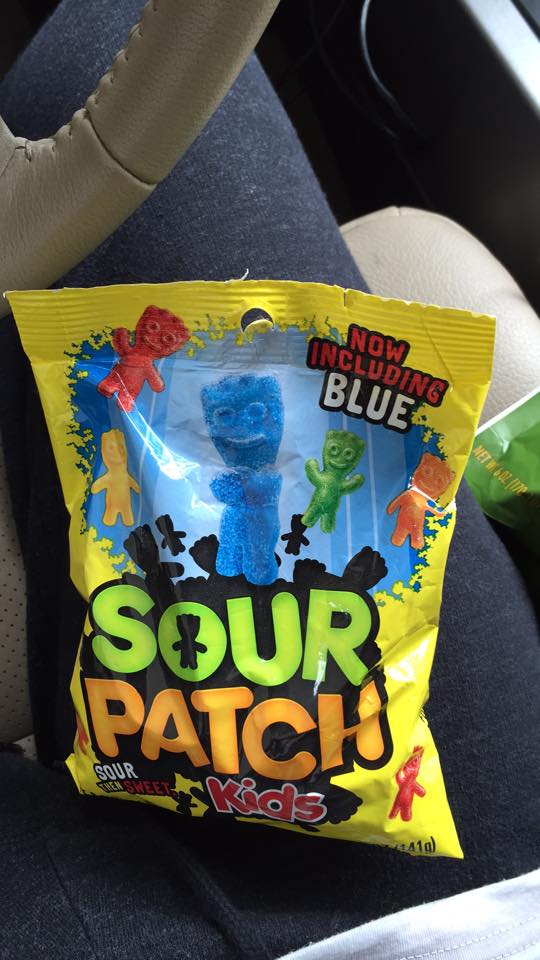 Crossing the Texas State Line and Driving THE TEXAS WAY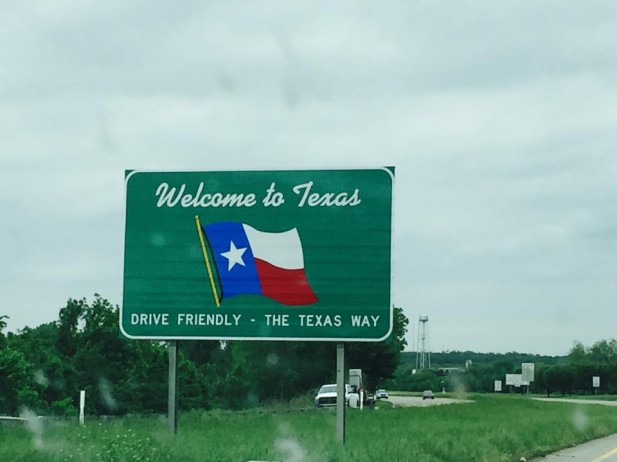 Have to stop off to beat up on some locals in El Paso, TX in Laser Tag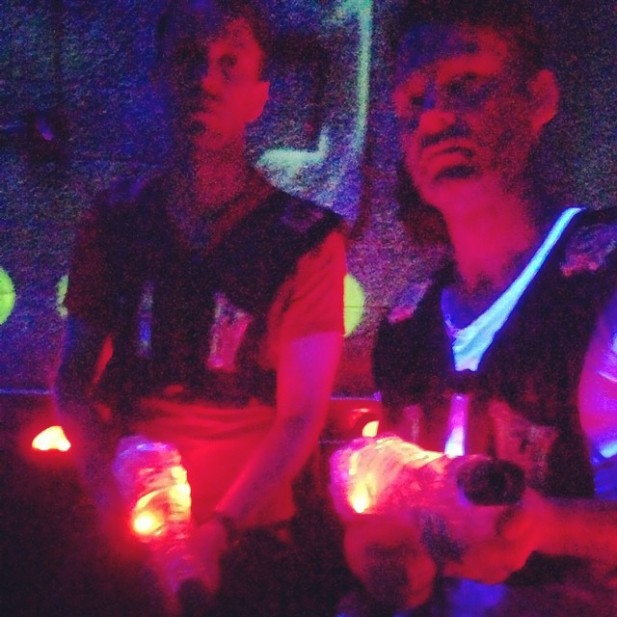 Soundcheck stage view (Click to enlarge!)

Backstage hang before the show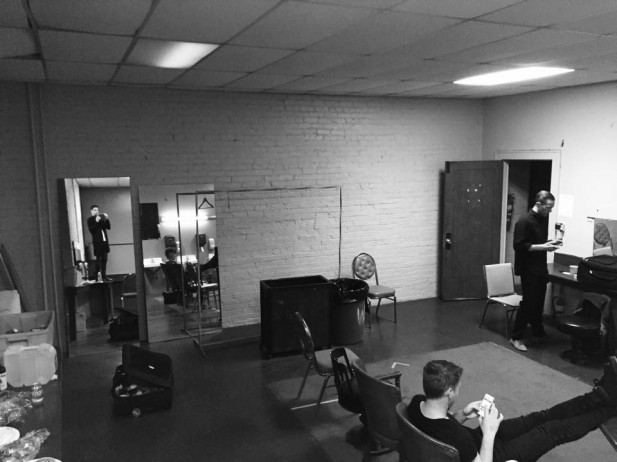 Bored backstage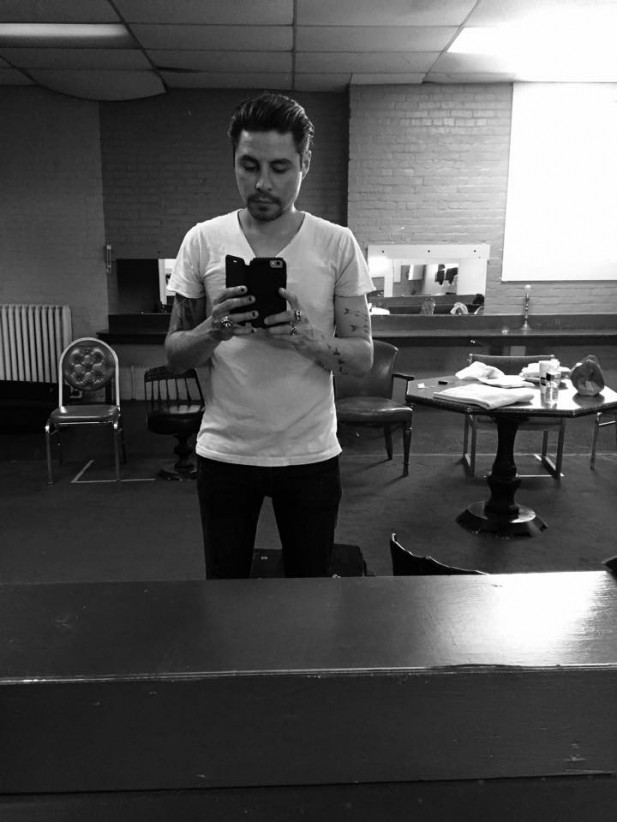 This is why it's the best job in the world (Click to enlarge!)

Post-show Recovery Day at a ranch in TX! (Click to enlarge!)

Leifur & Logi passed out with a headphones on & a movie on their computers. A good ending to a few really great days