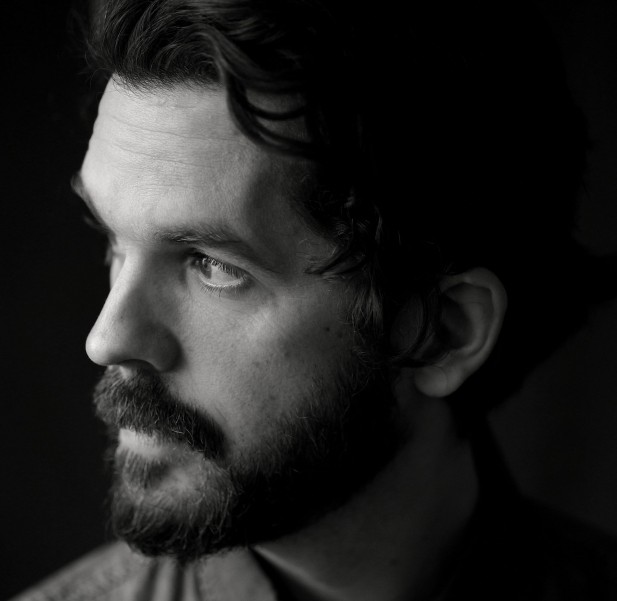 Photo by Arild Østin Ommundsen
This guy has more than just one fan amongst the Ja Ja Ja team. Thomas Dybdahl's soft, meandering voice feels somewhat like an electric shock to wake up a weak heart. If he would sing your phone bill to you, it would still get you excited.
Dybdahl and the Norwegian trio In The Country recorded an EP, and it contains a remarkable song called 'O' featuring singer Monica Heldal. They have just released the somber black and white video to the song, and although it doesn't necessarily show any gloomy or dark scenes, it has an enormous melancholy to it and will get your heart and tear pumps going.
Make sure to watch it below: