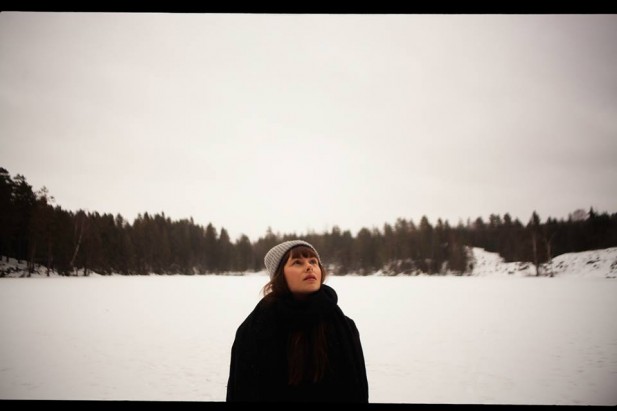 Norwegian artist Siv Jakobsen has released the music video for 'Dark', and it's a cleverly shot and heart wrenching visual masterpiece.
As a master of all things funereal, videos such as this are not a new feat for Jakobsen (see also: 'How We Used To Love'). Her perfected combination of delicate landscapes and tales of darkness shine through on screen, made all the more beautiful by the precise directional work of Jørgen Nordby.
The empty, frozen visuals help to convey a melancholic loneliness – leaving the viewer with goosebumps of their own.
Watch it below: