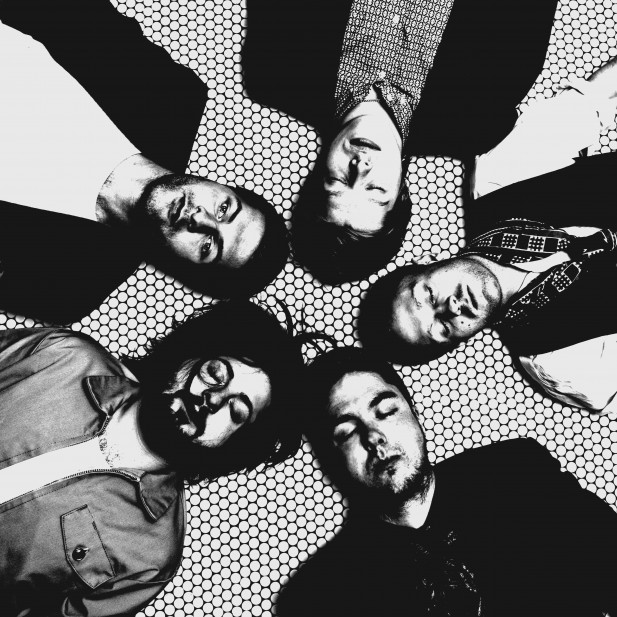 Gothenburg's Seaside Heights' début EP has been much anticipated since their track 'Turnover' was voted 'the best unsigned track in Sweden' by the listeners of P3 back in 2013. Flash forward to 2015, and the band triumphantly return with Start of Something Beautiful, a fitting title for a strong first release!
The record begins where the band did, with 'Turnover', and it quickly draws a line in the sand to let you know what sort of music they make: a super catchy, synth-led take on indie rock with nod to the more epic style of songwriting, expertly crafted to knock you out of your seat with every chorus. As the EP unfolds through 'Heaven' and 'the Runner', by the close of the title track, you'll find yourself with arms aloft, proclaiming them to be the best purveyors of synth-fuelled Springsteenesque anthems this side of the Killers.
Start of Something Beautiful is due for release on April 29th, but for now you can stream the whole thing, exclusively premiered below!