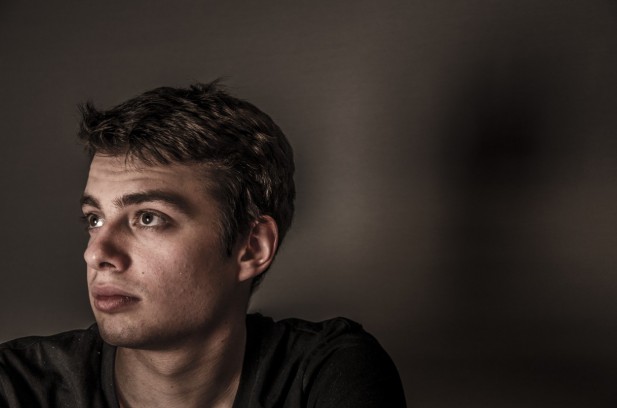 We were thrilled to bits to be able to present Oceans's debut EP for your listening pleasure towards the end of last year, and today we're just as excited to be able to unveil a brand new track from the Helsinki artist!
Oceans follows up his self titled EP with a track entitled 'Sundown' today, on which he teams up with fellow rising artist Noah Kin who both produced and co-wrote the track. The track is lifted from an EP which is due to land later this year, and is an altogether more dark proposition that we've previously heard from the artist, bringing resonating bass lines and brooding repetition to the forefront of his sound.
Lykke Li favourite Oceans is the alter-ego of Efe Tekkanat, who began his musical route through punk, eventually ending up in a space then encapsulates the passion of his previous genre mixed with electronic and sparse R'n'B influences – a blend which is perfectly captured in this unmissable track. Layers upon layers of deep and soulful sounds surround hypnotic chants, with more perspectives and emotions revealing themselves with each listen.
'Sundown' will be released through Soliti on the 17th April, but you lucky folks can tune in to it right away, right here at Ja Ja Ja!
If you're in Finland, you can catch Oceans live this week, supporting Satellite Stories at Tavastia in Helsinki on Wednesday 15th, or at Jyrock festival in Jyväskylä on Friday 17th April.