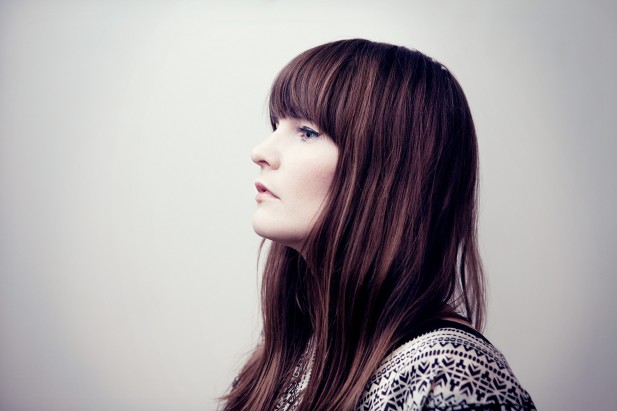 Returning with a glossy, black and white, behind-the-scenes glimpse of her recent recording sessions, Jennie Abrahamson today reveals the video for her sumptuous latest single.
'Wild In The Heart' is the final track to appear on Jennie's recently released Gemini Gemini album and provides a beautifully open space for her silk-like vocals to soar. It's a gentle yet arresting track which brings the album to a fitting close, having taken us on an emotive trail soundtracked by the likes of previous singles 'Phoenix' and 'The War'.
Jennie now gives us an insight into the inner workings of her studio through a video which offers up a simple, elegantly shot memento from her recording sessions, showing herself – along with a host of collaborating musicians – laying down this poignant track.
We were lucky enough to have Jennie perform live for us at the Ja Ja Ja London club night back in February, so take a look at our live gallery to see what went down at the show and click just here to read an exclusive interview with the artist herself.
For now though, check out the video for 'Wild In The Heart' just below…