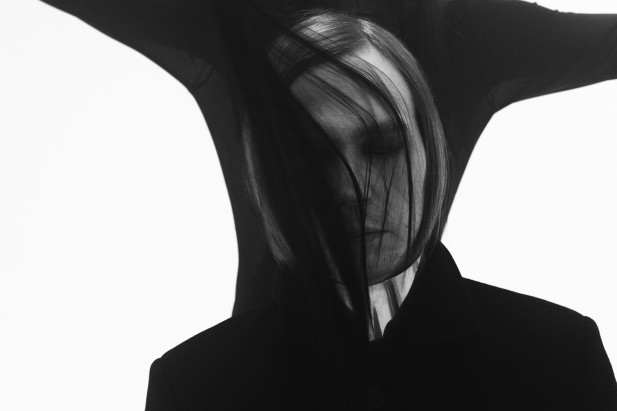 Icelandic creator Bardi Johannsson returns today, to resurrect his project Bang Gang after a lengthy seven year absence!
We haven't had to miss him too much however, as in the interim, Bardi's kept us more than entertained with numourous other musical endeavours, including a collaboration with Air's Jean-Benoît Dunckel to form Starwalker, and also with French musician Keren Ann, together creating Lady And Bird.
Bardi returns to his roots now though, offering up a new Bang Gang single entitled 'Out Of Horizon' which is taken from his forthcoming album The Wolves Are Whispering, due to be released on the 9th June. This will be Bardi's first record as Bang Gang since 2008's Ghosts From The Past, and – in typical Bardi style – sees the artist team up with a host of collaborators, with Helen Marnie [Ladytron], Keren Ann, Jofridur Akadottir [Samaris, Pascal Pinon] and Bloodgroup all participating in its creation.
'Out Of Horizon' represents the first sounds to escape from the new record, and we're thrilled to bring you the brand new video that's been created to accompany it today! The video was directed by Luis Vanegas, who was hugely excited at this opportunity:
"When I first came across the opportunity to make this video I was thrilled, I loved Bang Gang's single as soon as I heard it, not only for the way it sounded but also for the images that it provoked, it was visually powerful and I knew I had to make this video."
Pre-order The Wolves Are Whispering now via Pledge Music.