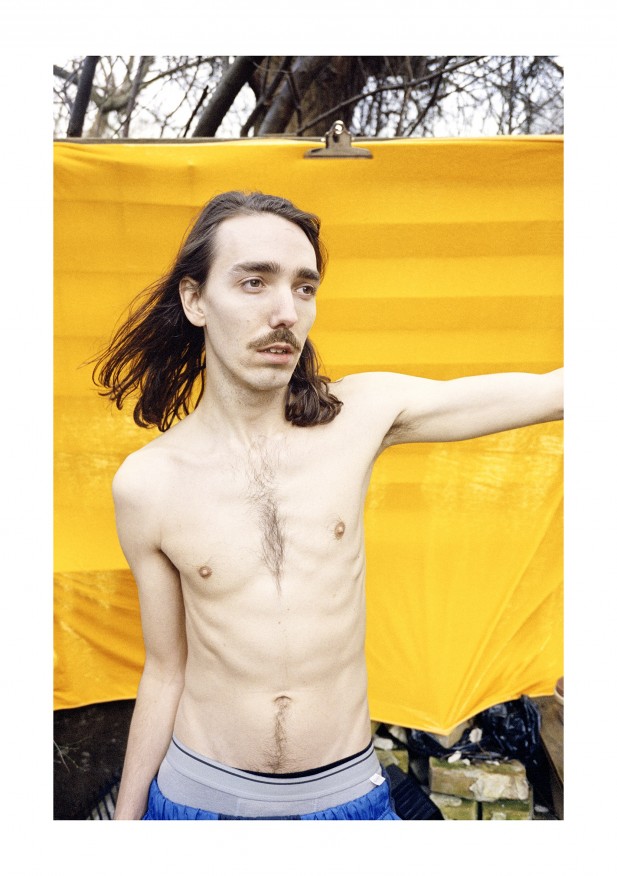 We went through a bit of a mix of emotions when we revealed the debut track from Denmark's Antonio Gram a few weeks back.
We were sad to pair the new music with the news that Antonio Gram – aka Esben Valløe – was departing from his former band Reptile Youth, but we were absolutely thrilled by how huge his first single turned out to be!
As such, we're very excited that Antonio Gram returns today with a mind-morphing video to accompany his debut track 'Demons', a song made with the helping hands of rising Danish vocalist Emma Sehested and Copenhagen production powerhouse ELOQ.
The video was directed by William Reynish and features some pretty epic movements performed by dancers Camilla Lind and Gunilla Lind, who – taking on the form of glossy statues – twist and turn in time with the track's resonances. The fluidity of the movements mirrors the smooth tones and mellow flow of the track, which will without a doubt become an anthem to accompany the summer days of 2015.
Antonio Gram will be performing his debut live show on the 2nd May at SPOT Festival in Denmark, and you can find out more about his aspirations and inspirations by clicking here. But for now, check out the premiere of the video for 'Demons' right here at Ja Ja Ja!