This week, the Nordic countries are offering up some flawless talent to UK music fans! Iceland's Dream Wife and Lay Low are both set to perform, as is Tove Styrke and Ida Wenøe with Finns K-X-P and Von Hertzen Brothers also due to take to the stage…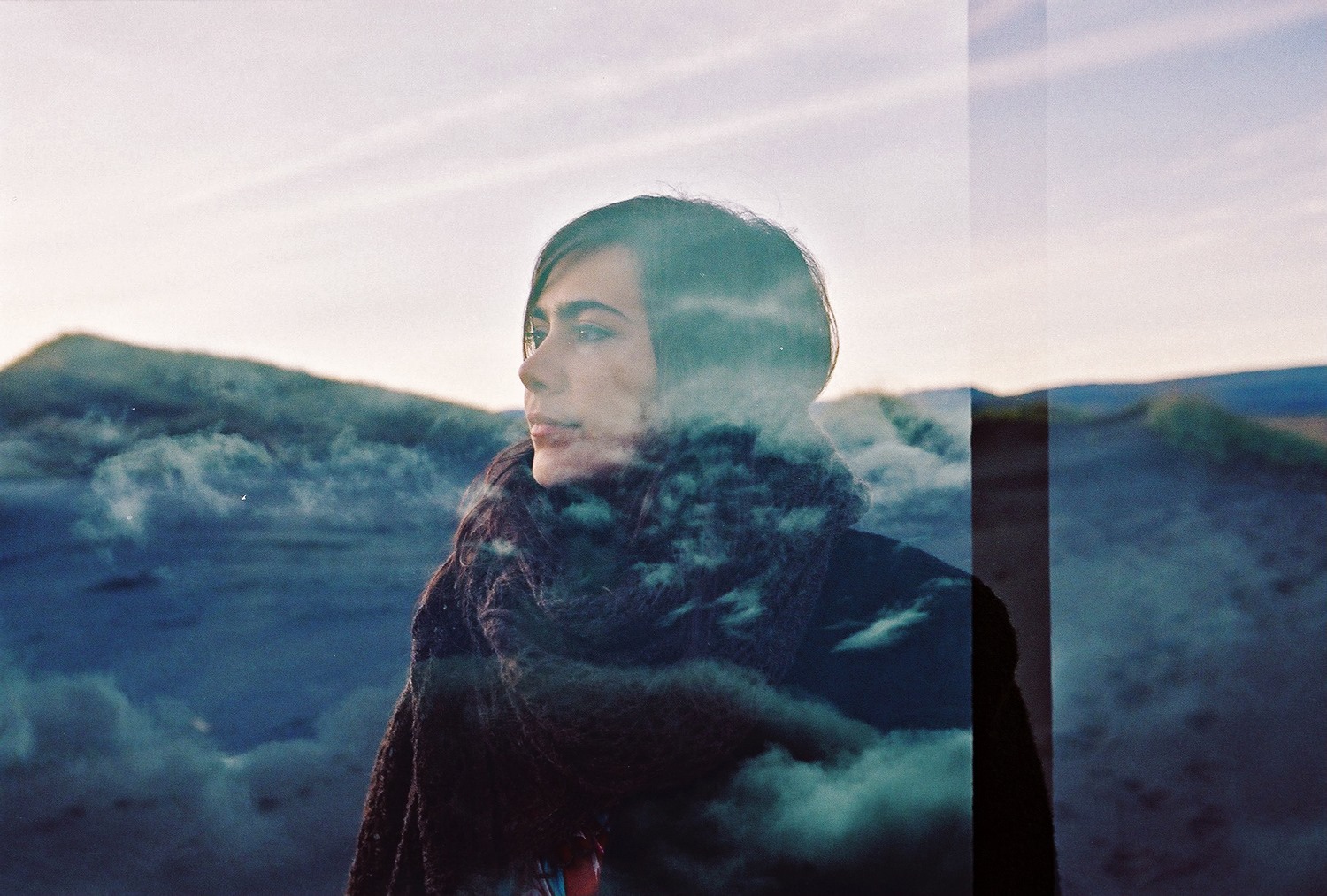 Mon 20th April – Lay Low, The Waiting Room, London – Tickets
Fresh from the release of her fourth album Talking About The Weather Lay Low is now set to return to London for her first UK performance since supporting Ásgeir last year. Recognised for her glossy voice and exquisite talent for mixing elements of blues, folk and country in her songs, the Icelander's gig on Monday is the perfect destination for those who want to relax while listening to quality music.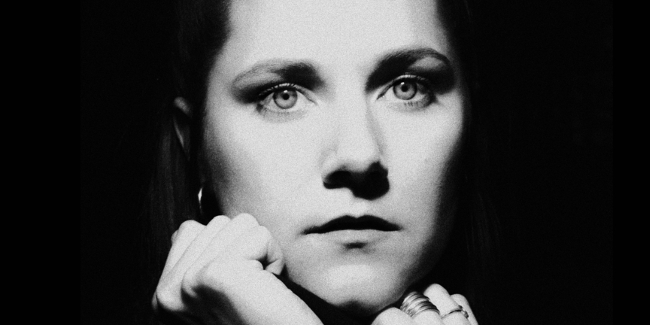 Mon 20th April – Ida Wenøe, Phoenix Artist Club, London – Tickets
Sometimes all you really need is a voice and a guitar and Danish musician Ida Wenøe truly doesn't need anything else. Her incredibly beautiful vocals and heartfelt lyrics will melt anyone's heart, so make sure to catch her performance at the Phoenix Artist Club in Soho.
Mon 20th April – Francobollo, Power Lunches, London – Tickets
Swedish rock group Francobollo is performing every Monday for the next three weeks at Power Lunches. They call themselves "Världens äckligaste rockgrupp" in other words the world's ugliest rock band and also promise to be everything you ever wanted for Christmas as a child but were too afraid to ask, sounds like a pretty amazing band. Therefore head to Power Lunches on Mondays for the next three weeks!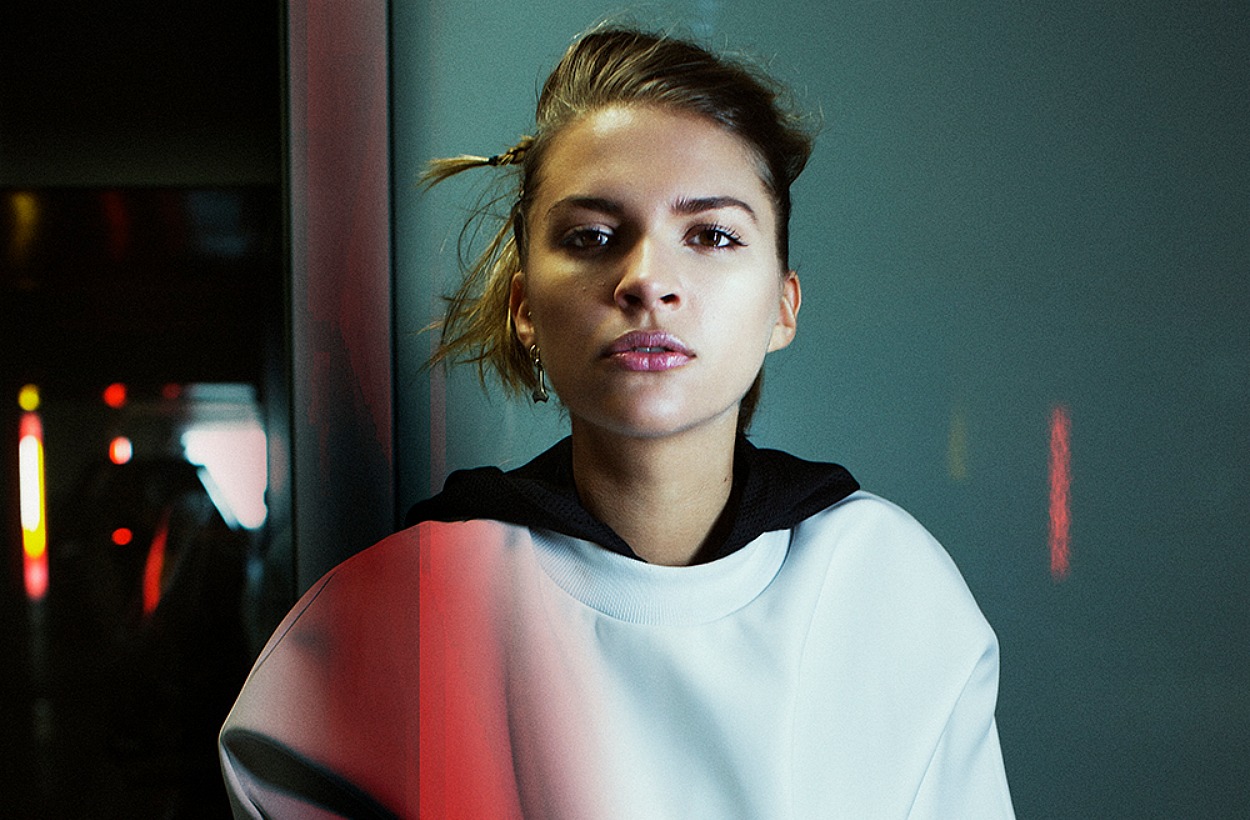 Weds 22nd April – Tove Styrke, Hoxton Square Bar & Kitchen, London – Tickets
Former Swedish idol star Tove Styrke has had quite a career, starting with off by offering up heartfelt electro-pop before moving on to attitude-full vocals, catchy choruses and influences that range from reggae to electro. Tickets are selling fast so make sure you get yours before Wednesday!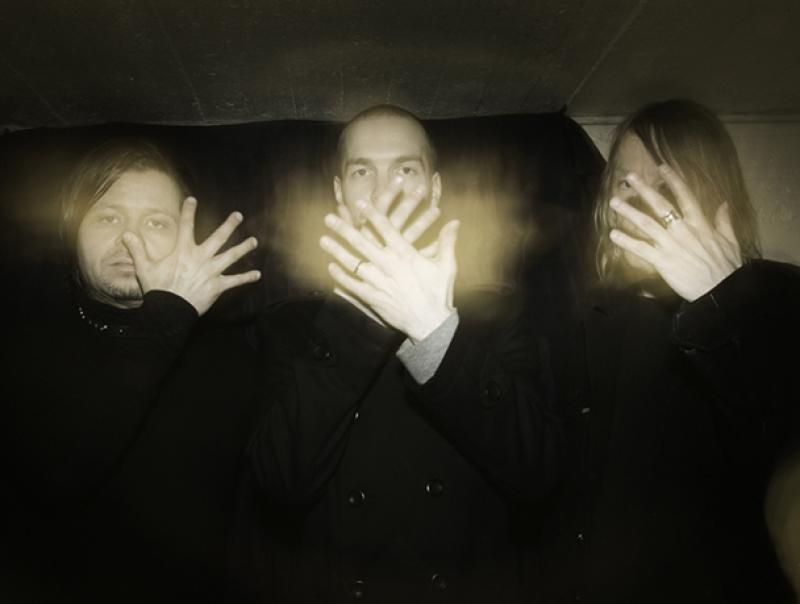 Weds 22nd April – K-X-P, The Lexington, London – Tickets
Since Finland's K-X-P released their debut album five years ago, their fan base has steadily grown as gig goers fall under the spell of the band's dark disco and driving beats. The trio are now heading to London to celebrate the release of their latest record III, Pt.1 with a much anticipated show at The Lexington, so get ready for an evening of melodic intensity that you don't want to miss!
Be in with a chance of winning tickets to see K-X-P by clicking here!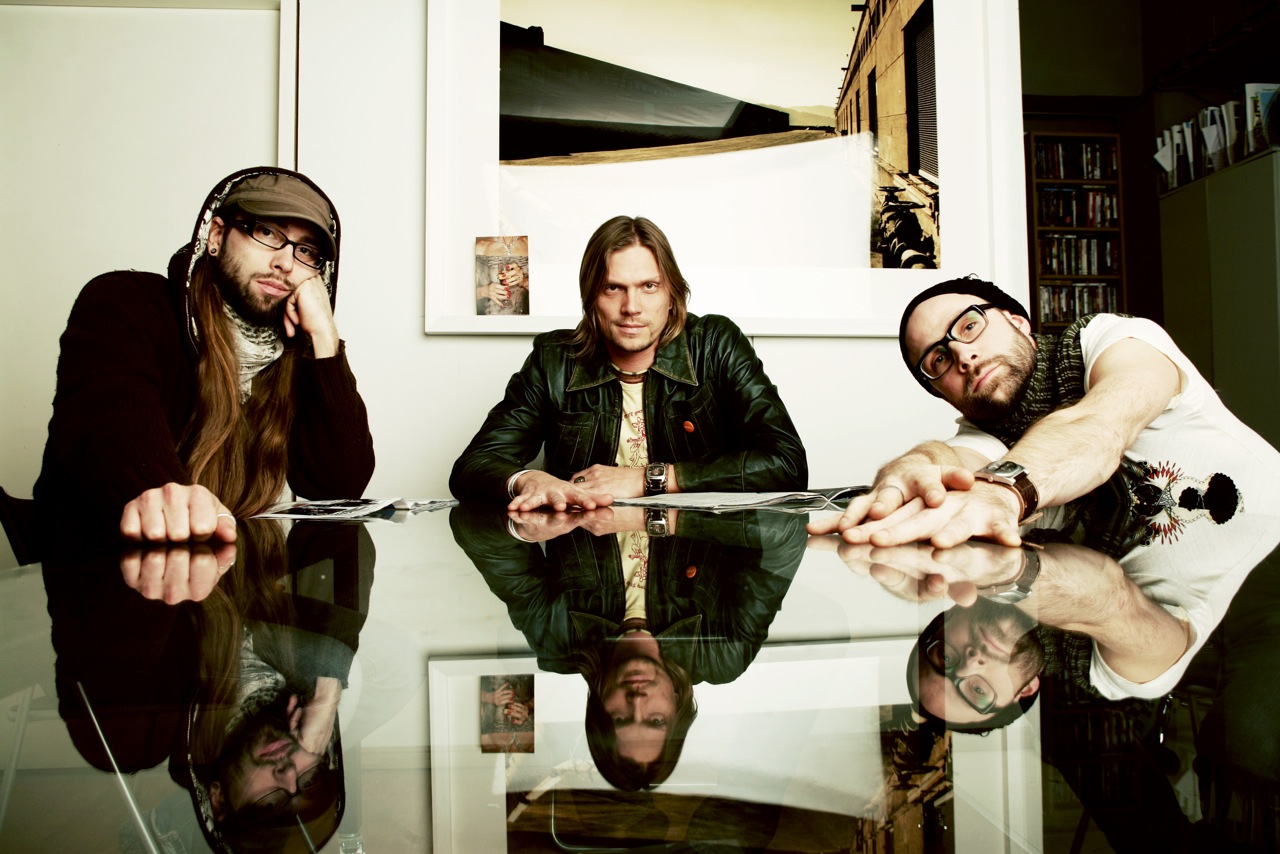 Thurs 23rd April – Von Hertzen Brothers, The Dome Tufnell Park, London – Tickets
One of the most loved Finnish rock bands is coming to the UK for three gigs; London, Nottingham and Wolverhampton. It's been two years since Von Hertzen Brothers' last album New Day Rising was released, so fans might be in for a treat as the possibility of the band playing new songs is high!
Tues 23th & 26 April – Dream Wife, Green Door Store (Brighton) & Louisiana (Bristol) – Tickets
Dream Wife, an Icelandic band which started as a performance art project portraying a fantasy band, stuck in the 90s twee years. The fantasy continued but the band became real, putting music out and touring around Europe as well as America. Even though the band is very much real, the music will lead you into a wonderfully surreal dream world. If you can't make it to Bristol or Brighton, the band are also heading to London the 2nd May.              
Upcoming Gigs:
Mon 27th April – Francobollo, Power Lunches, London – Tickets
Mon 27th April – Iceage and First Hate , Village Underground, London – Tickets
Tues 28th April – Karin Park, Oslo Hackney, London – Tickets
Weds 29th April – Darkness Falls, Hoxton Square Bar & Kitchen, London – Tickets
Thurs 30th April – Ja Ja Ja Club Night with Baby In Vain, Jonas Alaska and The Deer Tracks,The Lexington, London – Tickets
Thurs 30th April – Farao, Islington Assembly Hall, London – Tickets
Thurs 30th April – Emilie Nicolas, Hoxton Square Bar & Kitchen, London – Tickets