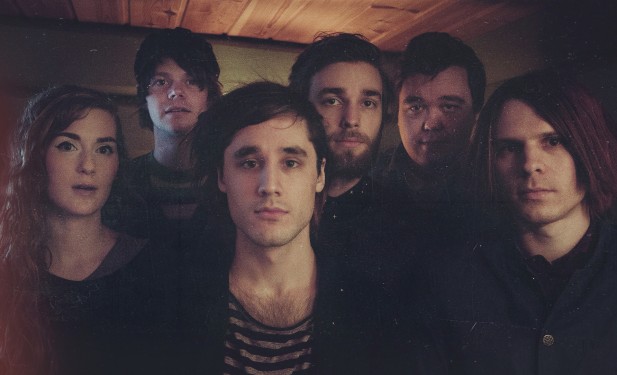 Another week ahead! Are you all recovered after the Easter break? Ready for some more live music? Ja?! Great! Check out who's coming to the UK this week in our Nordic Gig Guide!

Mon 6th April – Nelson Can, The Shacklewell Arms, London – Tickets
Nelson Can is a Danish trio brimming with bursts of bass, drums and show stopping vocals. Finishing their first ever UK tour in London, the gig is a must see end-of-Easter event. Head to The Shacklewell Arms for their powerful, minimalistic dogma rock sound.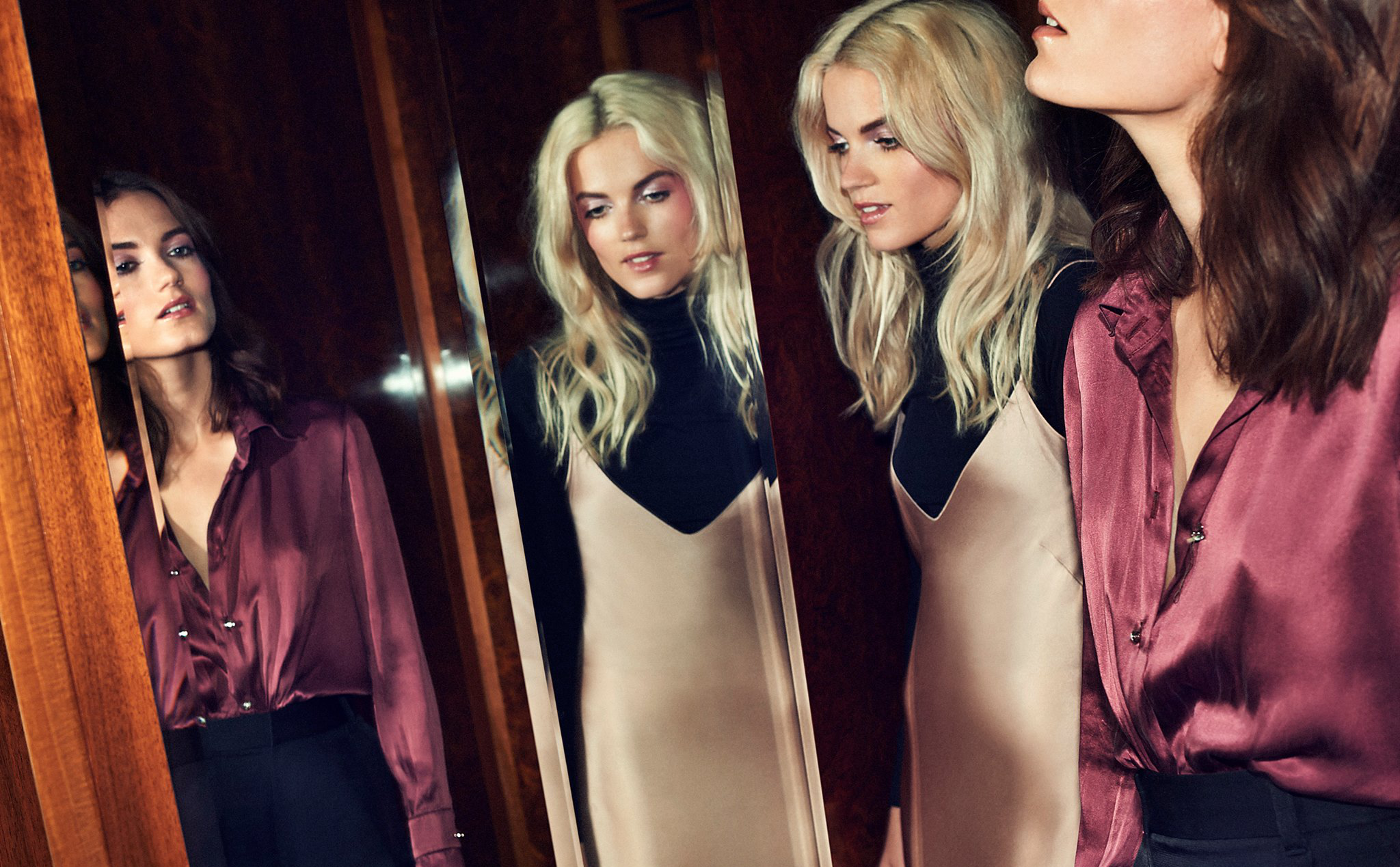 Weds 8th April – Say Lou Lou, Heaven, London – Tickets
Swedish/Australian sister duo Say Lou Lou are playing a one-off gig in London before heading off to the USA. So if you're a fan of angelic voices and elegant electro pop that will take you one step closer to heaven, then make sure you don't miss this gig.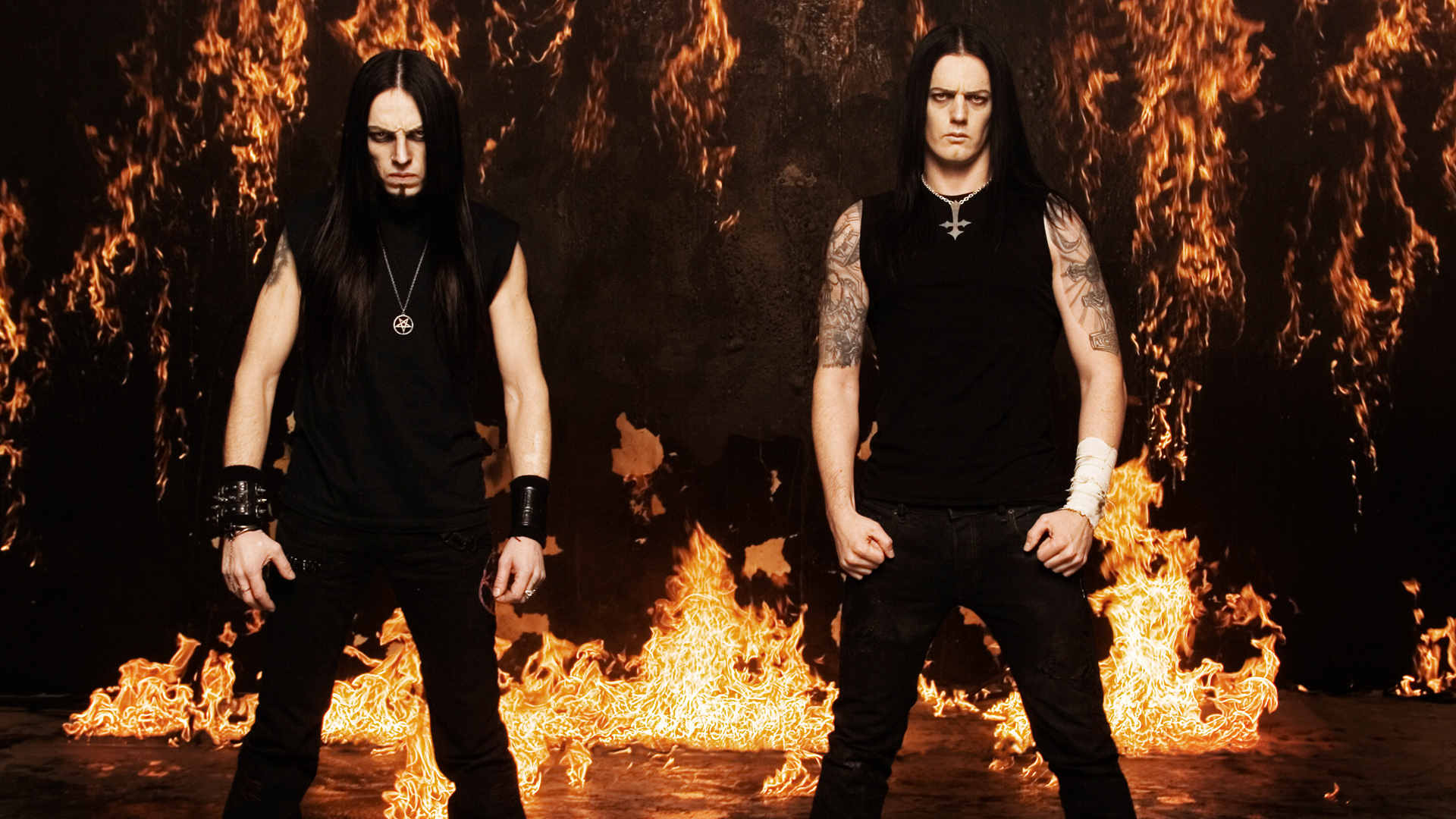 Wednes 8th April – Satyricon, Oslo Faenskap & Vredehammer, Scala, London – Tickets
The Norwegians are giving all the Londoners a rare treat: a triple bill of Norwegian metal acts! Led by the legendary Satyricon, the night will be full of genre breaking black metal, a must for any metal lover.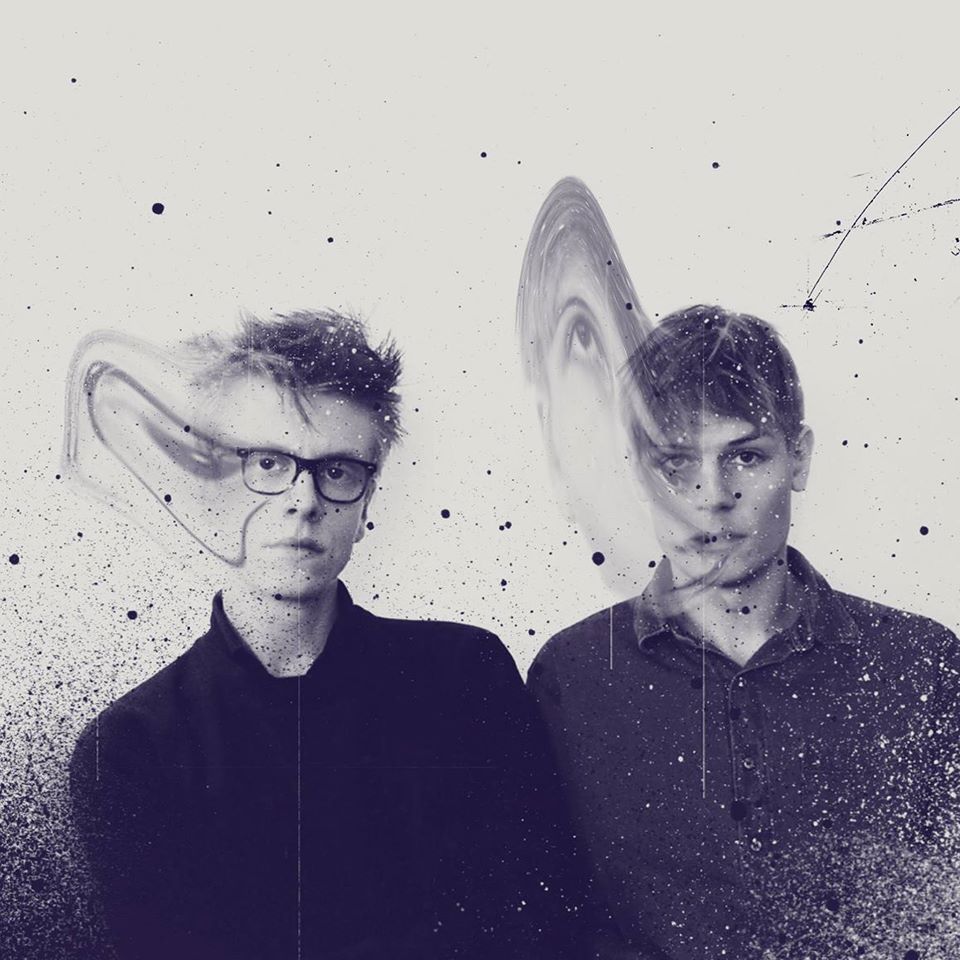 Weds 8th April – Fufanu and All We Are, Brixton Electric, London – SOLD OUT
If you haven't heard of Fufanu so far you're missing out on something massive! After supporting Blur, Bo Ningen and Hero Fisher, the band is set to play at Brixton Electric supporting The Vaccines with Liverpool based three piece All We Are! Fresh from winning the GIT Award, All We Are's debut album has already established itself as one of the hottest albums of the year. Be at the venue on time to catch both bands!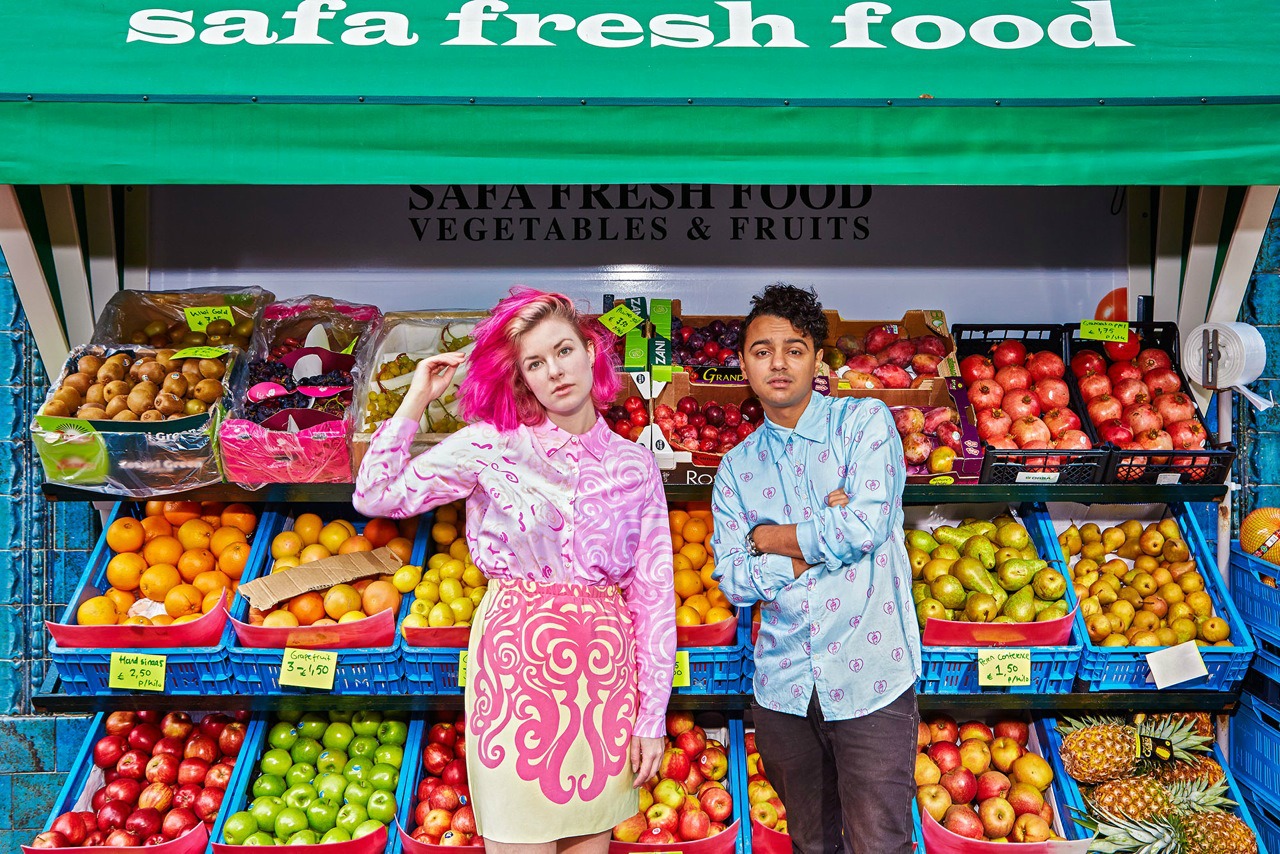 Weds 8th April – Shy For Shore, Birthdays, London – Tickets
Shy For Shore, a half Norwegian 80s inspired dream pop band who take inspiration from sweets and soppy movies are playing at Birthdays! Ja Ja Ja predicted that the colourful duo might be another golden pop act hailing from Norway, so go check them out!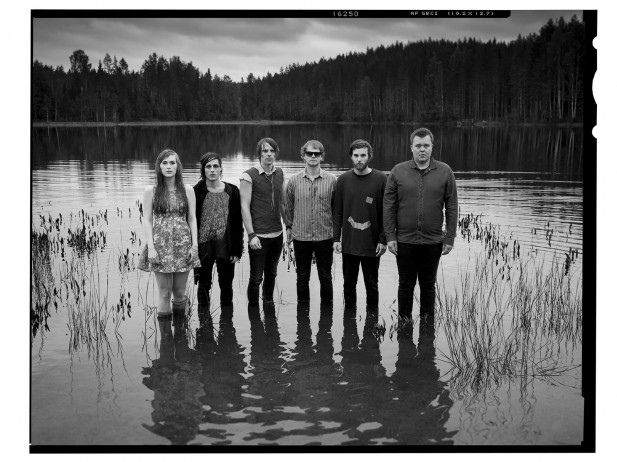 Weds 8-11th April – Team Me, Tour supporting The Wombats – Tickets
Supporting The Wombats on tour, Norwegian outfit Team Me are set to play a handful of gigs around the UK this week. Go and hear what they have on offer as they perform in Bristol, Manchester Birmingham and Sheffield – if you like The Wombats, Team Me will be your new favourite band.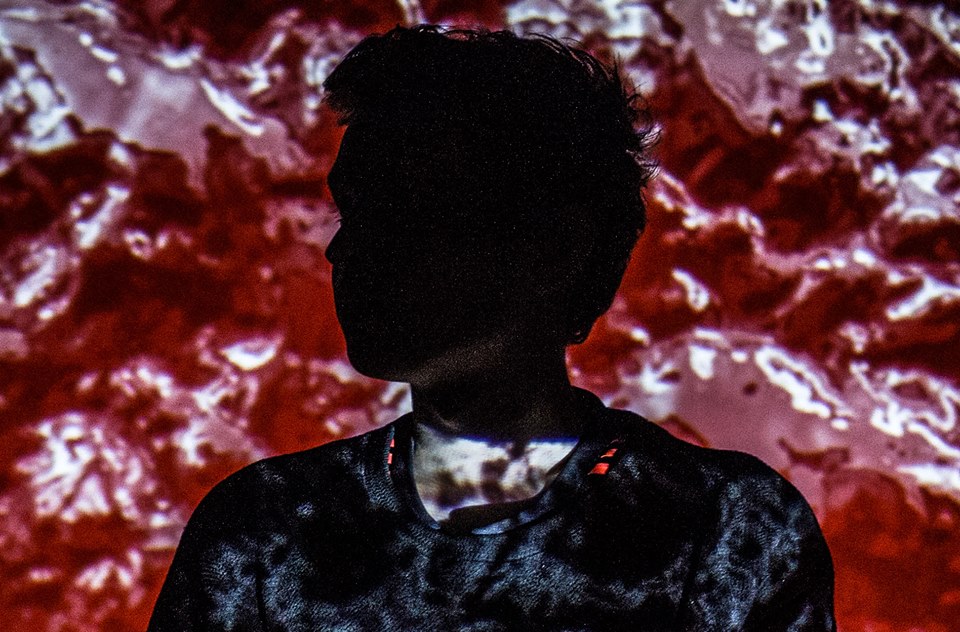 Fri 10th April – Drippin, Plan B, London – Tickets
Drippin has quickly become known as one of the hottest names on the Norwegian DJ circuit, and his phenomenal live reputation makes his show one of the hottest tickets of the weekend. Prepare a party-starting Friday night for yourself by getting a ticket for his Plan B show now!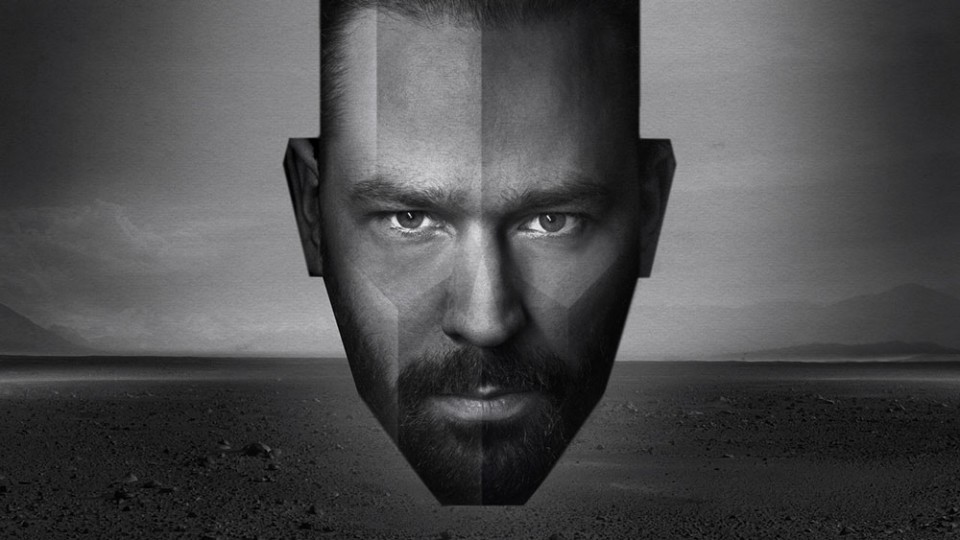 Fri 10th April – Jonas Rathsman, XOYO, London – Tickets
Sweden's Jonas Rathsman's track 'Wolfsbane' has been busy topping charts lately, climbing to the summit of the Beatport Deep House Chart and Mixmag, as well as being chosen as the '#1 Track That Ruled Miami Music Week'! On Friday, the DJ is celebrating the release of 'Wolfsbane' at XOYO so join the party and get a ticket!
If you're a fan and can't make it to London, mark the 24th April on your calendar as Jonas will be playing alongside Totally Enormous Extinct Dinosaurs at Sankey's in Manchester that day, before returning to play a gigantic seven UK festivals throughout the summer!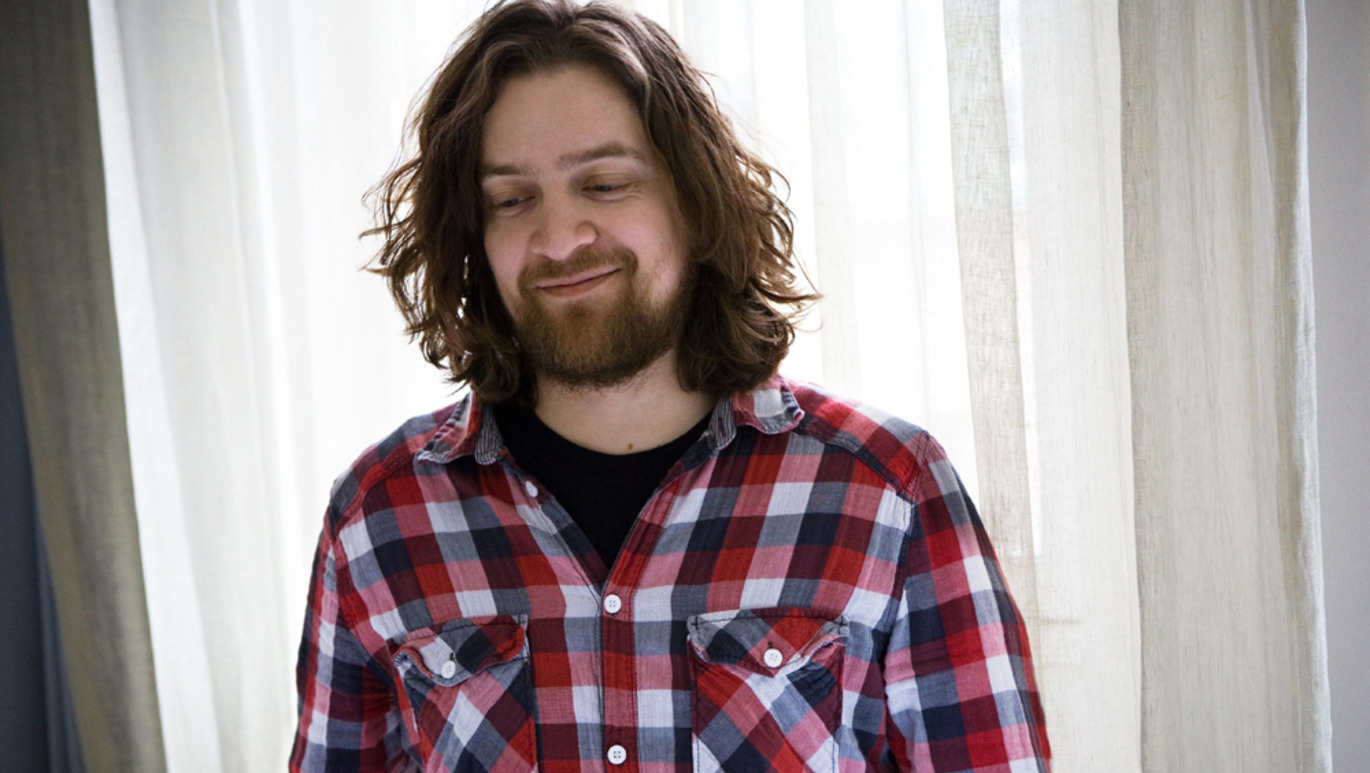 Sun 12th April – Prins Thomas, Shoreditch Town Hall, London – Tickets
Thomas Moen Hermansen is a legendary Norwegian DJ recording under the name Prins Thomas, and he's making a welcome return to London's live scene at the weekend. For all the fearless electronic music lovers and you who love to dance, end the weekend on a high note and party the night away with Prins Thomas.
Upcoming Gigs
Mon 20th April – Lay Low, The Waiting Room, London – Tickets
Weds 22nd April – Tove Styrke, Hoxton Square Bar & Kitchen, London – Tickets
Weds 22nd April – K-X-P, The Lexington, London – Tickets
Thurs 23rd April – Von Hertzen Brothers, The Dome Tufnell Park, London – Tickets
Mon 27th April – Iceage, Village Underground, London – Tickets
Tues 28th April – Karin Park, Oslo Hackney, London – Tickets
Weds 29th April – Darkness Falls, Hoxton Square Bar & Kitchen, London – Tickets
Thurs 30th April – Ja Ja Ja Club Night with Baby In Vain, Jonas Alaska and The Deer Tracks, The Lexington, London – Tickets
Thurs 30th April – Farao, Islington Assembly Hall, London – Tickets
Thurs 30th April – Emilie Nicolas, Hoxton Square Bar & Kitchen, London – Tickets