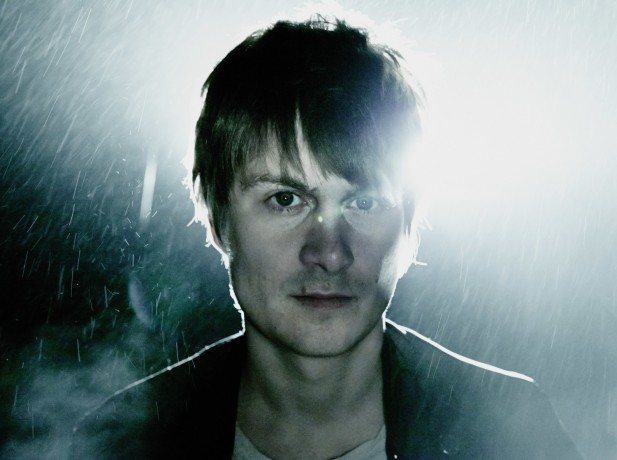 From a father to his son: Stockholm-based singer-songwriter Markus Svensson, also known as The Tarantula Waltz, wrote 'Lynx', the title track of his upcoming EP, as a song to his son. From a son to his father: to come full circle, Svensson dedicates another new song on the EP to his father.
There seems to be a lot of love in the singer's writing at the moment, and in fact, he admits these songs are by far the most positive and life-affirming stuff he's ever written. Musically, the lead track is sweet folk song, but it is also bold, grandiose and positive – very inspiring indeed.
After a great 2014 in which The Tarantula Waltz opened for the likes of The War On Drugs and First Aid Kit, Svensson teamed up with Kristian Matsson, better known as The Tallest Man On Earth, who produced and played on the Lynx EP. You will be able to listen to the whole when it's out on May 20th via Woah Dad!, but for now check out the title track below!