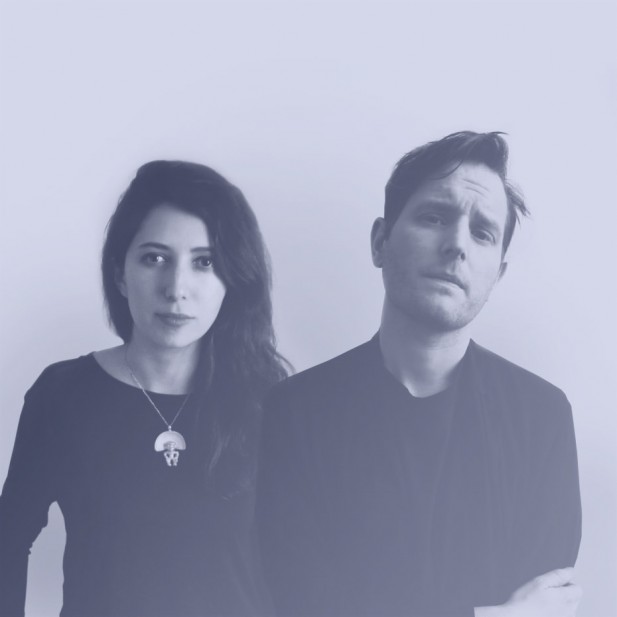 The Mary Onettes have been crafting their signature style of melancholic indie pop for some time, with an enviable portfolio of great records via Sweden's iconic Labrador Records, including last year's Portico.
'Ruins' sees the band teaming up with Cascine, who are practically honorary Swedes with artists like Boat Club, Ditt Inre, School '94, the Legends and Korallreven all releasing music through the label, and it's through them that Maria Usbeck of Selebrities joins in so beautifully on vocal duties.
'Ruins' is unmistakeably the sound of The Mary Onettes. The melodic elements are both immediate and quite intense – hitting you in the chest like an unrequited crush. As they sing sweetly about the ruins of love, the synths and guitars chime in and make you swoon from a headrush – disorienting, but in an intoxicating way. This is woozy, perfect pop music with a heart that's been broken before, making it stronger, and all the more effective for it.