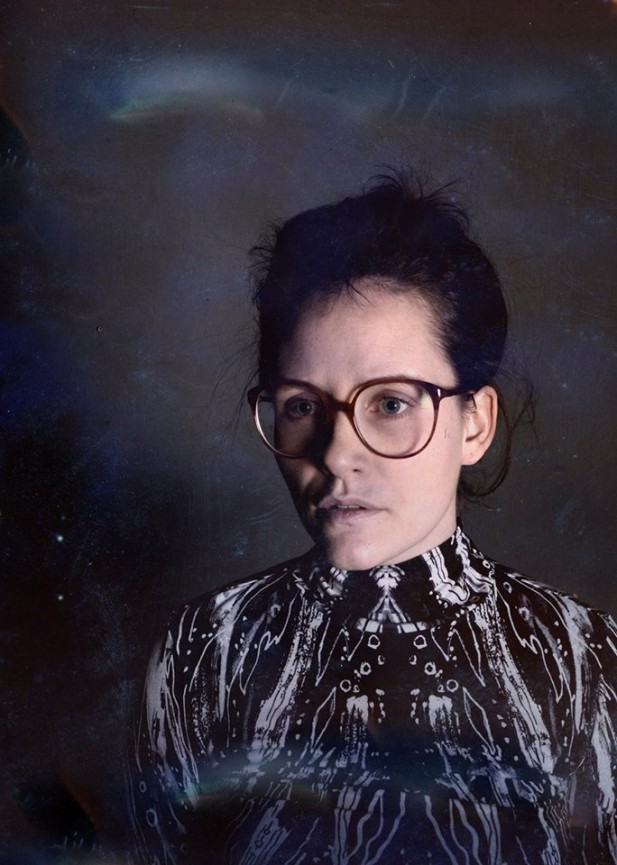 The long nights of winter may be far behind us, but Icelandic multi-instrumentalist Sóley seems to be intent on keeping her nocturnal side alive, and that's certainly not a bad thing. Taken from her imminent album Ask The Deep, 'Follow Me Down' showcases Sóley's knack for creating far reaching, cerebral pop with a weighty dark side.
Her background as a classically trained pianist shimmers through the track as the chiming keys rise and fall amidst the resonating organ and misty synths. But it's Sóley's inimitable vocals that infuse the song with its narrative essence as she recounts a tale of being dragged deep into an emotional ocean to the point of no return. Riffing on the classical lyricism of the distant Sagas of her home country, Sóley pulls this macabre structure of storytelling firmly into the here and now, and couples it with a stunning turn in pop noir. Its restlessness is at once macabre, immediate and beautiful all at the same time.
Listen to 'Follow Me Down' below.