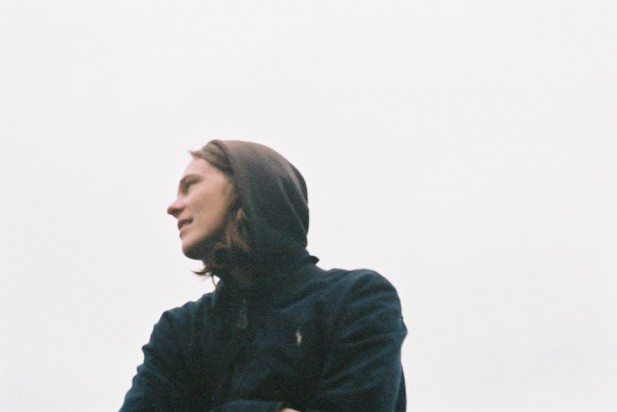 We were very happy to see that fantastic Danish producer (and former Ja Ja Ja guest!) Sekuoia came back to London recently for a show, and even more happy to be in attendance and get lost in his elegantly constructed compositions. It's always exciting to see how a producer will convey his work in the live setting, and in Sekuoia's case his work is really lifted into something even more special by performing with two additional band members – including organic elements like live guitar and drums alongside the synthetic beats, samples and keys makes for a dynamic that's hard to beat.
Fast forward a week or so, and we were just about to start going into Sekuoia withrdawal as the post-gig euphoria wears off, but thankfully help is at hand. There are few things more enjoyable, as a music fan, than discovering two fantastic artists have teamed up in some capacity and created new music for your ears. So the arrival of a Tomas Barfod remix of Sekuoia's 'Waves' ought to get you as excited as we are!
This reworking of 'Waves' keeps many of the original's dreamy qualities and focusses on them, while adding plenty of intricate glitches and pulses to keep you entranced rather than letting you drift away on the sounds. Is this the first of many collaborations between the two Danish producers? We can but hope. In the mean time, check out Tomas' 'Waves' remix below.