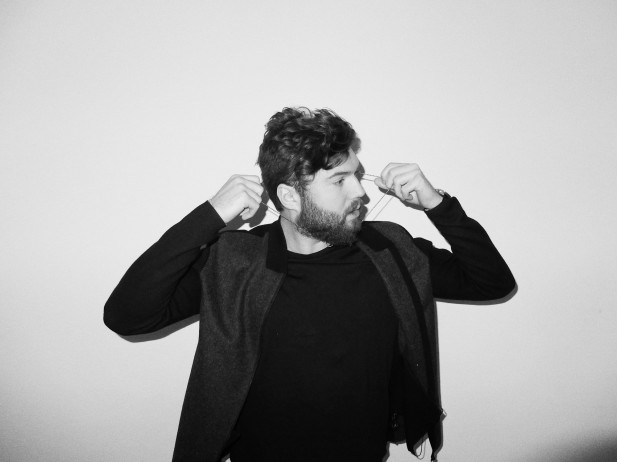 Lucas Nord has been making waves for some time, not least in his collaboration with fellow Swede Tove Lo, 'Run On Love', but there's much more to be had from this promising producer.
'Nothing Left' is the first taster of After You, a new mini-LP due May 19th, and though it can feel like a departure to a casual listener, there were certainly hints of this downtempo chilled R&B on his previous offering 'Wasting Time'.
On 'Nothing Left' we find him not only doing a fine job on vocals, but also continuing to develop a more atmospheric, contemporary production style than the dancefloor bangers he's made himself known for in the past. Not that there aren't a few echoes present here, though – an arpeggiatting synth that runs through the mix towards the end feels like a cheeky nod to his past work while taking some bold strides in a new direction.
According to the man himself when announcing the new record on his Facebook page, "I must say that for the first time it really sounds like me and I'm really proud of this body of work."
After You will be released via Cosmos on May 19th, and will no doubt contain a few more surprises, but if they're anything like 'Nothing Left', they will be entirely welcome.