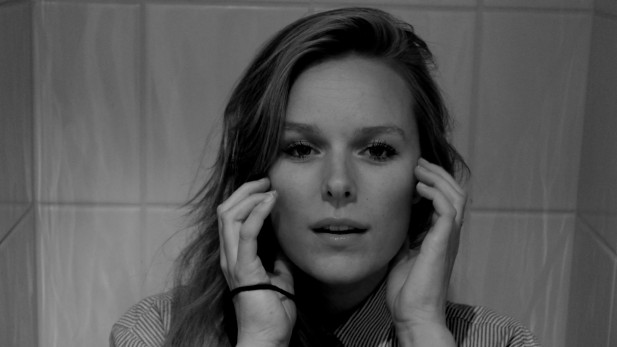 'Fine' is one of those songs that comes towards you very cautiously, like a stray dog that isn't sure of your feelings towards it until you give it a first, gentle pat on the head. After which it will then shower you with all the love in the world, making you feel special and loved and unable to leave it behind.
Lisa Alma uses a gentle, almost experimental and jazzy combination of electronica to lure you in and then keeps you attached with the soft-pop melody of the chorus. We really don't know how you could turn away from this song when Lisa Alma is telling you how fine you are in this angelic voice of hers!
'Fine' is taken from Lisa's new album, Sweater which is out this week!