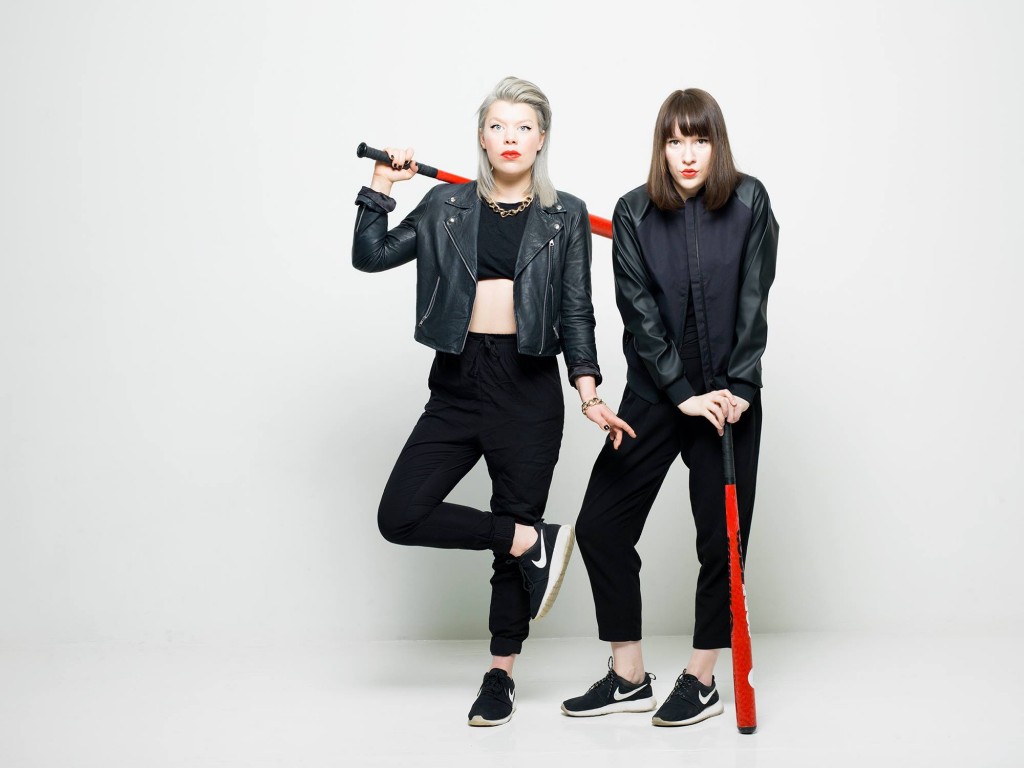 Finnish technicolour dance pop aficionados LCMDF clearly have an optimistic outlook on life. The duo, comprised of sisters Emma and Mia Kemppainen, have never let things get them down, and this spirit has never been more present than in their new single 'Fooled'.
The track showcases the outfit's knack for buoyant, infectious electro driven pop with an array of shimmering beats and ska-tinged synths, striding with tropical freshness. The overarching feel of the track is one of rejuvenation as the band tell a tale of casting aside a bad relationship, and taking pleasure in the finer things in life. All of this in a perfectly formed dance pop party. What more could you ask for?
Listen to 'Fooled' below!