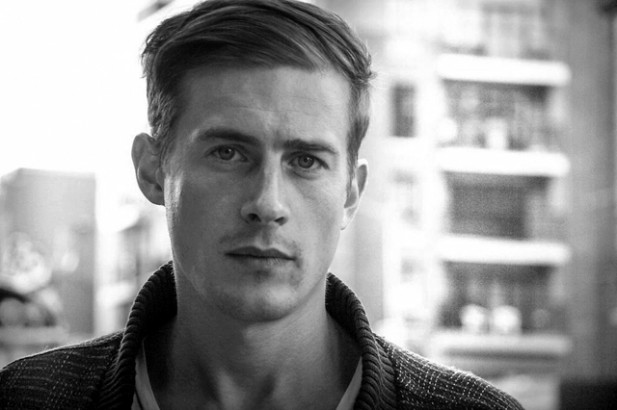 "I love your love action, lust is just a distraction."
I didn't actually sing the lyrics of the Human League classic while listening to Dinner's 'Going Out', and although the latest track from Danish producer Anders Rhedin shares more than a passing resemblance to Phil Oakey's bunch from vocal delivery to dreamy synths, it's actually a song which inverts the feelings found in the Sheffield band's 80s stalwart.
As soon as 'Going Out' kicks off with a dramatic scream, all bass muscle and sparkling keys while Rhedin drolly intones verses, you know you're onto a good thing. A disembodied female voice whispers "sometimes you get lonely", gently nudging us to the door (of your home, first of all, and then of the club) and once we reach the chorus Rhedin is in full bombastic mode, archly announcing to all concerned: "we're going out, we're going out tonight!" More looking for action, less about the love.
'Going Out' is taken from Dinner's Three EPs 2012-2014, released via Captured Tracks, and on there you can find more equal parts gloomy/glammy pop music. Copenhagen native Rhedin will also be supporting Mac de Marco on a west coast US tour before launching a European jaunt across May and June.