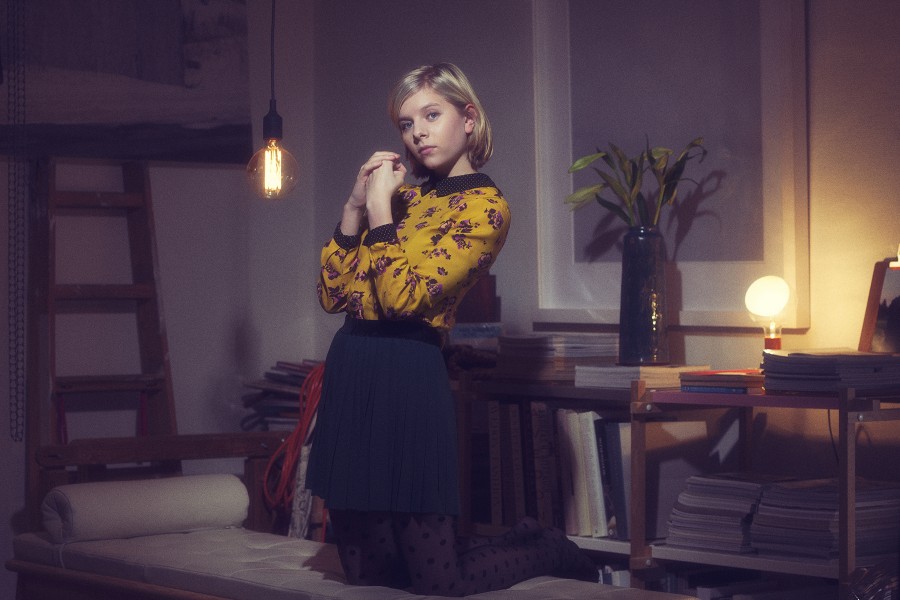 Norwegian singing sensation AURORA reveals another taste of what her forthcoming EP has in store in the form of the magnificent 'Running With The Wolves' today, a dazzler of a track that shows exactly why this rising starlet has got us so excited.
'Running With The Wolves' perfectly captures the purity and range of AURORA's crystal clear vocals, all encased in vivid lyrics and beautifully grand melodies. We were very lucky to have AURORA join us at the Ja Ja Ja club night back in September 2014, where she unleashed this magnificent tune upon a fixated audience and we've been chomping at the bit to hear it again ever since.
Keep a close eye on AURORA over the coming months, as we can guarantee that 'Running With The Wolves' will be the track that resonates through your being after catching her at one of her upcoming live dates over the summer.
'Running With The Wolves' is the title track from AURORA's forthcoming EP which will be released on May the 4th (a little nod to AURORA's Star Wars obsession there…) and which also features her previous single 'Runaway'. Pre-order it by clicking just here, and tune in to her brand new single just below…