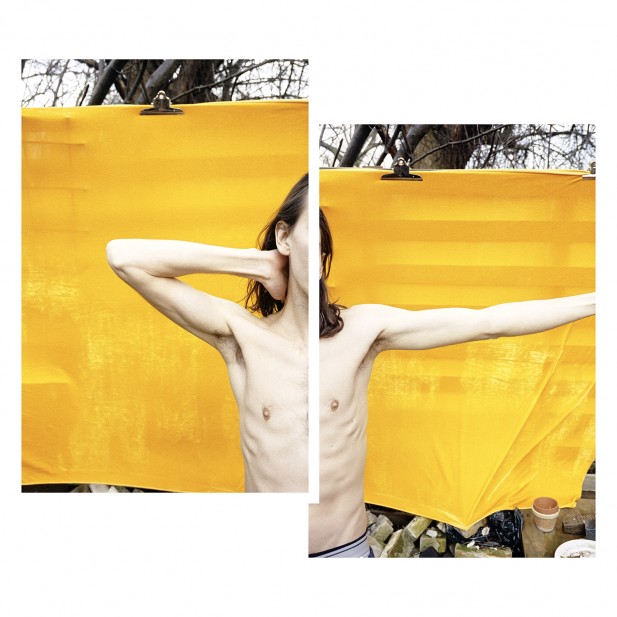 We are absolutely thrilled to bring you a brand new project from one of our favourite musicians today, as Reptile Youth's Esben Valløe steps away from the band to pursue future sonic endeavours under the name Antonio Gram!
Antonio Gram's first track dropped today, and is a mesmerising piece of work featuring the talents of two fellow Danes – rising vocalist Emma Sehested and unstoppable Copenhagen producer ELOQ.
The trio have joined forces to create a track entitled 'Demons' which can be streamed just below. It's a song that provides a perfect soundtrack for this time of year, as the days get longer and those chilly nights start warming up – playing host to a mellow and slowly building melodic backdrop, as Emma's glistening vocals glide across the top of the tune. It's understated pop perfection, and will no doubt be firmly locked into our summer playlist over the coming months so make sure you give it a spin straight away.
While we might be broken hearted that one of our favourite Danish bands has decided to move in two different directions, we're super excited to hear Esben move into electronic territory, and to find out what else Antonio Gram has up his sleeve – so keep an eye on Ja Ja Ja as we bring you all of his latest news!
Tune in to 'Demons' now, and read a note from Mads and Esben just below explaining what's going down.
Reptile Youth: the band splits up and become two
Today Reptile Youth changes.
We split up to give each other the freedom to dive into the essence.
We have different backgrounds and we want to go back to our musical roots.
The differences in a collaboration yield a lot of energy.
Reptile Youth has been a synthesis of these energies and we are still friends.
Esben is releasing an electronic solo album as Antonio Gram.
Mads continues under the name Reptile Youth.
Love Mads and Esben
Keep up to date with Antonio Gram by liking the Facebook page.