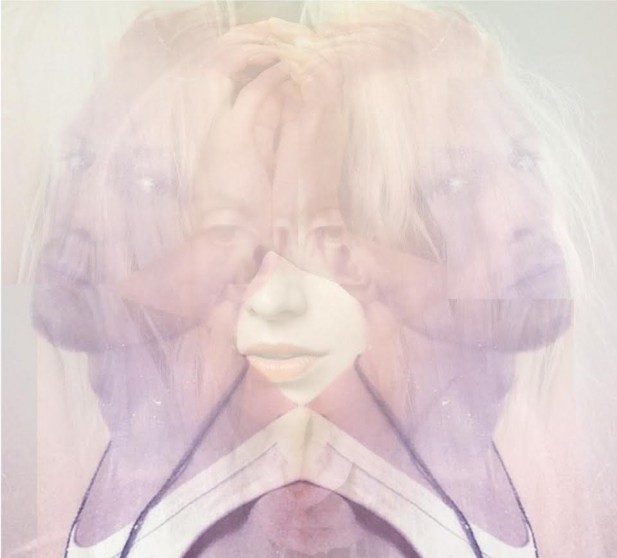 Rounding off a fantastic season of shows which has brought more than 30 of the best new Nordic talents to London's doorstep, Ja Ja Ja will return on Thursday 30th April for a season finale before heading off on a summer break!
Swedish duo The Deer Tracks will be joining us at The Lexington to Thursday to add a touch of ethereal electro pop to the night's festivities. This will be the second time that the pair have taken to the stage of The Lexington, and with new music in store from a forthcoming album, it's sure to be a show you don't want to miss.
Also set to appear at Ja Ja Ja is Norwegian troubadour Jonas Alaska, who will be presenting tracks from his recently released third album Younger, as well as unmissable Danish trio Baby In Vain so join us for our season finale before Ja Ja Ja returns in September!
Tickets for the show cost £5 in advance for Ja Ja Ja members, so sign up here (for free) to access this discount, and click right here to get hold of your tickets!
Spotlight Interview: The Deer Tracks
For those that haven't met you yet, could you please introduce yourself – who are you, where are you from, and how would you describe what you do?
David Lehnberg & Elin Lindfors.
We are from a small harbour town called Gävle by the coast in the most southern parts of Northern Sweden.
We are old enough to know how to spend our time on this earth wisely.
We never describe what we do, others do that better since they are the ones on the receiving end. But it's playful, experimental, ultra rhythmical and quite honest.
It seems like you've been pretty quiet of late, but you've been recording a new album. Tell us the story of how the record came together, and what you've been up to for the last few months!
We have had a lot of things to figure out. What our next step should be and how to make that step not a wasted one.
The 'new'! record is now getting quite old, we recorded it 1 year and 6 months ago and it's been gathering dust for a while, but will come out shining like the true gem it actually is, hopefully sooner than later – but you never know.
Was there anything different you adopted in the writing or recording process for this record that had changed since you last worked on music in the studio?
Everything, pretty much. It was recorded at an old abandoned school building in a remote place in Sweden called Undersvik, hence the album title Undersvik.
When can we hear the new songs? (Apart from your London show for Ja Ja Ja, of course!)
When we find a label we feel confident in and that wants to release it.
Will there be any special elements added to the live performance? What can we expect from your appearance at Ja Ja Ja?
Every show we do is different since we are a very versitale band. I think this one will be very exciting and different from our last performance at The Lexington a couple of years ago.
Elin has also been recently making music with another band, Twiggy Frostbite – how is it balancing the two projects? Would you be up for doing more in terms of working with other artists outside of The Deer Tracks?
Creativity doesn't work very well for us when it's locked up or chained down to one place or band. Therefore we both have other projects and bands going on simuntalnelously. So far there haven't really been any problems. When Elin is doing Twiggy Frostbite , I do my own stuff under the name Lehnberg.
Perhaps with… the American band Dear Tracks?
You never know. Maybe we can cover each other…
Do you have any good new music tips to share with us?
SLIM VIC, IGOR, Ida Long, Klabbes Bank and the fantastic band: [krig]
And finally, what does the rest of the year hold for you?
We will tour Asia in the summer and release records with our different projects world wide.