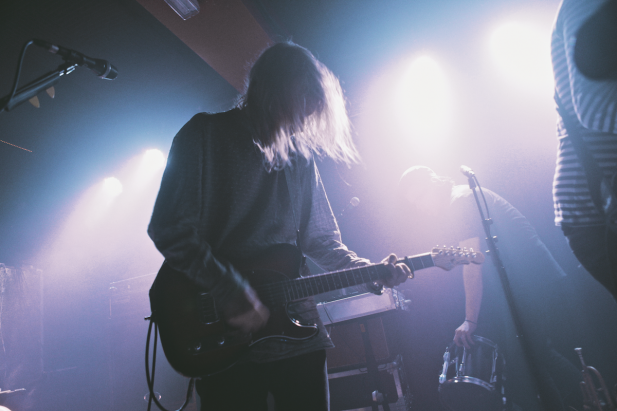 Photo by Sara Amroussi-Gilissen – Ja Ja Ja London, September 2014
Having dazzled crowds with their performance at Ja Ja Ja London in September 2014, Finnish five-some NEØV are now heading to Berlin to play at our Easter special!
NEØV will be performing as part of an outstanding three band line up, alongside Norwegian outfit Psyence Fiction and Sweden's Last Lynx on the 9th April at FluxBau. The show marks the end of the very first season of Ja Ja Ja Berlin shows before we take a little break over the summer. But fear not friends, the shows will return in the Autumn – in the meantime, make sure to join us for celebrations and unmissable music from our northern neighbours.
You can get to know NEØV better today as they reveal some of their biggest band inspirations, and if you want to know more, check out our Spotlight interview with the band by clicking here!
Sign up as a Ja Ja Ja member to find out about the special events we have in store for this season finale show – and make sure to get yourself a ticket by clicking just here.
Ja Ja Ja Berlin with Last Lynx / Psyence Fiction / NEØV
 Thursday 9th April – 8pm – Late
FluxBau – Pfuelstraße 5, 10997, Berlin
NEØV: 5 Inspiriations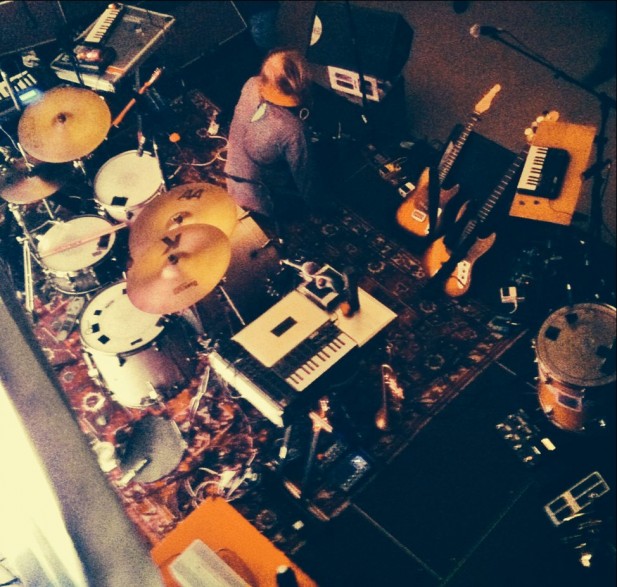 Thinking of instruments as colours
We create music with a broad instrumental palette. It's natural for us to discover new instruments and add them as part of our palette, so they can be used like colors to the canvas. Photo of our live setup is taken at One Of A Million Musikfestival in Baden, Switzerland (February 2015).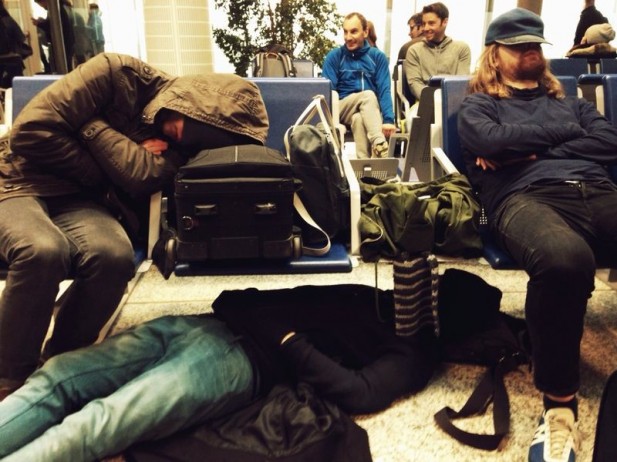 Tour experiences
Spending time together on tour has been a good way to learn more about each other. It has been nice to see new places together. Photo is taken at Copenhagen Airport (February 2015).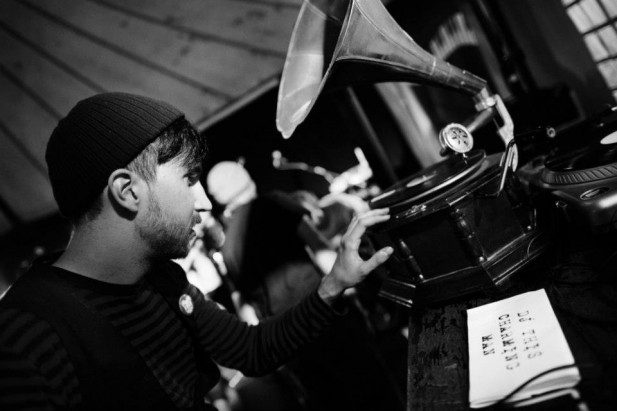 Gramofon Fest
We are curating an annual festival called Gramofon Fest in Kuopio. Gramofon club nights are also running throughout the year. We want to make our contribution to the local music scene by inviting the artists we like as part of our events. Photo of our friend DJ This Charming Man is taken by a photographer Jani Savolainen during the first Gramofon Fest (August 2012).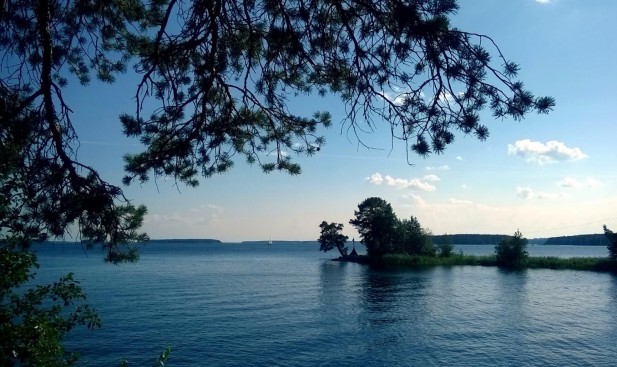 Eastern Finland
Every member of NEØV grew up in Eastern Finland. The region is part of Finnish Lakeland, a geographical area with thousands of lakes and lots of forest covered hillside. So, of course, we have some back-of-the-forest connection between us five, although on the other hand we consider ourselves as part of global internet generation. The photo is from Kallavesi, a lake in Eastern Finland (August 2014).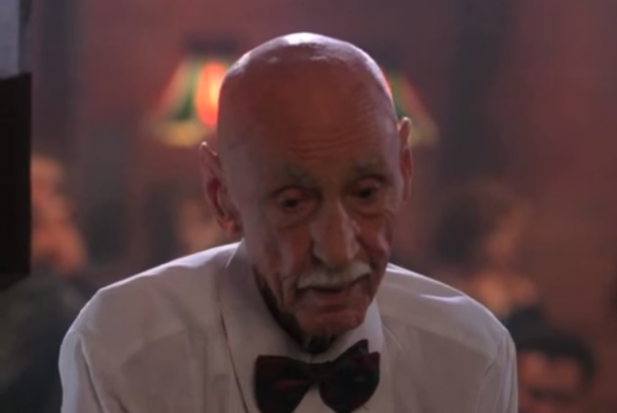 Twin Peaks
Our mutual audiovisual favourite is Twin Peaks. The more we experience it and the more we talk about it, the less we understand it. In the screenshot you can see the Elderly Room Service Waiter.