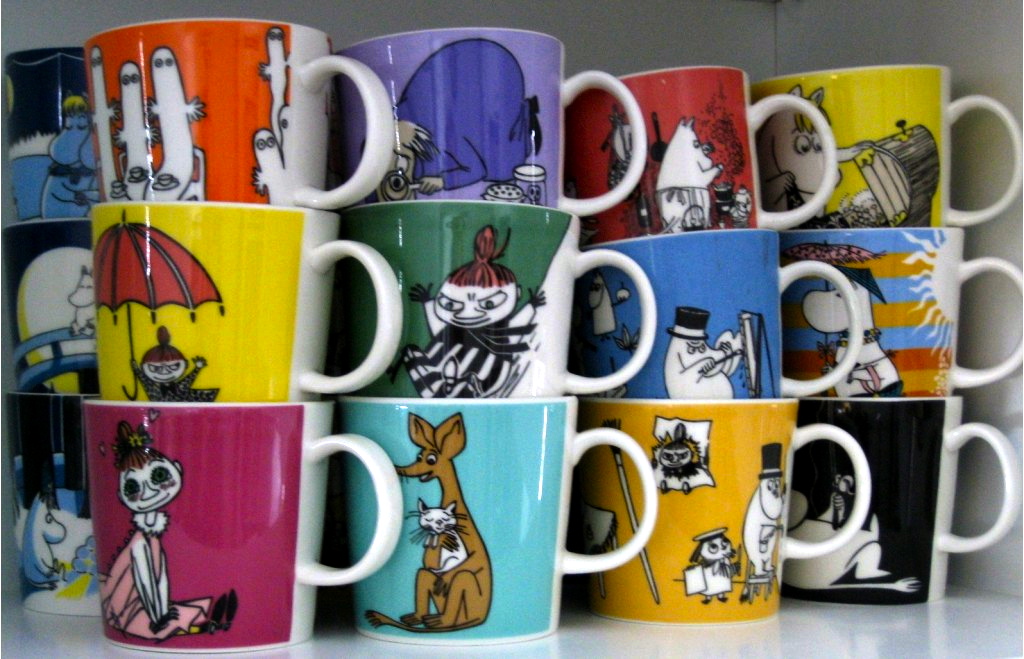 The Nordic countries are celebrated for producing some of the world's most innovative and creative music, but there's a lot more than just music that we love about the Nordics! From Moomin through to Dogme95 film makers, find out which Nordic cultural happenings are happening around the UK this spring.
There are some excellent Nordic films coming for you this spring! Keep a close eye on Curzon Cinemas' schedules and your local independent cinema's film lists as well as the mainstream chains' timetables.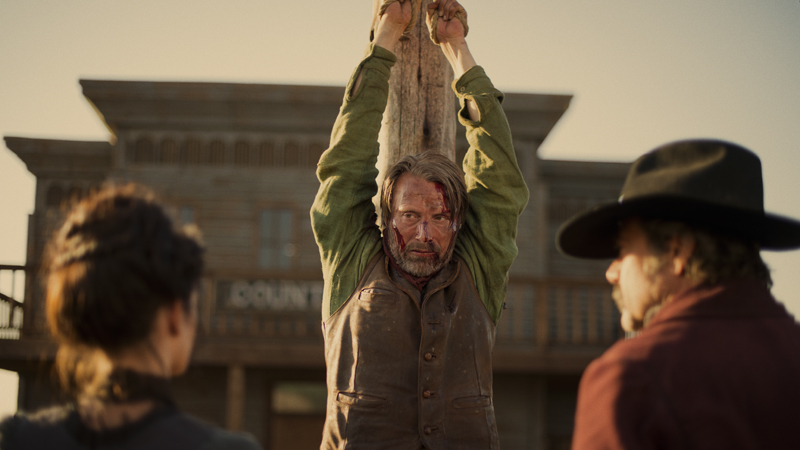 Westerns are said to be one of the hardest kind of films to work in in terms of genre, but Danish director Kristian Levring is not afraid of a challenge. In 'The Salvation', fellow Dane Mads Mikkelsen is on a quest to avenge the murder of his wife (the wonderful Oh Land) and son, but the consequence is that the fury of the local town, Black Creek, is raised. Some of the brightest stars of Hollywood are starring in 'The Salvation', including Eva Green and Jonathan Pryce, but also the football legend Eric Cantona makes an appearance.
 
Sweden has given the world some of the biggest stars and iconic movies in film history, and another strong candidate is on the way. 'Something Must Break' takes another aspect on one of the most popular film topics in the recent years: transgender love. The film, telling a story of transgender Sebastian/Ellie, is something to fall in love with.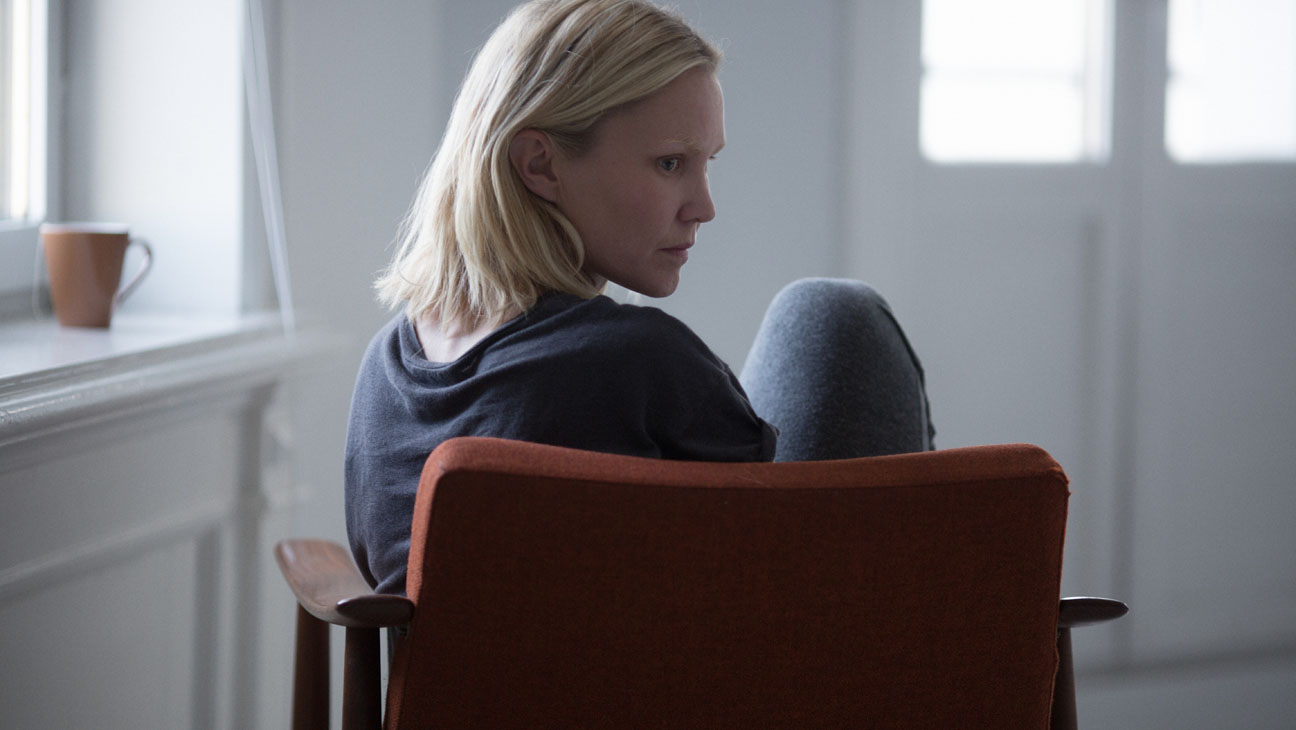 After enchanting audiences and juries alike at both Sundance Film Festival and Berlin International Film Festival, the Norwegian film 'Blind' is finally hitting British cinemas. Making his directorial debut, Eskil Vogt captures the tragedy and loneliness of losing sight, but also finding comfort from imagination. This film festival hit is witty, sexy and heart-breaking beats will make you see the world from a new perspective.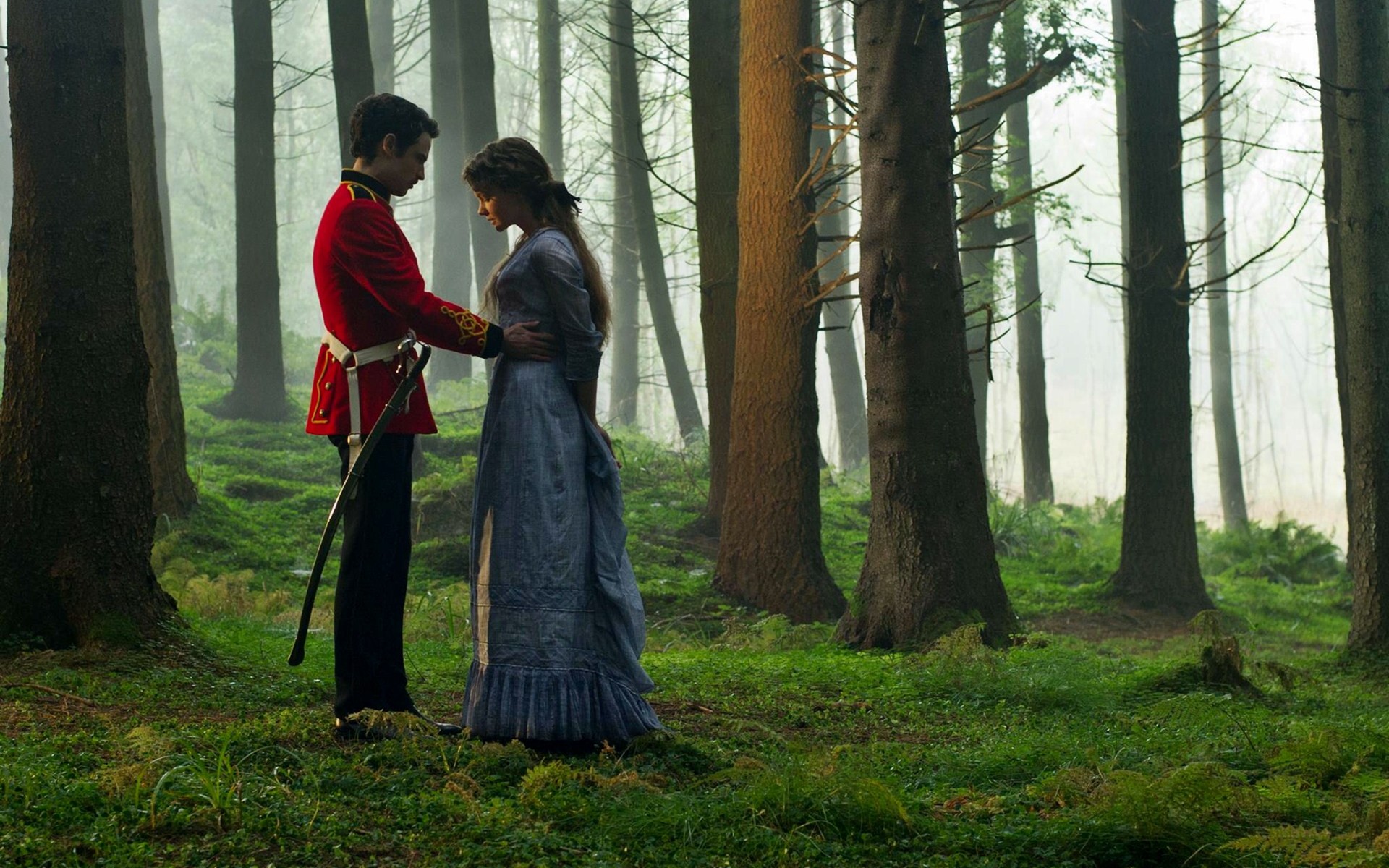 The Dogme 95 protégé Thomas Vinterberg has come a long way from his Cannes Film Festival hit 'The Celebration' ('Festen'). The last couple of years have seen him pushing the boundaries of filmmaking with complex human stories with films like 'Submarino' and the Academy Award nominated film 'The Hunt' ('Jagten'), making Thomas one of the best modern storytellers in the film industry. Now Vinterberg is about to release his biggest film to date: a British period adaptation of Thomas Hardy's 'Far From The Madding Crowd'. The film will be in theatres from the 1st May onwards, and may well be the biggest film event of the spring, as the cast includes stars like Carey Mulligan, Michael Sheen and Juno Temple.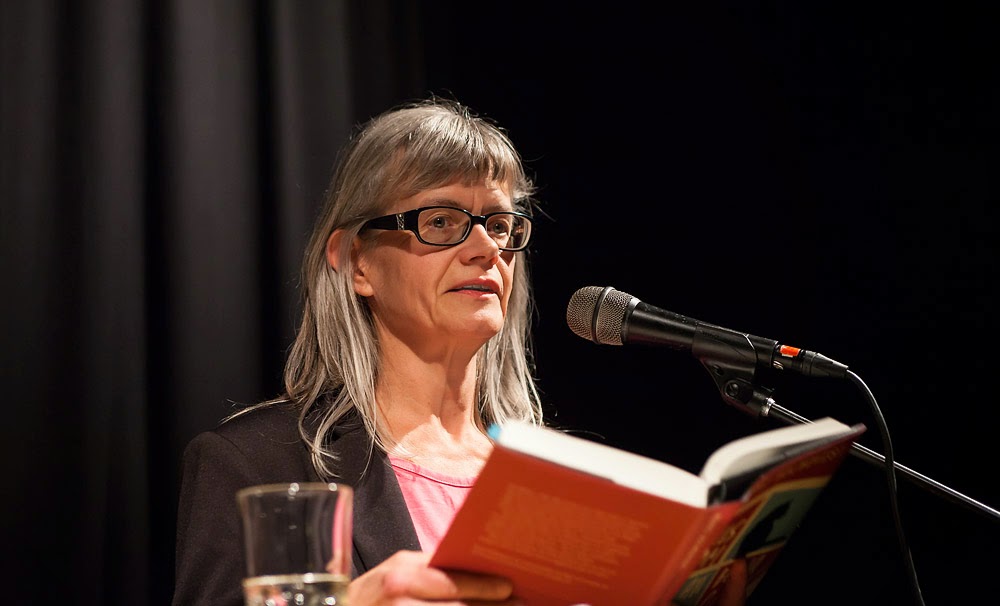 Swedish author Ninni Holmqvist's novel 'The Unit' will be discussed at Science Fiction Book Club on April 13th and 27th. 'The Unit' follows the story of Dorrit, who has chosen not to have children in a society where all childless women over fifty and childless men over sixty are classified as "dispensable" and removed to facilities where they take part in scientific experiments and eventually donate all of their organs to "needed" individuals. To attend the event you have to log in to Science Fiction Book Club's website to see details of meetings, and the attendance fee is £2.00.
Last year was a celebration of Tove Jansson's 100th anniversary! The legendary mother of Moomins has had an extraordinary life, and in honour of it the 'Tove Jansson: Tales from the Nordic Archipelago' exhibition is doing a tour in the UK. The three stops are Wednesbury Museum and Art Gallery in Sandwell (2 April – 27 June), The Potteries Museum and Art Gallery in Stoke-on-Trent (11 July – 20 September) and Huddersfield Art Gallery (26 September – 9 January). Also don't forget the Moomin Shop in Covent Garden!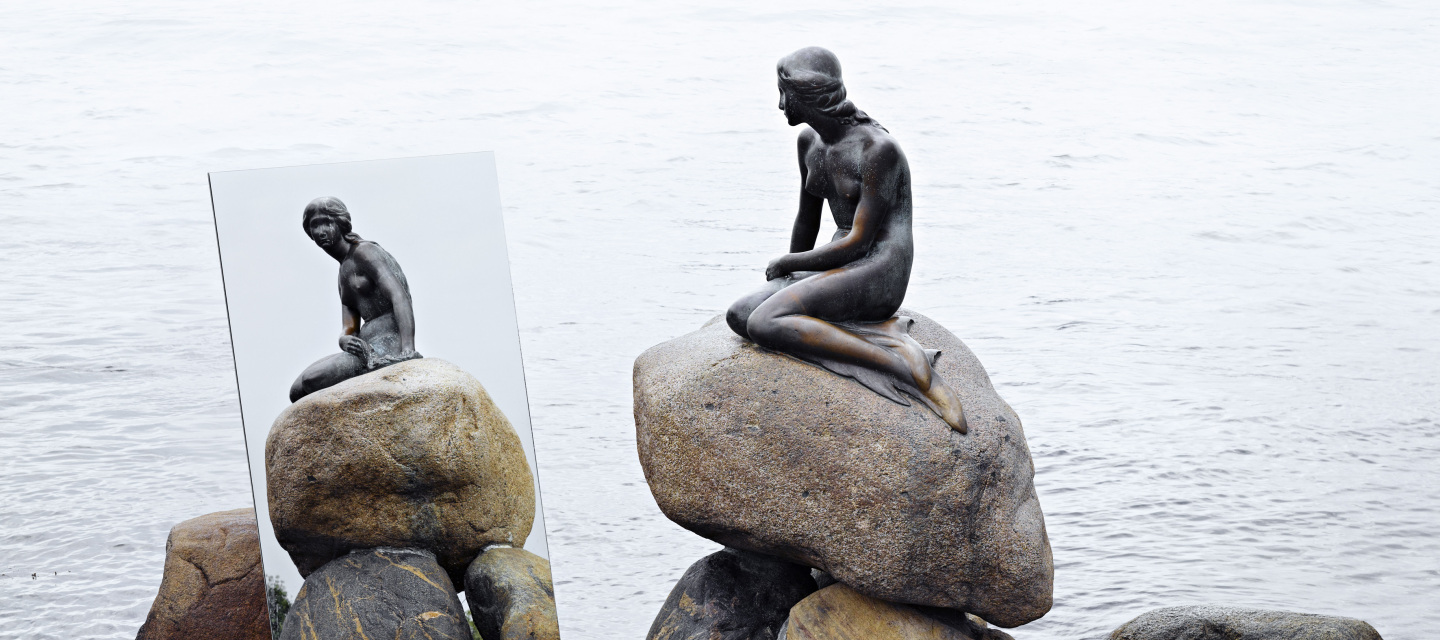 Royal British Society of Sculptors (RBS) has curated an exhibition, 'SKULPTUR' (4 February – 15 May 2015), of contemporary sculpture from Denmark, Finland, Iceland, Norway and Sweden. Consisting of indoor and outdoor sculpture, video, installation and performance, 'SKULPTUR' is the first ever large scale group exhibition focused exclusively on Nordic sculpture present at various RSB locations in London, featuring work from many artists who have never exhibited in the city before.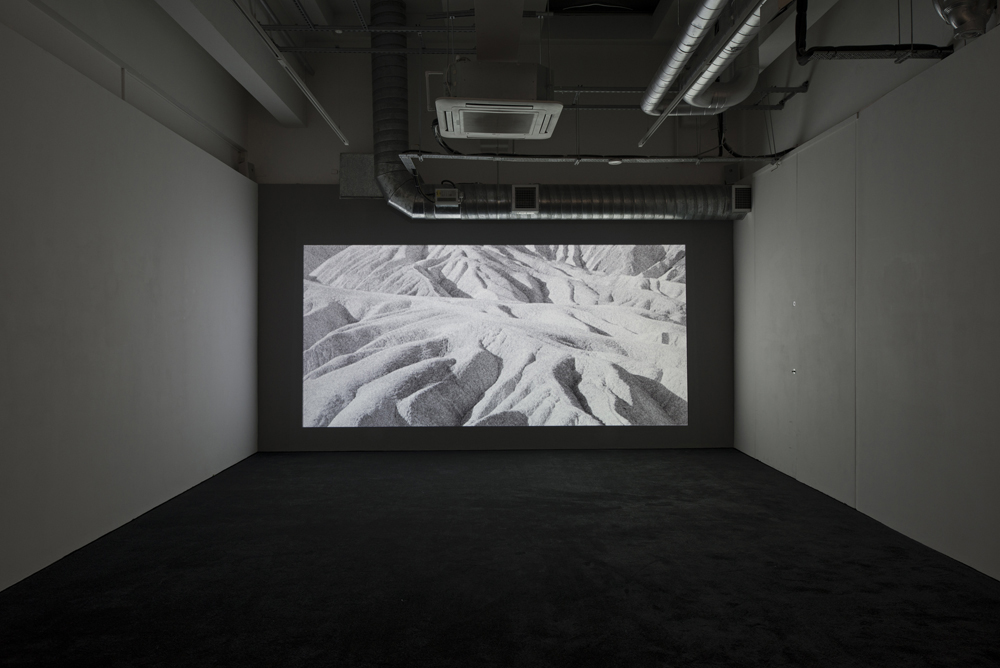 'Shadowland' is the second solo exhibition by Swedish artist John Skoog with Pilar Corrias gallery, running from 6th March to 17th April. The exhibition features a new film alongside a series of colour photographs. 'Shadowland' is a rolling sequence of landscapes, seascapes and geological formations all shot in Los Angeles using locations that were once used by the Hollywood film industry as stand-ins for other parts of the world.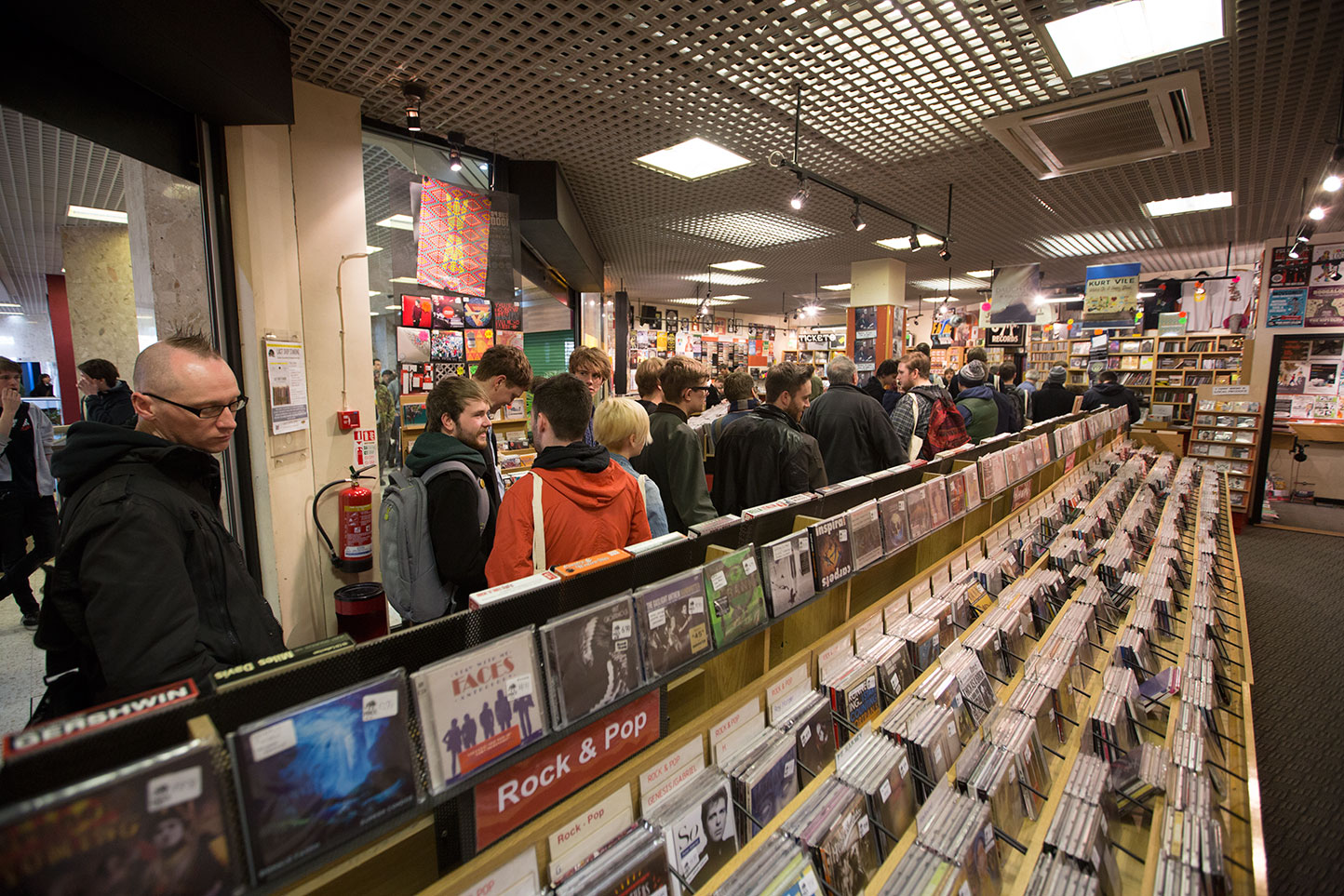 One of music fans' most anticipated events of the spring is about to emerge on April 18th: Record Store Day! Music Finland is putting out once again en excellent compilation of Finnish talents – this year the 12″ vinyl introduces bands like Redder and Hisser to name a few. The Icelandic duo Kiasmos are releasing a 12″ EP Looped and from Norway Kolstø/Atlanter/Frøkedal are putting out a 7″ single featuring 'Stand Still' and 'Temple'. Also the iconic singer of The Cardigans, Nina Persson, is releasing a 12″ EP Animal Crossbreed. Support your local independent shop by checking the list of participating record stores.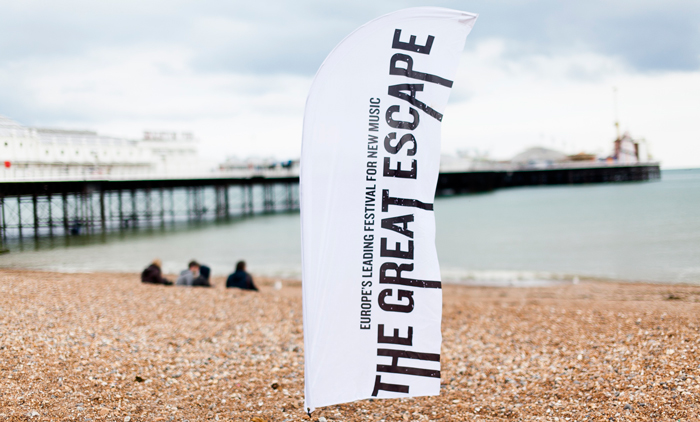 Brighton is getting ready for The Great Escape (14-16th May) and so are the Nordic countries! This year, 25 acts are taking over various venues around the beautiful seaside city. Festival favourites Aurora, Mew and Vök are performing alongside the likes of Yung, Noah Kin and Mapei to name just a few. Make sure you check out the full line-up.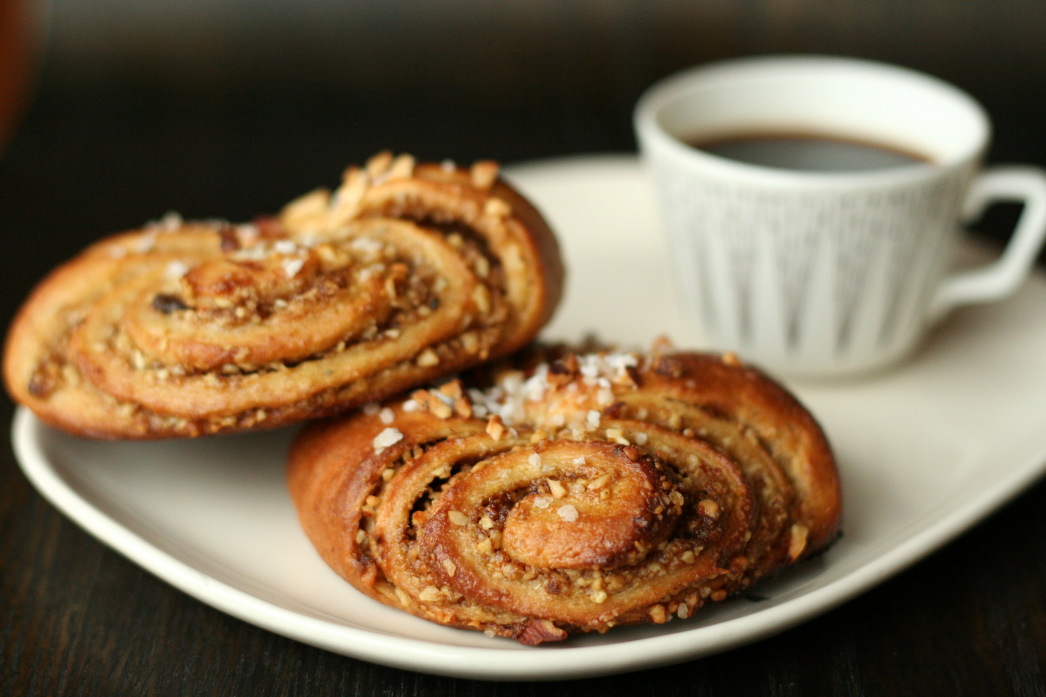 Nordic food has gained a reputation of being healthy and delicious! From reindeer meat to cinnamon rolls, the Nordics have taken a well-deserved place in the food market all over the world. If you've already tried places like Scandinavian Kitchen, Nordic Bakery and Fika make sure you visit some of the  lesser-known places around London like Curious Yellow Kafe, Cooper & Wolf, Bygga Bo and Bageriet.
Upcoming Gigs:
Mon 20th April – Lay Low, The Waiting Room, London – Tickets
Weds 22nd April – Tove Styrke, Hoxton Square Bar & Kitchen, London – Tickets
Weds 22nd April – K-X-P, The Lexington, London – Tickets
Thurs 23rd April – Von Hertzen Brothers, The Dome Tufnell Park, London – Tickets
Mon 27th April – Iceage and First Hate , Village Underground, London – Tickets
Tues 28th April – Karin Park, Oslo Hackney, London – Tickets
Weds 29th April – Darkness Falls, Hoxton Square Bar & Kitchen, London – Tickets
Thurs 30th April – Ja Ja Ja Club Night with Baby In Vain, Jonas Alaska and The Deer Tracks, The Lexington, London – Tickets
Thurs 30th April – Farao, Islington Assembly Hall, London – Tickets
Thurs 30th April – Emilie Nicolas, Hoxton Square Bar & Kitchen, London – Tickets