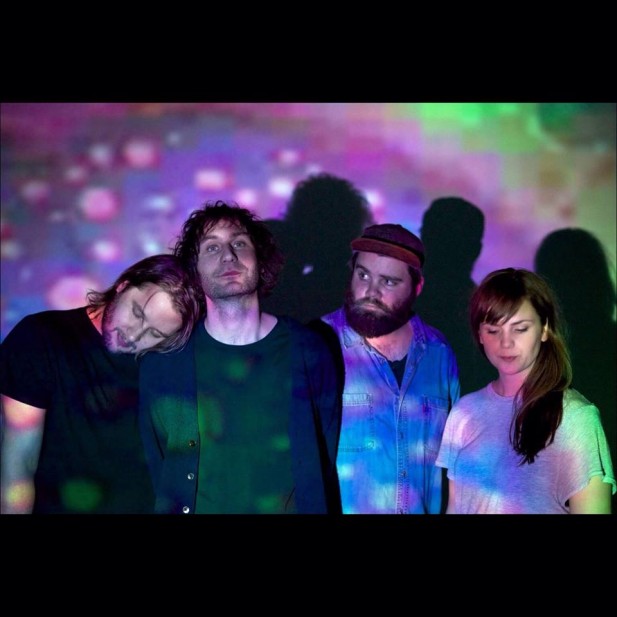 If you're after a little visual hallucinogenic, The Megaphonic Thrift's new video to 'Interlopers' will get you what you need without the ugly come-down.
Known for their quirky, often distorted, lingering sound, the video highlights their colourful creativeness quite fittingly.
For this video The Megaphonic Thrift have invited some of their friends and fellow musicians from Bergen's flourishing music scene to dance wildly to a backdrop of psychedelic colours and flash lights.
Everyone seems to be having a great time, so maybe you should join in and watch it below: