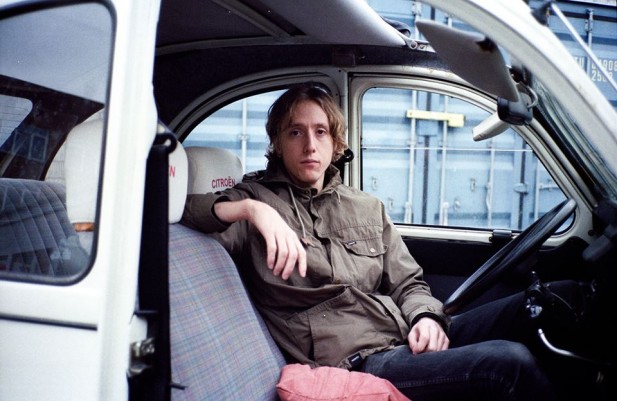 Oslo local Jonas Alaska returns with the beautifully tender and uber catchy 'I'm Sorry' from his latest album Younger – his freshly released album that you can get hold of right now.
The video begins with Jonas appearing all sweetness and light, strumming away on an acoustic guitar flanked by a table full of booze until around the one minute 40 mark, cue yobbish in-house skateboarding, yucca plant trashing madness and Jonas thrashing around like a boozed up acoustic madman, to be joined by a full on electric ensemble as the seeming one-man-party steps it up a drunken notch.
Alaska has a real gift for melody and 'I'm Sorry' is a great proponent of it – if he keeps writing songs to this level, he won't be partying on his own for much longer!