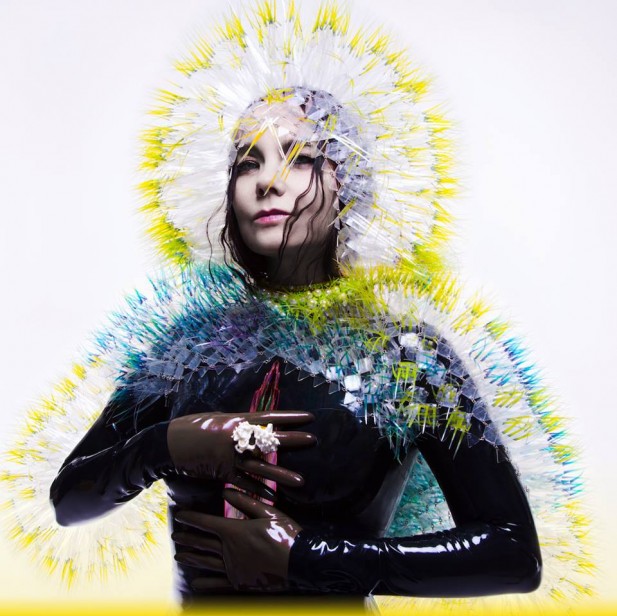 Unsettling, emotive, and visually mesmerising, one of Iceland's most fascinating musicians Björk has released the first music video off of her newest album, Vulnicura.
The track itself comes from the "pre-breakup" portion of Vulnicura, lamenting an escaping love while claiming to be indifferent towards it. The video, opening with the image of a gaping, throbbing chest cavity, sets the feel of her impassioned struggle and plays it against clips of her singing, meant to convey her strength. The result is a heavily emotional push-and-pull of internal conflict that is relatable to all who have loved and lost.
Check out her visual masterpiece below and find out more about the artist in our special feature, 5 Things We've Learned From Björk.