They're fresh from completing a European tour in support of the majestic Susanne Sundfør, so now Apothek are preparing to take to the stage of Ja Ja Ja in London!
The Norwegian outfit were the talk of the town at Oslo's recent by:Larm Festival, and following acclaimed shows around the UK, Germany and Scandinavia, are all set to head to The Lexington to perform at Ja Ja Ja on Thursday 26th March. To give us a better idea of what the pair – comprised of Nils Martin Larsen and Morten Myklebust – are about, they've sent us this photo diary documenting the day that they spent in London with Susanne, performing at the Scala.
Scroll down to find out more, and click here to read an exclusive interview with the pair!
Tickets for the show are £5 in advance for members (£8 on the door for non-members), and on sale now from Billetto. Make sure to sign up as a Ja Ja Ja member to be the first to hear about our events, and to access exclusively discounted tickets as well as super-hot offers on Nordic activities around town!
 Photo Diary: A day in the life of Apothek
Philosophical gaze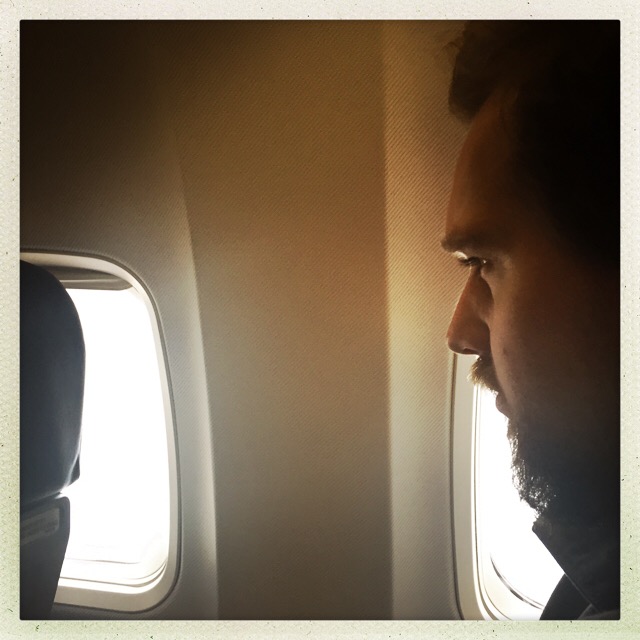 Snowy Oslo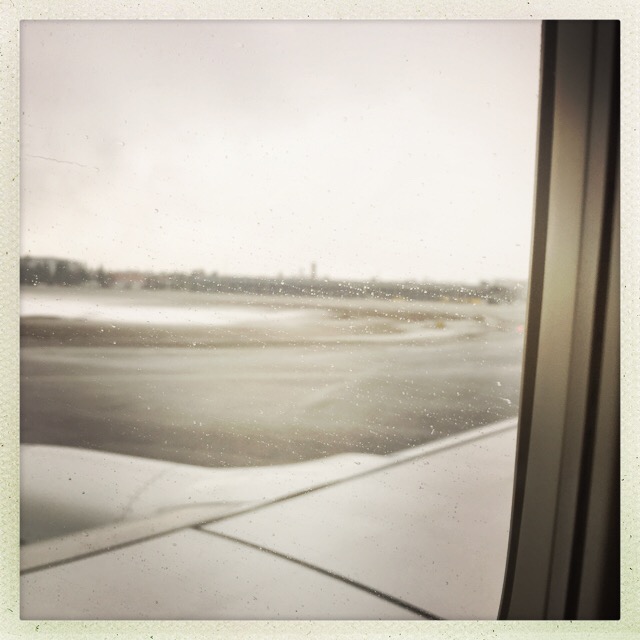 Outside Scala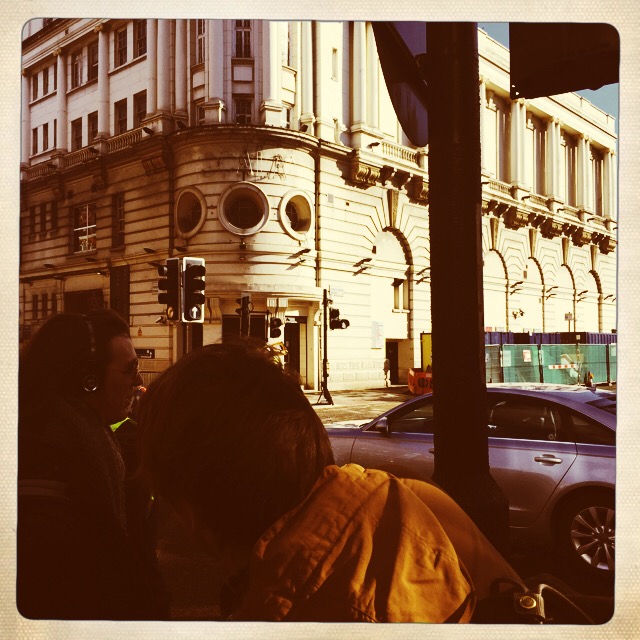 All I see is Ludvig in the wind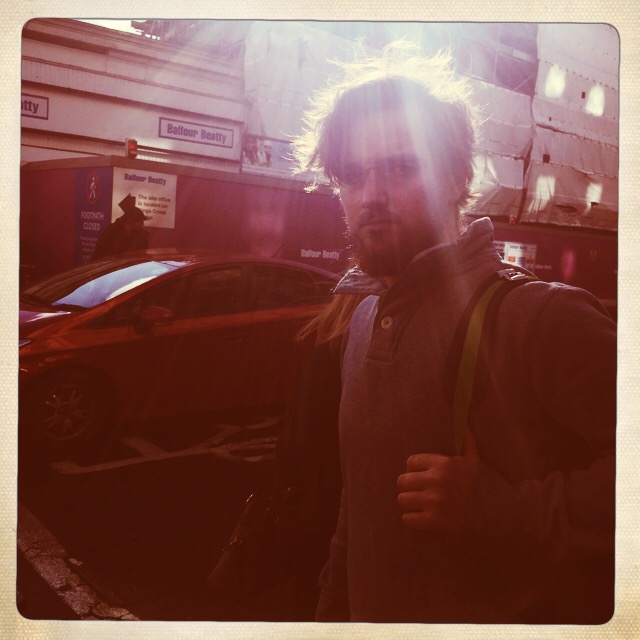 Troublesome paparazzi pose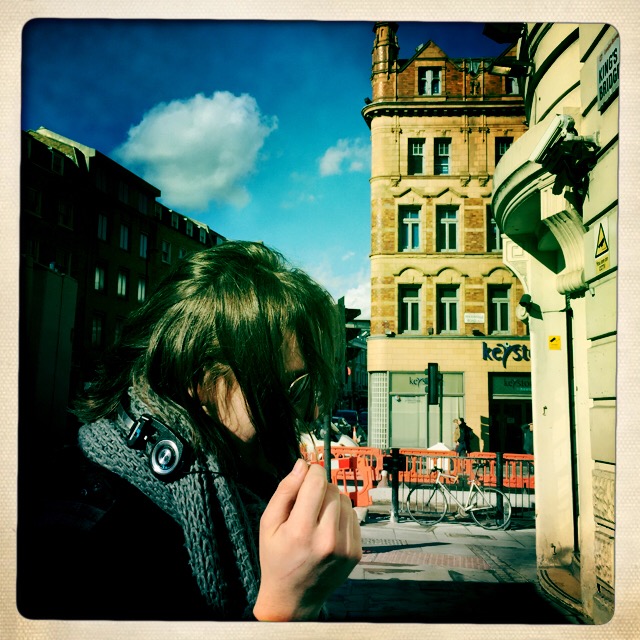 The times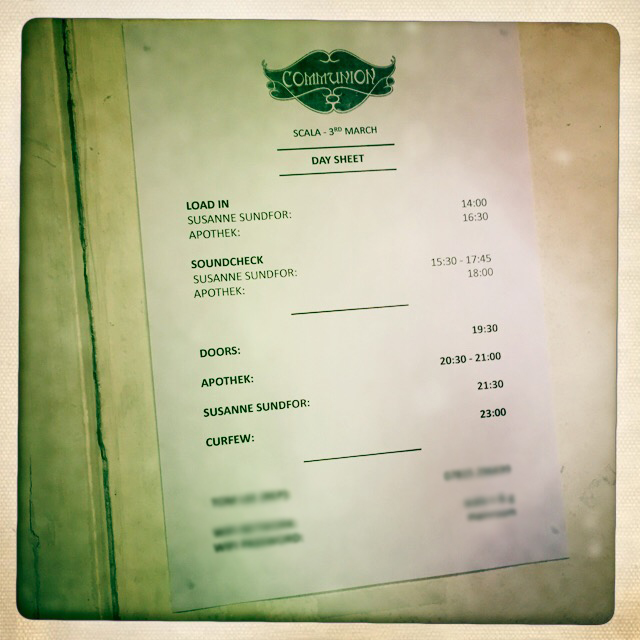 Gear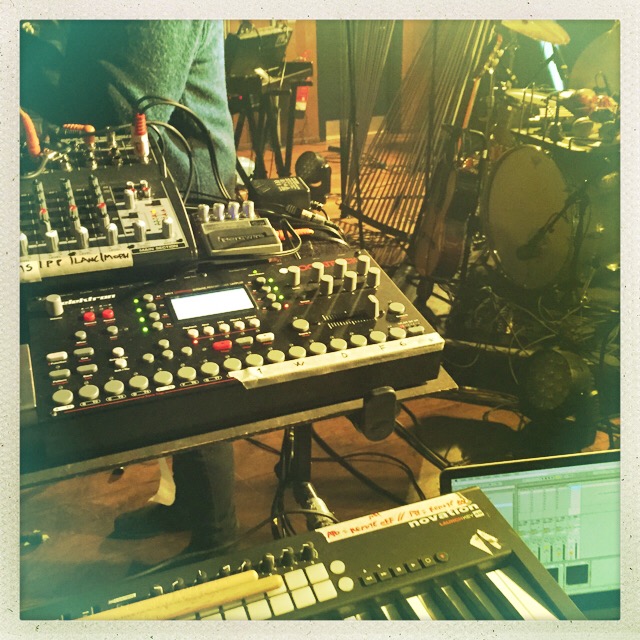 Social media expert Morten doing his thing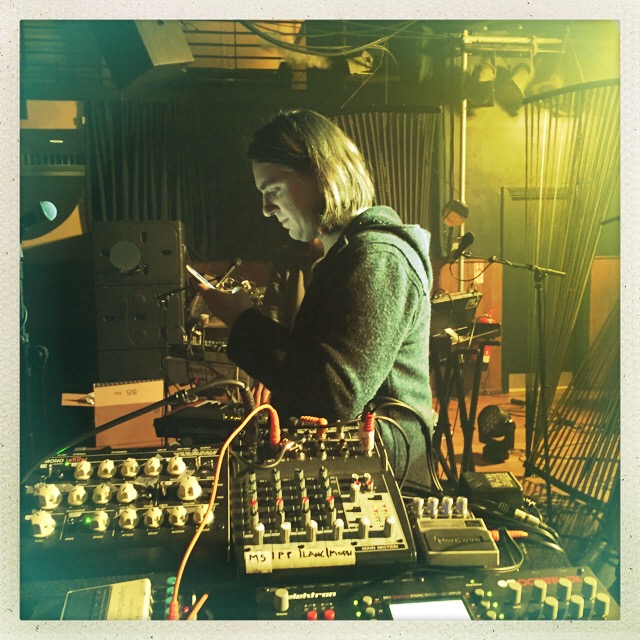 Keyboard cases provide excellent back support for beer drinking selfie purposes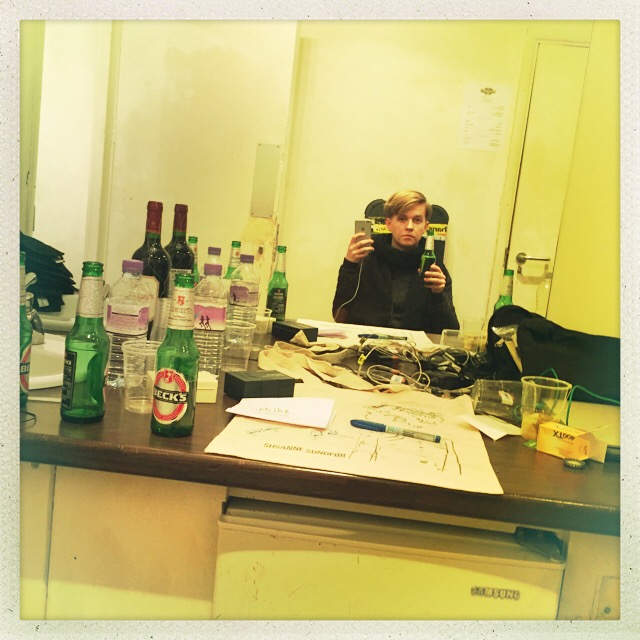 London, sunny London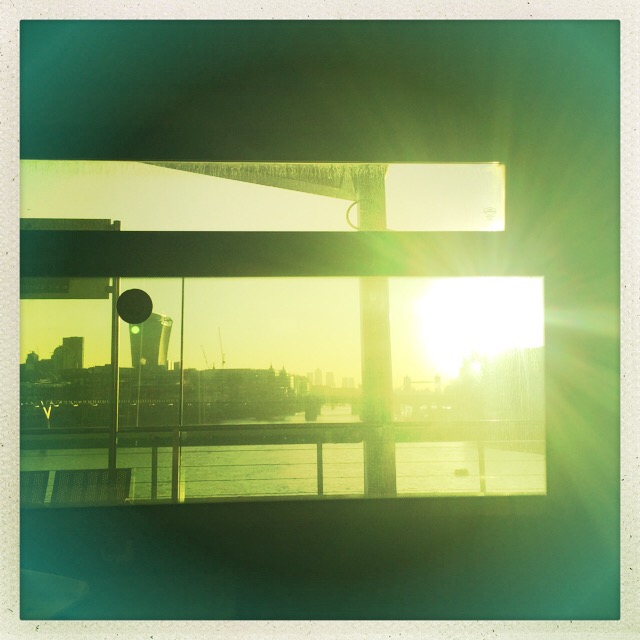 One of us had work in the morning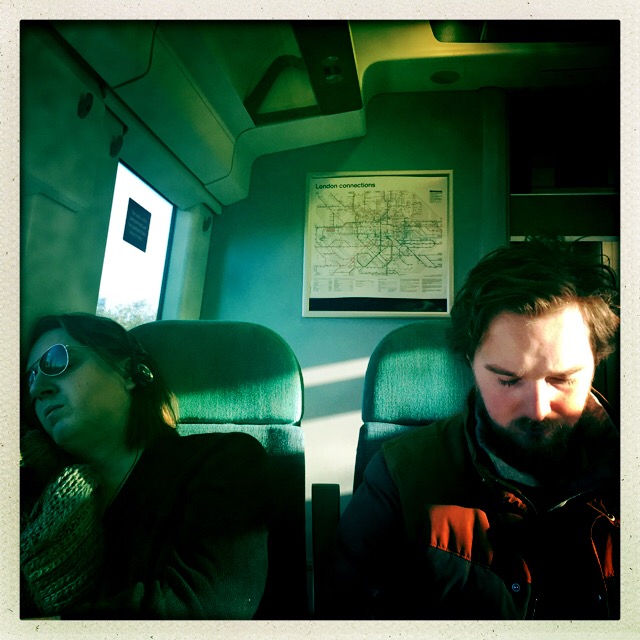 Waiting for an imaginary roadie