Once again, it's set to be a busy week in the UK – with Nordic bands escaping the wintery Scandinavia landscape to play a great set of gigs for avid audiences all over the UK.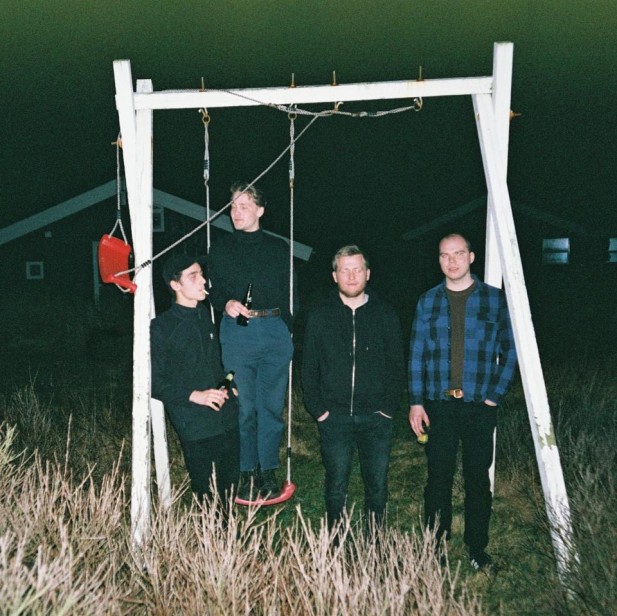 Predicted to grow to levels bigger and better than any other Danish indie punk rock bands from the last decade, Yung has taken fans and the industry tastemakers by storm. Their Monday gig at The Old Blue Last is the band's first headline show in London, which means their gig is sure to be explosive…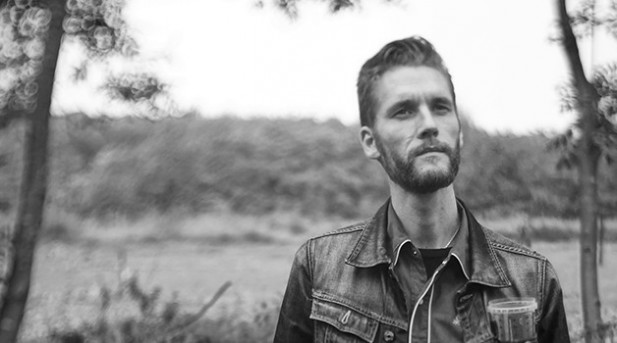 It seems like Denmark is producing a lot of raw, talented troubadours at the moment, and M.C. Hansen is no exception. A great storyteller, his gig will undeniably make your dreams sweeter and your steps lighter.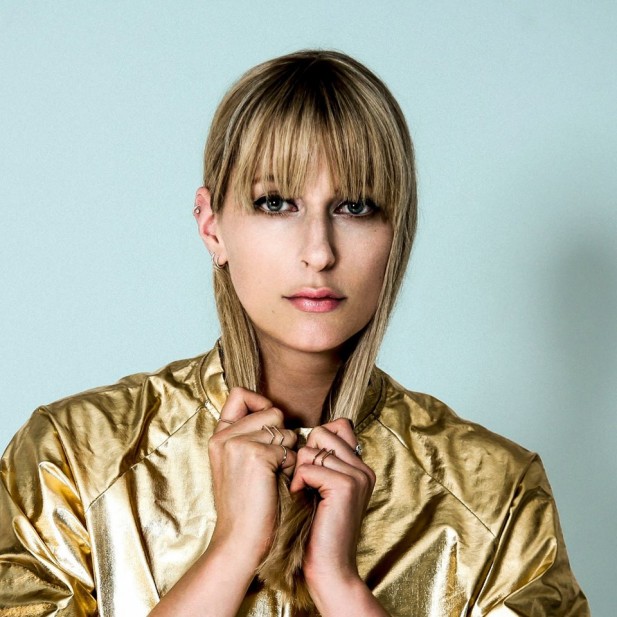 Norway's Susanne Sundfør is arriving to London to revel in the light of her sixth studio album and latest release, Ten Love Songs. The album has been phenomenally well received, with the Guardian offering up a five star review, labelling the record "a joyously commanding work of pop art that should not be missed." The support will be supplied by fellow Norwegians Apothek who are also performing at the next Ja Ja Ja Club Night! So if you're one of the lucky few to be in possession of a ticket to this show, then you're certainly in for a good, good time.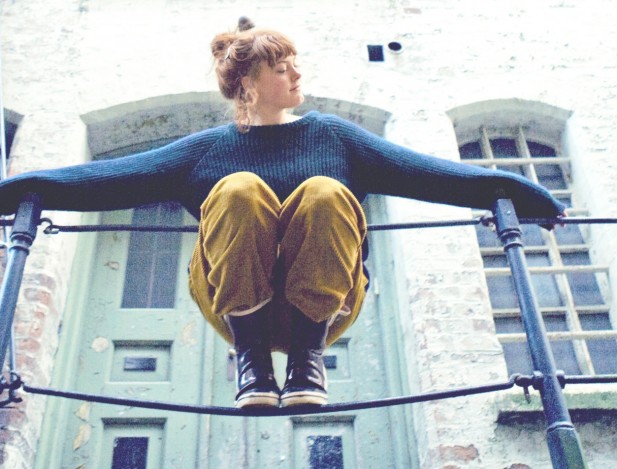 As we all know, sometimes it's good to escape the world of the charts and listen to something completely different. Mari Kvien Brunvoll's music ranges from the densely melodic to the avant-garde. Mixing acoustic instrumentation and voice with sampling and looping technology, her music is a hybrid that's aimed for everyone. Visit Kings Place to check out this pioneer.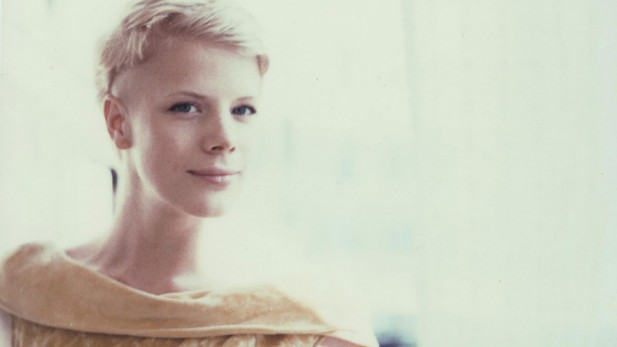 Swedish trio DNKL's hauntingly beautiful electronic music is excellent for those who need to get out of work mode, and Norway's Sandra Kolstad is sure to make you put those dancing shoes on. Thursday's line-up at The Lexington will no doubt send you to higher spheres for a night of neo-Nordic pop that you're unlikely to forget, so make sure you get yourself a pair of tickets now.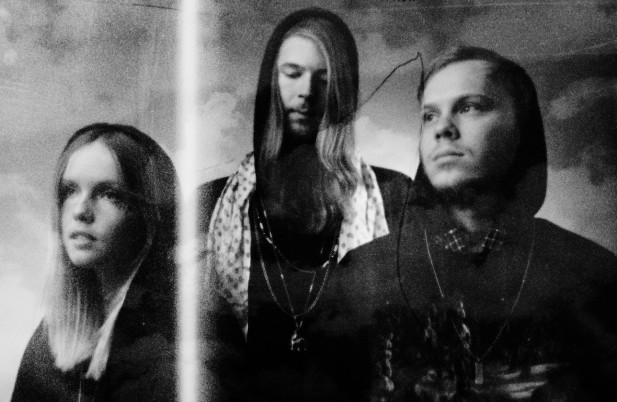 Postiljonen are returning to the UK for their first show since 2013's Ja Ja Ja Festival! Bringing their delectable dream pop with them, the Swedish trio are set to unleash their trademark big power chords and smooth saxophone sounds on a London crowd that's been missing them. They'll be joined by co-headliner and fellow Swede Marlene who will be unleashing an engrossing set of power pop hits upon the Lexington. If you're into big pop tunes and synth sounds, this should definitely be your Friday night destination.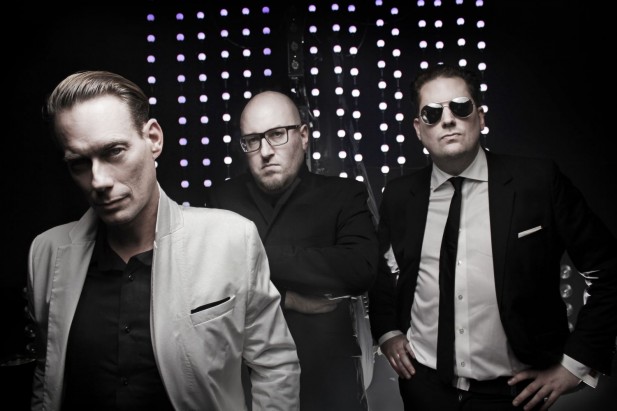 Covenant's music emerges from teenage curiosities for science, philosophy, and matters of existence. The Swedish band has been around a long time but are not slowing time; on Tuesday they're playing at The Classic Grand in Glasgow and on Wednesday the band is set to thrill Northerners in Manchester at Academy 3.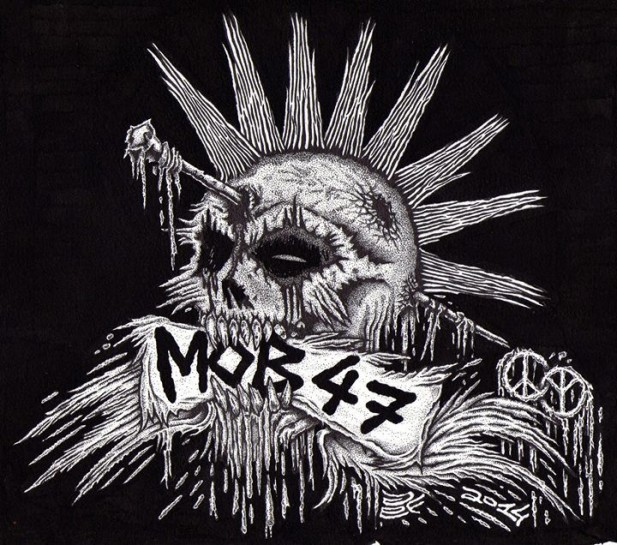 Mob 47 is bringing some old school Swedish hardcore punk to spice up your Sunday night. If you're yearning to do something alternative rather than just watching slushy Sunday TV, head to The Dublin Castle!
 Gigs Coming Up In March: