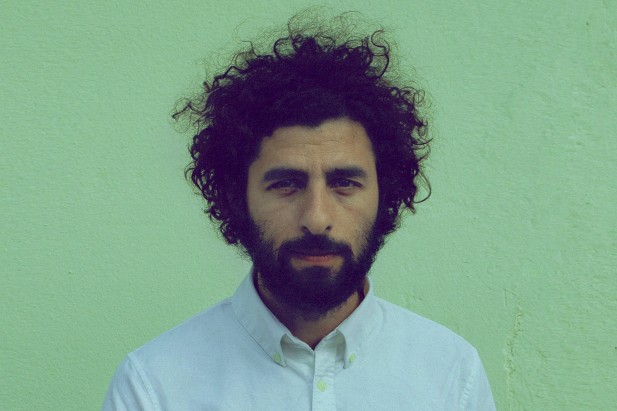 You're one lucky girl or guy of you got tickets to see this week's Nordic artists and bands, as almost all the gigs are sold out!
Satellite Stories are celebrating the release of their latest album Vagabonds, José González is starting his UK tour and Norwegian metal bands are heading to Hammerfest…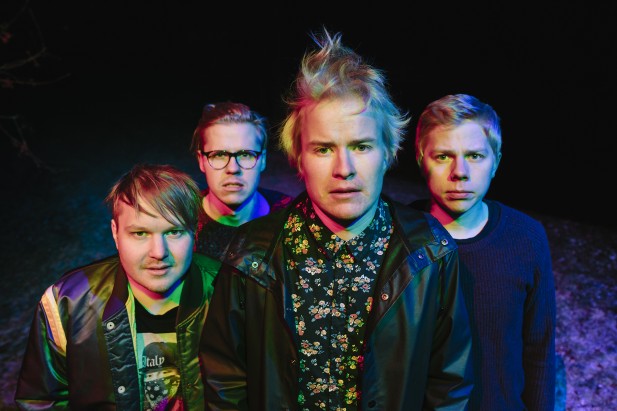 It's a rare treat to get Satellite Stories to the UK (although you may have been lucky enough to catch them at the Ja Ja Ja club night back in September 2013!). The Finnish foursome are playing just one UK gig, but it's going to be massive! Celebrating the release of the band's third album Vagabonds, the four-piece is ready take on The Barfly's stage.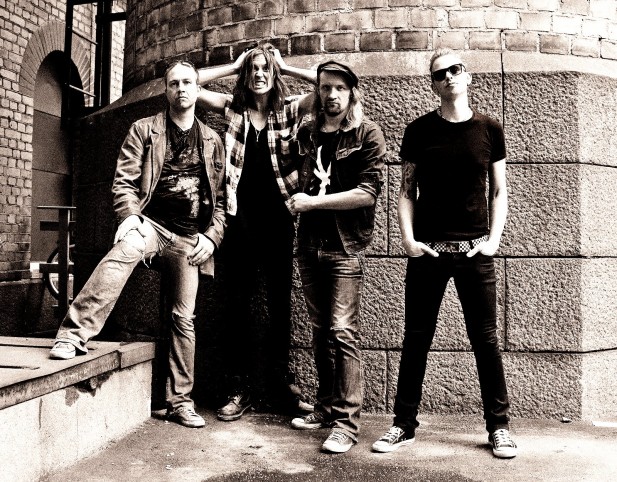 Eclipse gained a solid reputation and a steady following with their Bleed & Scream album and on their latest record Armageedonize, the band rocks from start to finish, like there's no tomorrow. Following this same line, Eclipse is a must see band this week for all you metal enthusiasts.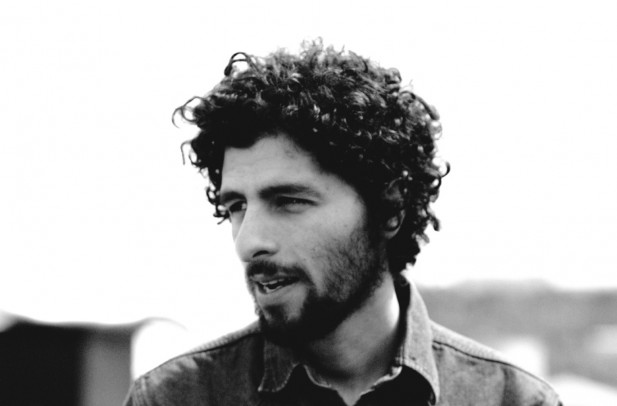 Weds 11th + Thurs 12th March – José González, Scala, London – SOLD OUT
José González is definitely one of the most adored singer/songwriters from the Nord. Fresh from the high of the release of González' third studio album Vestiges & Claws, the Swede is landing in the UK with Ólöf Arnalds supporting for four tour dates in London, Coventry and Manchester. If you didn't get a ticket don't worry González is coming back to London in May.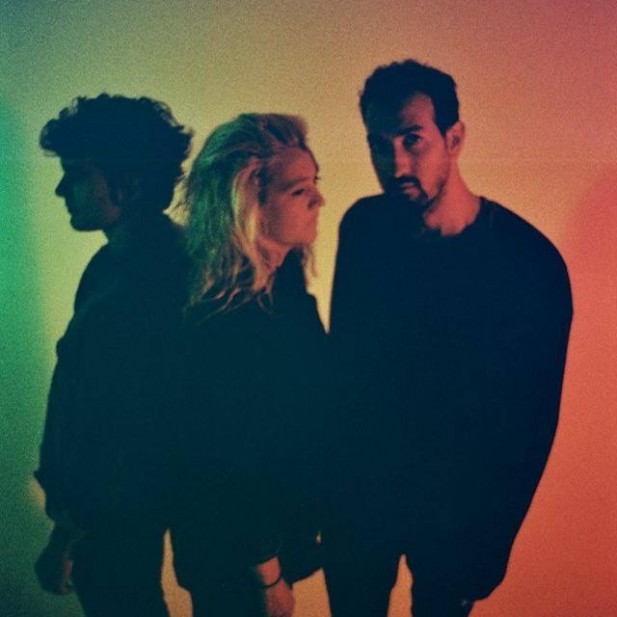 1/3 Norwegian, All We Are is the band everyone has been buzzing the year! The tickets for the band's gigs sold out fast, but there are still tickets left for their upcoming UK and Irish gigs, so make sure to grab a ticket quickly to catch this unmissable band!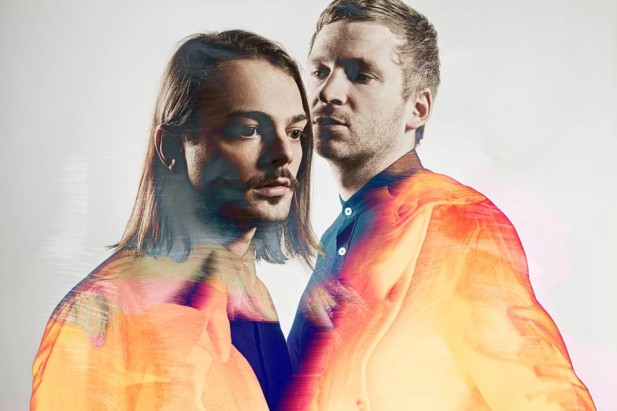 Kiasmos is a project of two high profile musicians, Iceland's Ólafur Arnalds and Janus Rasmussen from the Faroe Islands of Bloodgroup and BYRTA fame. Brought together by their common love of minimal, experimental music, the two eventually became best friends, exploring electronic sounds together and they're now bringing their love to you at Convergence Festival.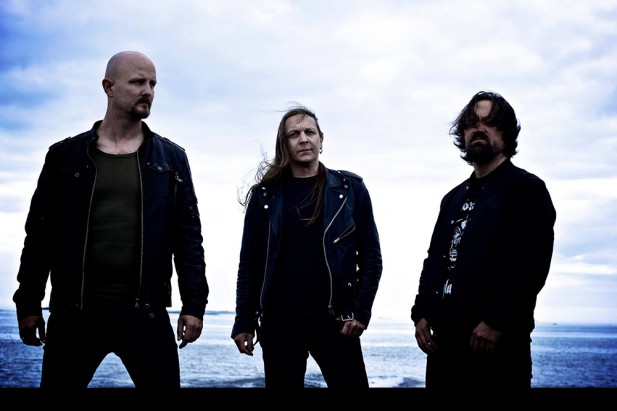 Can't wait for all the summer festivals?! Well if you love metal, you don't have to as Hammerfest is taking place in Wales over the weekend. No metal festival is complete without Nordic bands bringing some Viking metal to the party, and at Hammerfest, Norway's Einherjer and Sahg are taking care of it!
 Gigs coming up in March:
Mon 16th March – Mental Overdrive, Village Underground, London – Tickets
Fri 20th March – Av Av Av (Club NME), KOKO, London – Tickets
Fri 20th March – Lindstrøm, XOYO, London – Tickets
Weds 25th March – Sasha Siem, The Lexington, London – Tickets
Thurs 26th March – Ja Ja Ja Club Night with Apothek, Hey Elbow and Dísa, The Lexington, London – Tickets
Thurs 26th March – Nico & Vinz, The 02 Arena, London – Tickets