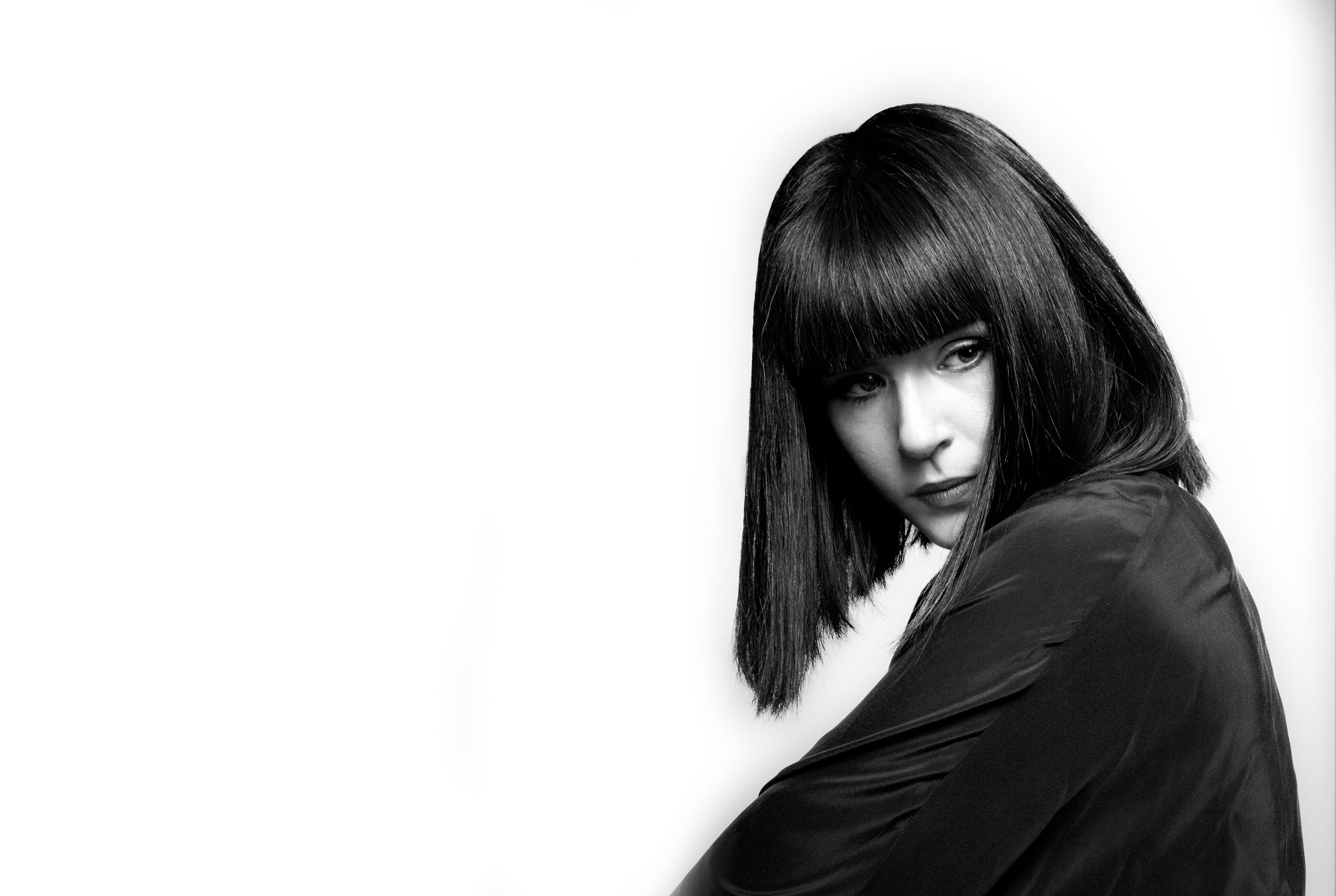 The time is nigh for another Ja Ja Ja club night!
 We've got a fantastic line in store, with the amazing talents of Apothek, Hey Elbow and Dísa! Plus don't miss a host of other Nordic artists bringing electronic, avant-garde and unmissable pop music to the UK this week.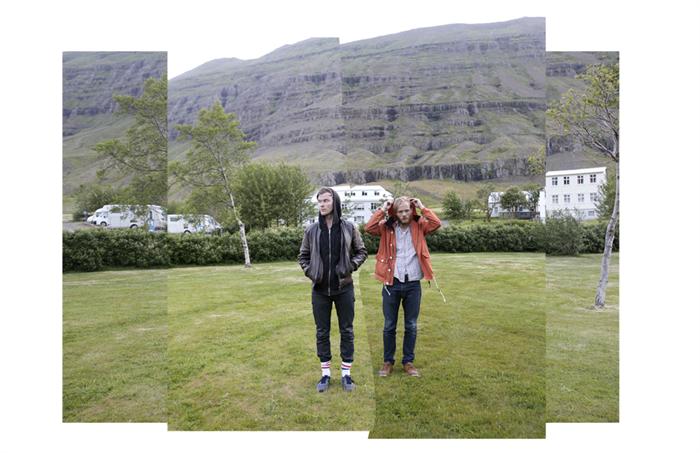 Tues 24th March – M-Band and Good Moon Deer, The Old Blue Last, London – Tickets
A new generation of electronic musicians are rising from the North, including Iceland's M-Band and Good Moon Deer.  Expect captivating and dreamy soundscapes from these two artists who will bring influences from jazz and R'n'B, through to beat driven nu-electronica.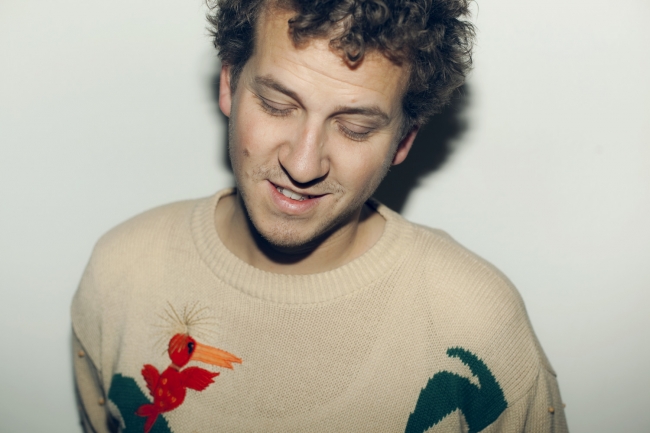 Tues 24th March – Frisk Frugt, Cafe OTO, London – Tickets
Danish composer/songwriter/improvisor Anders Lauge Meldgaard aka Frisk Frugt is playing at Cafe OTO to follow up the release of his open-source symphonic pop album Den Europæiske Spejlbue. The evening is going to be full of live music, special guests and Anders discussing his music, so make sure to head down to the show to find out more…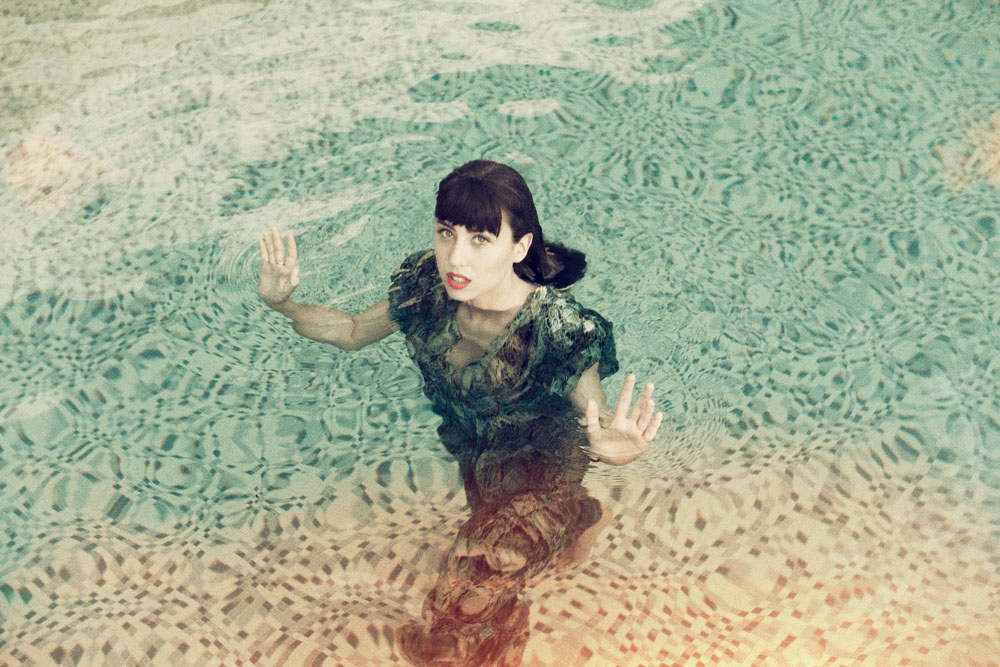 Weds 25th March – Sasha Siem, The Lexington, London – Tickets
Half Norwegian, multi talented artist Sasha Siem is getting rave reviews not only for her releases, but also for her sold out shows! Make sure you get yourself a ticket to catch Sasha live at The Lexington, before the gig sells out!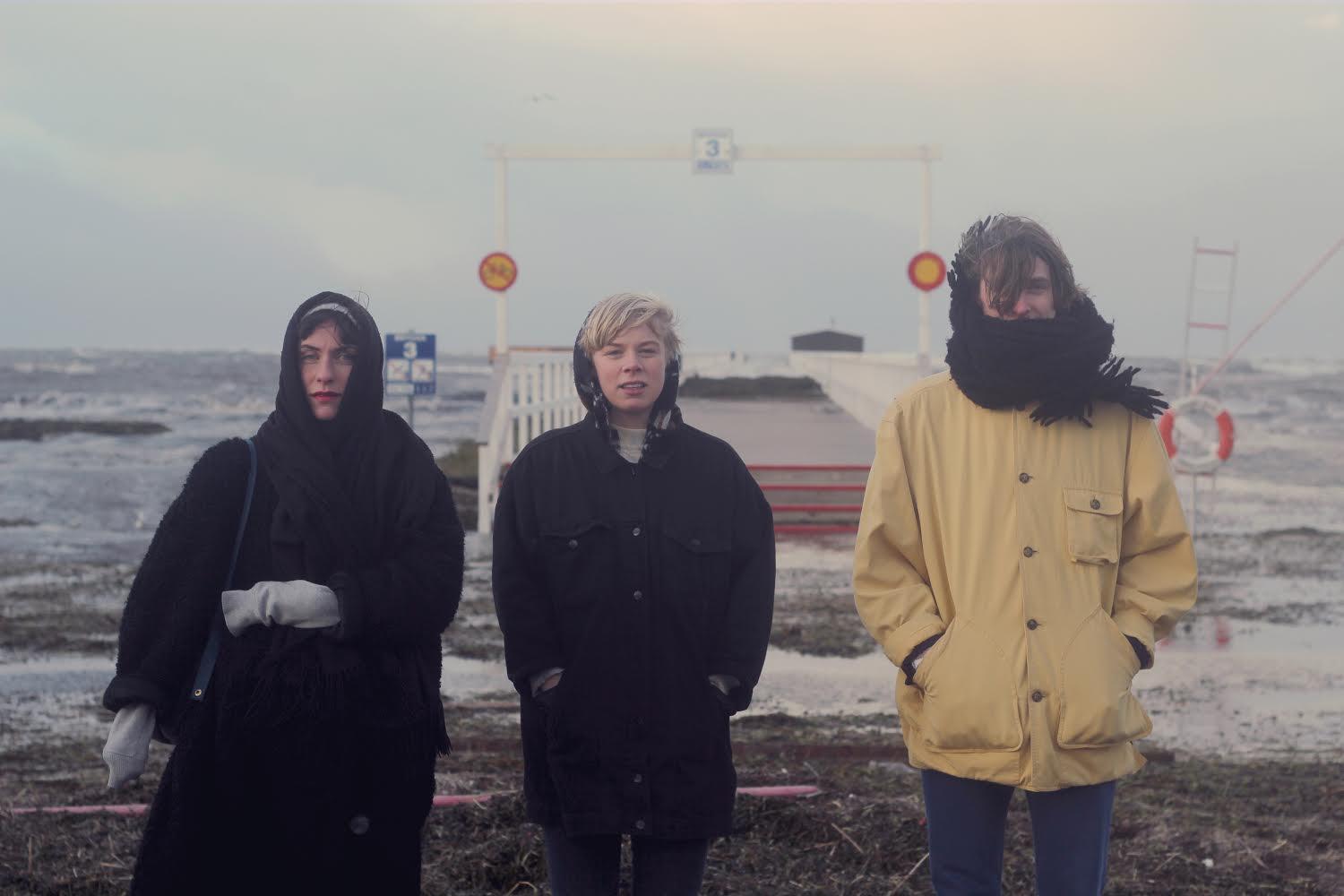 Thurs 26th March – Ja Ja Ja with Apothek, Hey Elbow and Dísa, The Lexington, London – Tickets
We are thrilled to invite you along to the next edition of the Ja Ja Ja club night in London! The night will kick off with Icelandic Dísa's gravity defying vocals, followed by the dreamy experimental pop of Sweden's Hey Elbow  – a must see live act with soaring vocals, and a wall of sound crafted by stunning guitar playing and energetic drumming. Norwegian duo Apothek are fresh from returning from a tour supporting Susanne Sundfør, and have already promised to make their show a truly memorable experience. It's going to be a great night with our resident DJs Project Fresh Socks playing between sets, so come along for great music, drinks, food and company!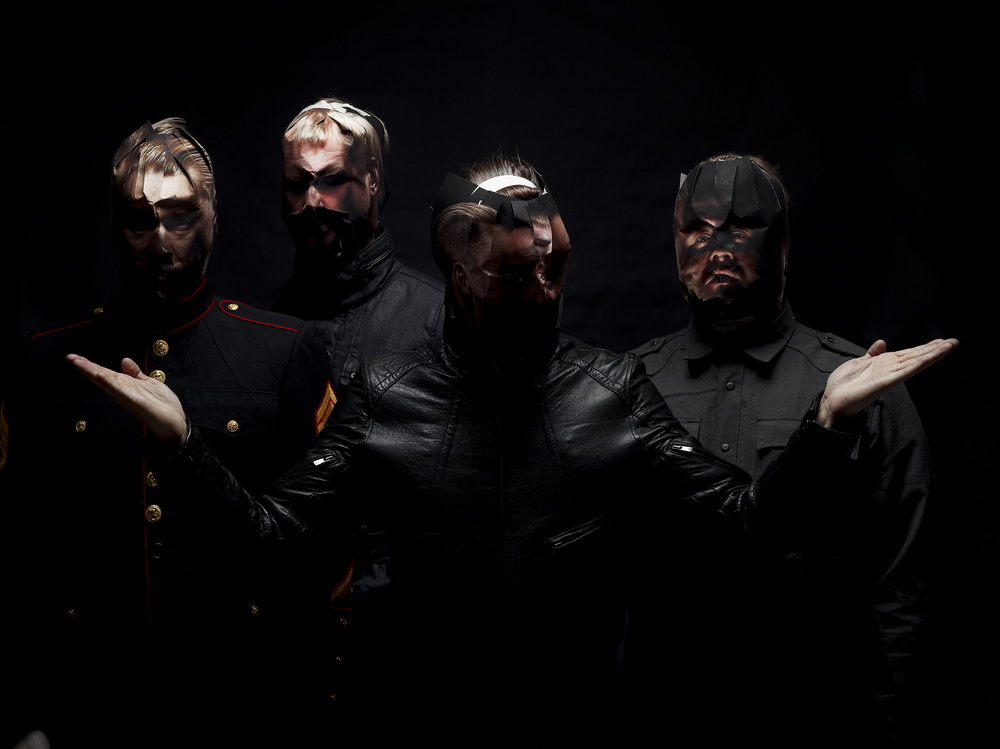 Sat 28th March – Shining, Boston Music Room, London – Tickets
What would the week be without some avant-garde music? There are no genres that the Norwegian band Shining cannot handle – with influences that include progressive rock to jazz, it's fair to say this band has no boundaries!
  Gigs coming up:
Thurs 26th March – Summer Heart, BIRTHDAYS, London – Tickets
Thurs 26th March – Nico & Vinz, The 02 Arena, London – Tickets
Mon 30th March – Tove Lo, KOKO, London – Tickets
Tues 31st, 1st  April – Fufanu, Hoxton Bar & Kitchen, London – Tickets
Thurs 2nd April – Fufanu, Sebright Arms, London – Tickets
Thurs 2nd April – Sekuoia, The Lexington, London – Tickets
Sun 12th April – Prins Thomas, Shoreditch Town Hall, London – Tickets