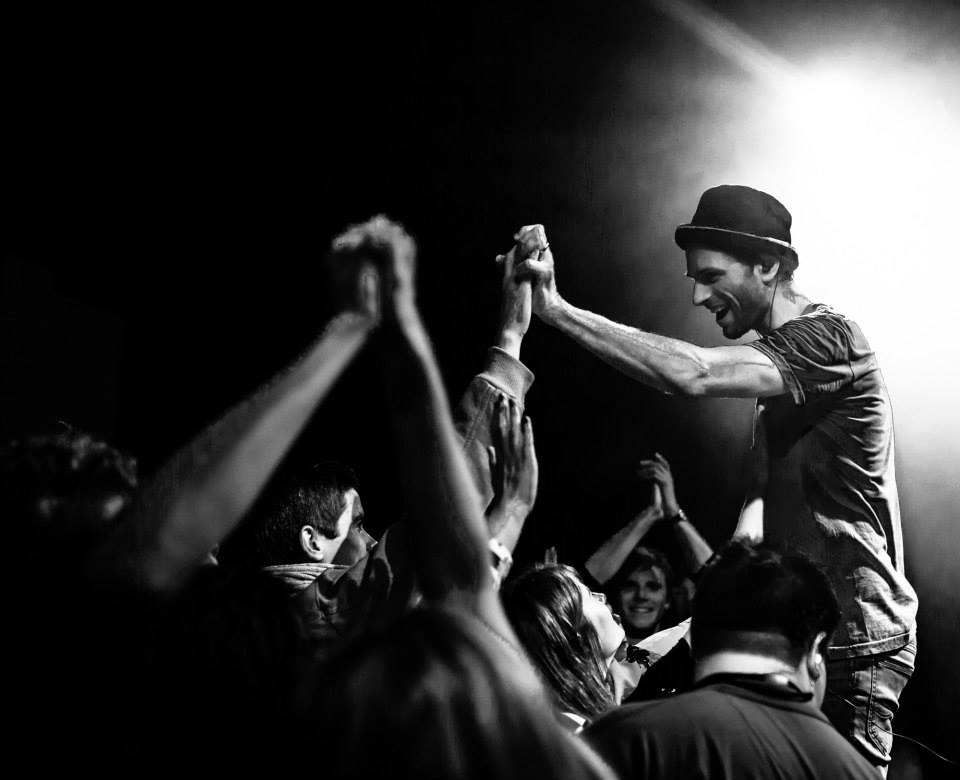 Whether it's ground breaking electro, sweet pop or gloomy metal that you're looking for, there's sure to be something or you to find and love in this week's Nordic Gig Guide!

The brainchild of Norway's Per Martinsen's, Mental Overdrive is a quest to experiment with the ever-changing new music industry. A pioneer of electronic music, Martinsen is taking over Village Underground on Monday so why not start the week with an electronic rush.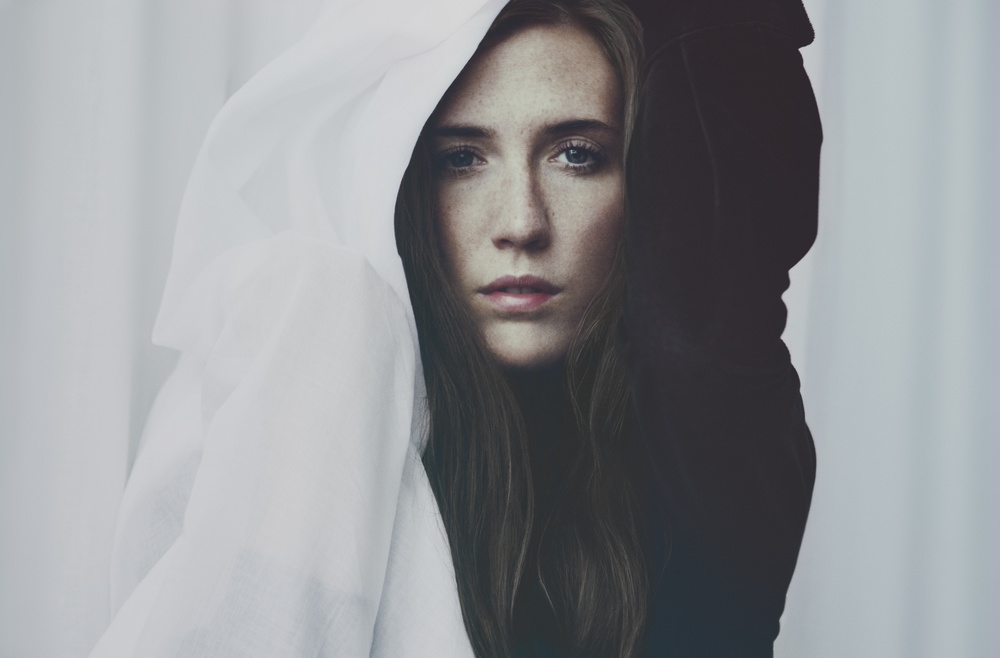 Sweden's Cajsa Siik has been hailed as the unsung gem from the North. On Monday, she's playing her first London gig of the year so make sure you're at The Shacklewell Arms where the songstress will be soothing the souls of the audience.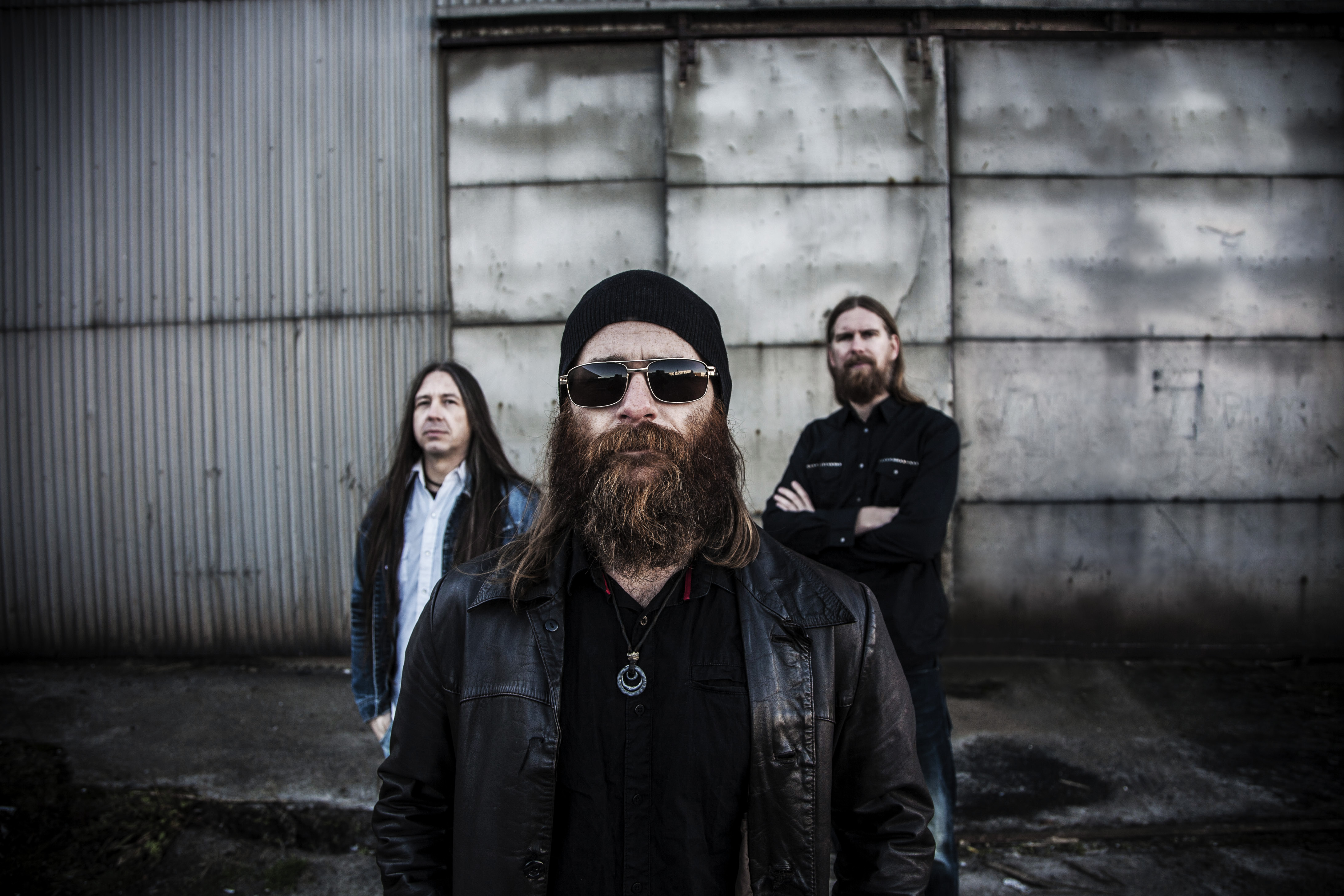 "ROCK ON FOLKS !!!!!" hails the tagline of Swedish power trio Kamchatka. Synth pop might have a big representation in the Nordic Countries but bands like Kamchatka are still keeping the 1960s and early 1970s blues rock alive, check them out on Tuesday at The Unicorn.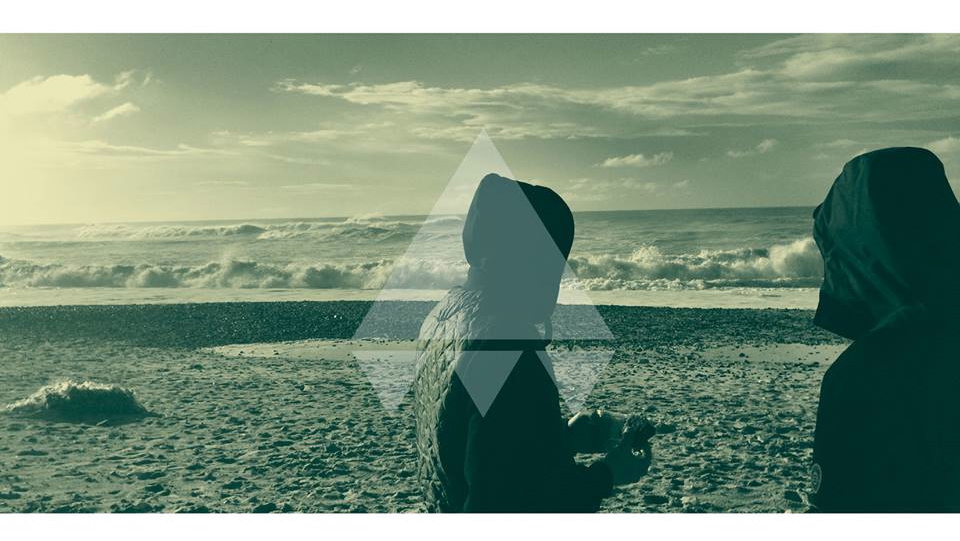 Fri 20th March – AV AV AV (Club NME), KOKO, London – Tickets
"Three producers from Copenhagen who meet in cabins that are close to the water all around Scandinavia producing albums" is one of the more intriguing band introductions we've ever read. It should make you to buy a ticket to the electronic group AV AV AV's gig too, and rightly so – this trio is comprised of three of Denmark's hottest producers, ELOQ, UNKWON and DJ E.D.D.E.H. They're sure to set Club NME alight with their floor shaking anthems, so make sure you're there to see it!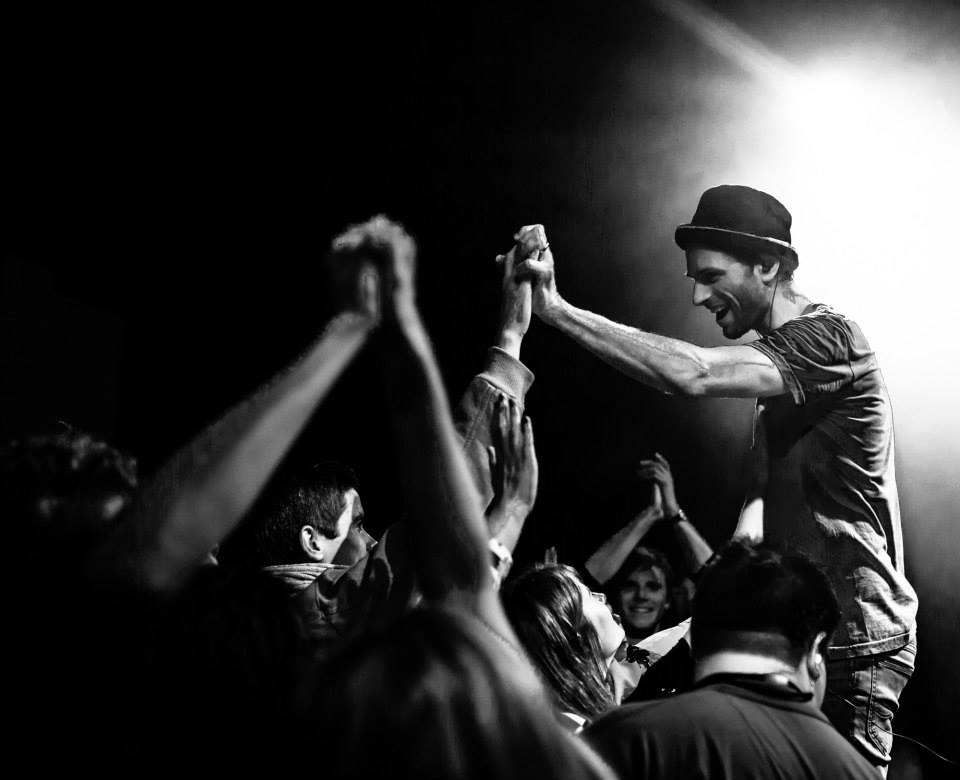 As the hottest electronic music in the world right now is coming from the Nordics, it's time to celebrate this with a night dedicated to some of the artists leading the way. Norway's Lindstrøm has gained cult status within dance music circles, and will be followed by newcomers Art Alfie & Mr Tophat  – it's going to be electronic heaven, so we'll see you there.
  Gigs coming up in March:
Tues 24th March – M-Band and Good Moon Deer, The Old Blue Last, London – Tickets
Tues 24th March – Frisk Frugt, Cafe OTO, London – Tickets
Weds 25th March – Sasha Siem, The Lexington, London – Tickets
Thurs 26th March – Ja Ja Ja Club Night with Apothek, Hey Elbow and Dísa, The Lexington, London – Tickets
Thurs 26th March – Summer Heart, BIRTHDAYS, London – Tickets
Thurs 26th March – Nico & Vinz, The 02 Arena, London – Tickets
Sat 28th March – Shining, Boston Music Room, London – Tickets