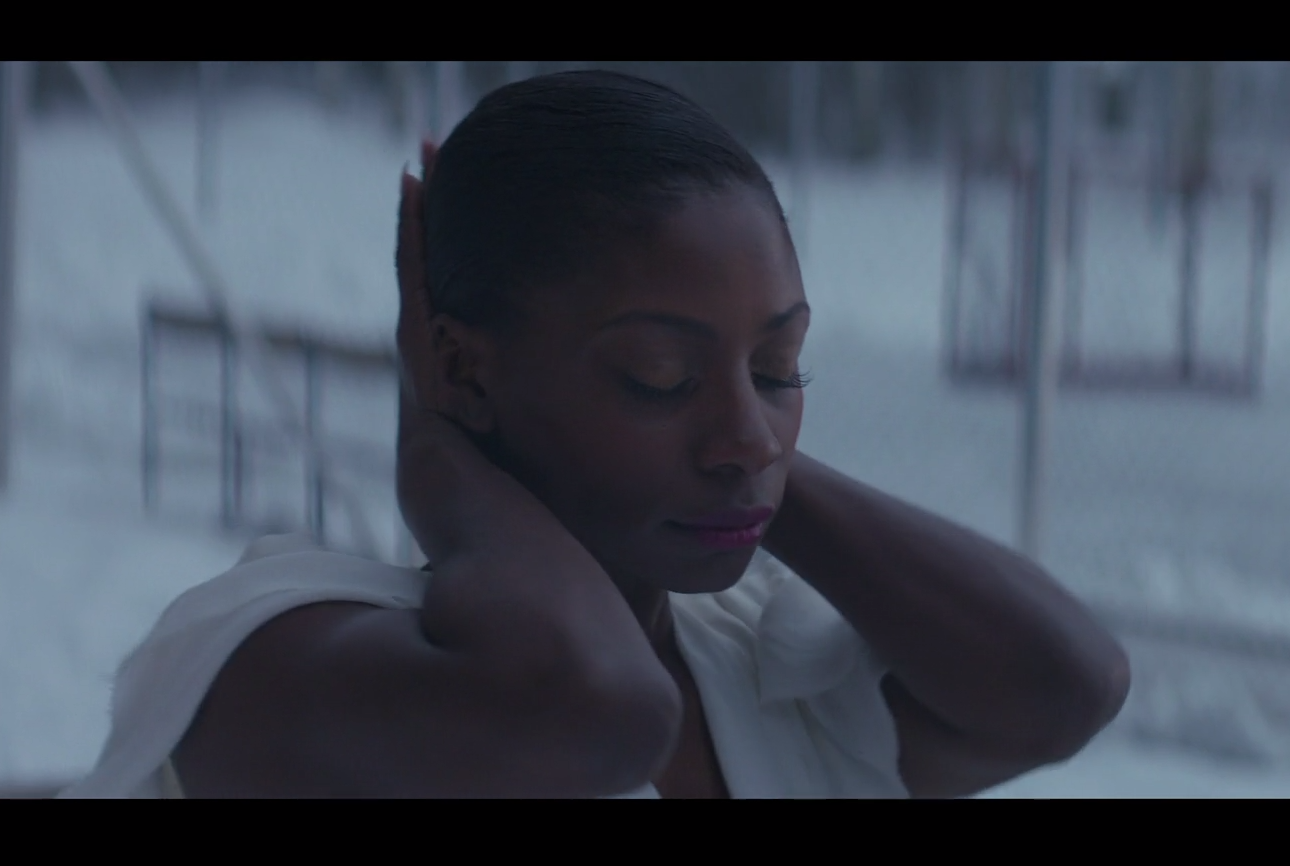 That blissful day is almost upon us, where our favourite artists and labels get creative to produce super hot, limited edition collectibles that us music fans just can't resist.
Record Store Day 2015 will take place on Saturday 18th April around the world, and we're now starting to hear the first whispers of the treats that will be available. One release that's getting us particularly excited is the news that the fine folks over at Music Finland will once again be producing a special, limited edition vinyl featuring some of the most exciting emerging artists from the land of a thousand lakes.
Hisser, Oceans and Femme en Fourrure all feature on this release, which is set to be released in collaboration with Noisey, Musikexpress, ByteFM and a number of Finnish design brands.
Find out more about this special release by clicking just here, and watch the fantastic accompanying film which was shot in Helsinki, and features a staggering performance from German dancer-choreographer Nikeata Thompson.