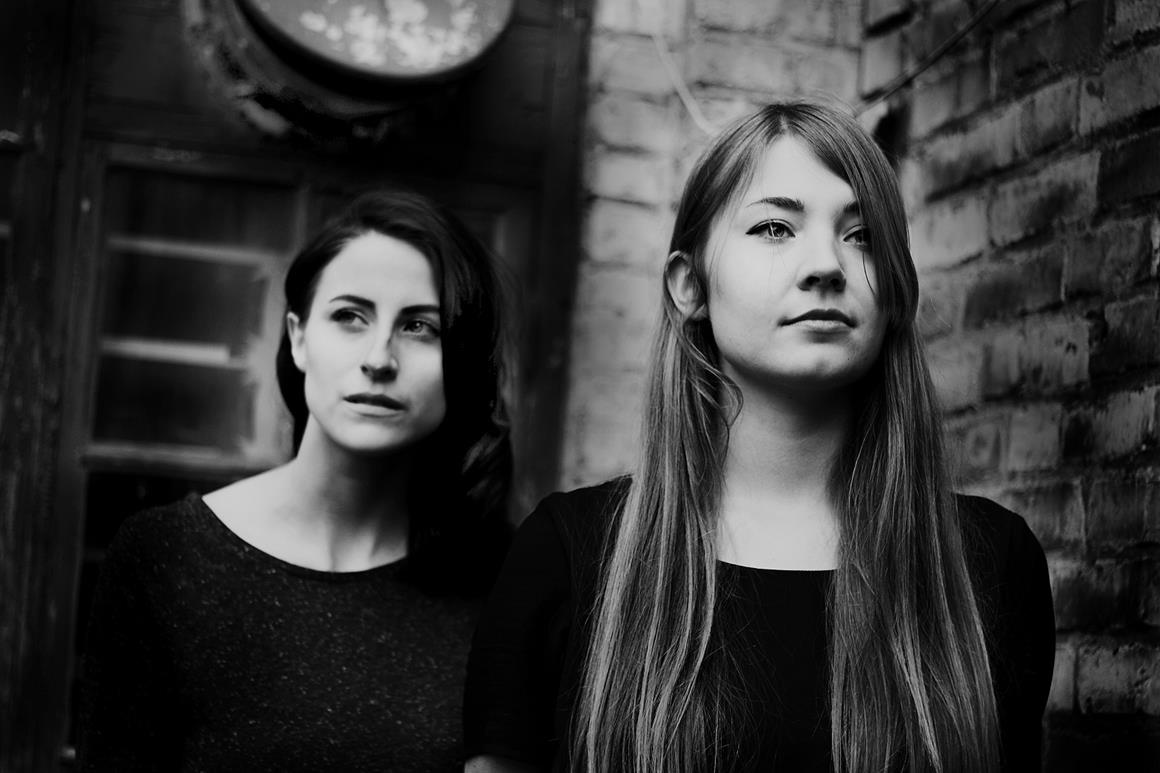 Fresh out of Gothenburg, Sweden comes synth-rock duo Pale Honey, and as statements of intent go, their debut single 'Youth' is a pretty huge one.
The band, comprising of Tuva Lodmark (guitar/vocals) and Nelly Daltrey (drums) have been playing together for a relatively short time, but already they have managed to solidify a sound that strides with al the confidence of a fully fledged rock 'n' roll act whilst harbouring a secret bubblegum pop sensibility.
'Youth', taken from the band's self-titled debut album, due out on 4 May, draws you in with a deceptively cute synth line as Tuva's lush vocals drip with nonchalance. But then the gnarly guitar line and jittering drums delivers a sucker-punch of a chorus filled with a hard hitting riff and more attitude than the final bout of a prize title fight.
The ability to shift gears at such speed, and manage to succeed in doing so in such a spectacular way, showcases a confidence and control in Pale Honey that far exceeds their years.
Listen to 'Youth' below.