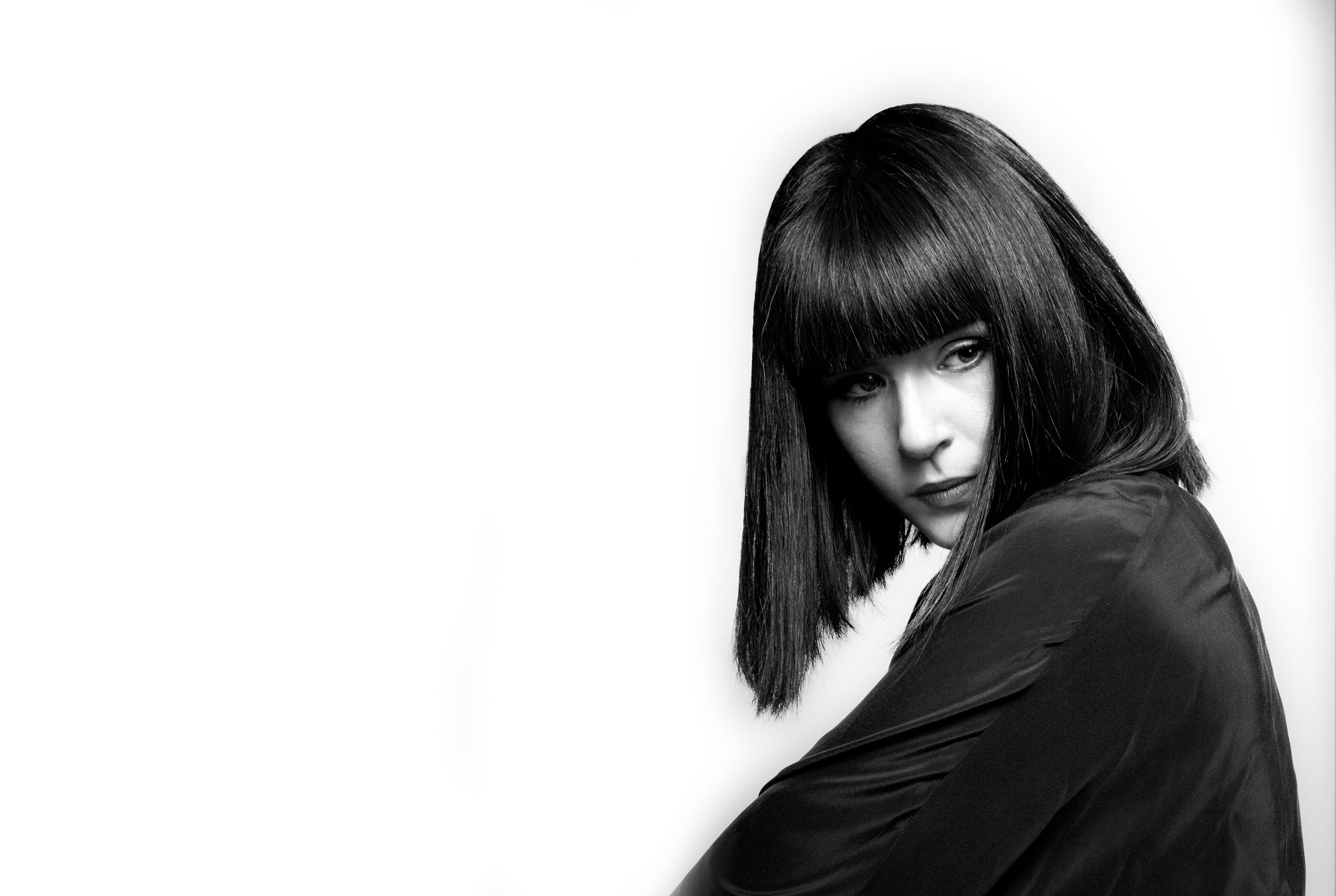 We're edging ever nearer to the next Ja Ja Ja club night, so ahead of the show, we're getting to know each of the artists set to play better!
Get ready to join us at The Lexington on Thursday 26th March to witness performances from Norway's Apothek, Sweden's Hey Elbow and Iceland's Dísa as well as inter-set sounds provided by our resident DJs, Project Fresh Socks!
Today, the fantastic Dísa from Iceland has made us a mixtape of some of her current favourite tunes, and revealed a little more about herself. Read on to find out more !
Tickets for the show are £5 in advance for members (£8 on the door for non-members), and on sale now from Billetto. Make sure to sign up as a Ja Ja Ja member to be the first to hear about our events, and to access exclusively discounted tickets as well as super-hot offers on Nordic activities around town!
Ja Ja Ja London: Dísa's Warm Up Mixtape
For those that haven't met you yet, could you please introduce yourself – who are you, where are you from, and how would you describe what you do?
I come from Iceland, raised in London, I'm passionate about singing and fishing melodies. I love indian classical music and ambient music, Elizabeth Fraser is my idol and so is a healing wizard from Iceland called Orn Jonsson. He does acupuncture, massage, NLP… his toolbox is huge so he does what it takes to fix people. That's how I see myself when I'm 60+. A singing doctor.
We're completely obsessed with your track 'Cure' – can you tell us a bit about the song and what inspired it?!
The separation I was going through with my ex is what inspired it. We were just on the edge at that time… either we could get through our shit or it would break us apart. It broke us apart.
The last 12 months seemed like a pretty crazy time for you – can you tell us about some of the highlights, and some of the best memories?
One of the highlights were our Iceland Airwaves show, getting the EP mastered and a release date, being introduced to Alice Coltrane's and Kaushiki Chakraborty's music and the song I wrote with Shelly Poole and Simon Byrt a few days ago.
We can't wait to have you play at Ja Ja Ja in London – what should we expect from your performance there?
I'm lucky to have my best friend Stine in the band, she is like my sister and we are musically very alike, so she will be singing with me, my favourite drummer Silas will be mixing an acoustic set as well as pads with samples from the EP, my good friend Simon Brinck will bring his pedal collection and his el guitar and I will be singing and moving my arms around.
And finally, do you have big plans for the coming year? If so, what do you have in store?
I'm all in on writing new material, so i'm in a bubble at the moment, really enjoying that so let's see if I can cook up a new EP for release this year, otherwise early next year. I'm looking forward to playing festivals this summer and going back to Iceland for a month.