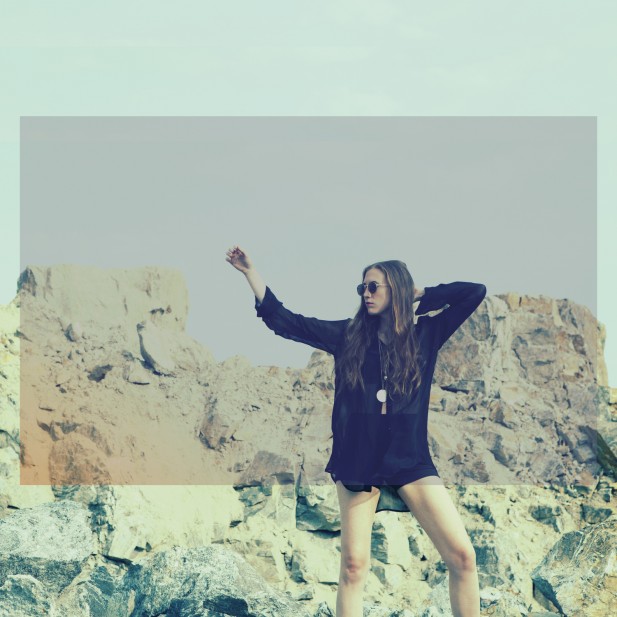 Sweden's Cajsa Siik has just released a double A side single featuring 'Change of Heart' and first track 'State of Low', both of which are taken from her debut album Contra which was released last year.
Cajsa Siik hails from Stockholm and the obvious similarities to fellow Scandinavians Lykke Li and Robyn are there to hear in the synth pop tones of 'State of Low'. The production is lush and gloriously atmospheric, complimenting Cajsa's vocals perfectly to create a charming, mythical vibe… it is no wonder people are starting to pay attention.
Having already featured in American shows such as Criminal Minds, The Michael J Fox Show, MTV's Awkward, Degrassi and Ravenswood, it is only a matter of time before Cajsa earns the same level of fame that her fellow artists enjoy. Be one of the cool kids and join the party early.
Listen to 'State of Low' below. You won't be disappointed.