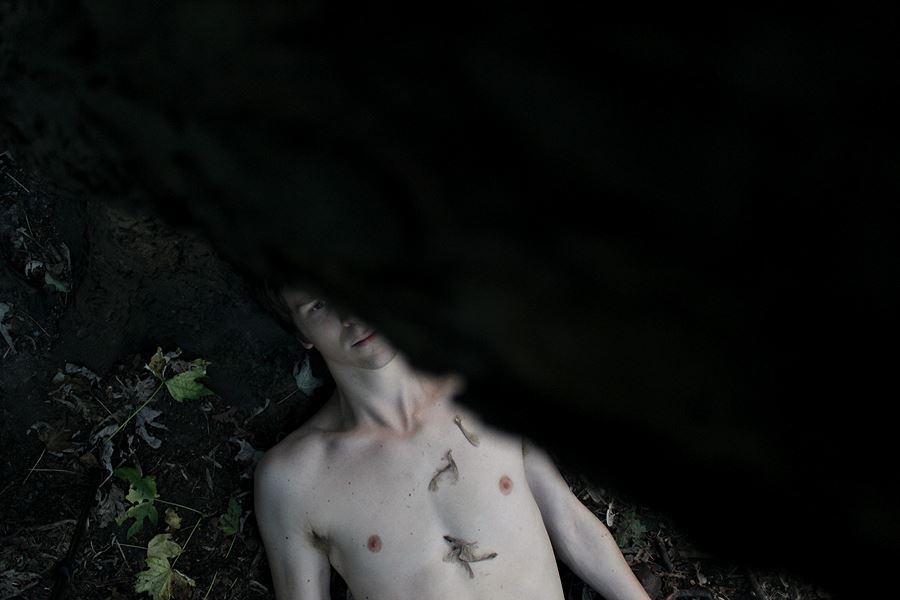 Photo by Jan Durina
Tromsø original Jon Eirik Boska – known better to us solely by his surname, Boska – returns today with a brand new single!
Having quit his native Norway for the bright lights of Berlin, Boska enjoyed a particularly fruitful 2014, releasing the excellent Santa Cruz EP through Stockholm brethren Studio Barnhus, and his Interiors EP soon after.
Boska has now signed to a brand new Norwegian imprint named Balsa Wood and his latest track 'Saviour' will be the label's first release. A glitch-filled ride through the airwaves,  'Saviour' is – in typical Boska style – all about the bass and the builds. It's a six minute trip of stark but hypnotic electronica, and Boska has us hooked and awaiting what his brand new EP will have in store.
Check 'Saviour' out right now via the player below, and make sure to get your hands on his brand new EP Cascades which will be released on the 22nd May.
Boska Live:
20.03 – Landmark, Bergen
21.03 – Dattera, Oslo