Rounding off an incredible season of shows – featuring performances from more than 30 of the finest Nordic artists out there – London's Ja Ja Ja club night will return for one more show before taking a break over the summer!
Get ready to join us at The Lexington on Thursday 30th April to witness completely unmissable performances from Denmark's Baby In Vain, Norway's Jonas Alaska and Sweden's The Deer Tracks!
Make sure to sign up as a Ja Ja Ja member to be the first to hear about our events, and to access exclusively discounted tickets as well as super-hot offers on Nordic activities around town!
Ja Ja Ja Proudly Presents:
Baby In Vain // Jonas Alaska // The Deer Tracks
Project Fresh Socks DJs
Thursday 30th April 2015 – 7:30pm 'til late
The Lexington, Pentonville Road, London N1 9JB
Tickets are £5 in advance for members (£8 on the door for non-members), and on sale now from Billetto.
BABY IN VAIN [DEN]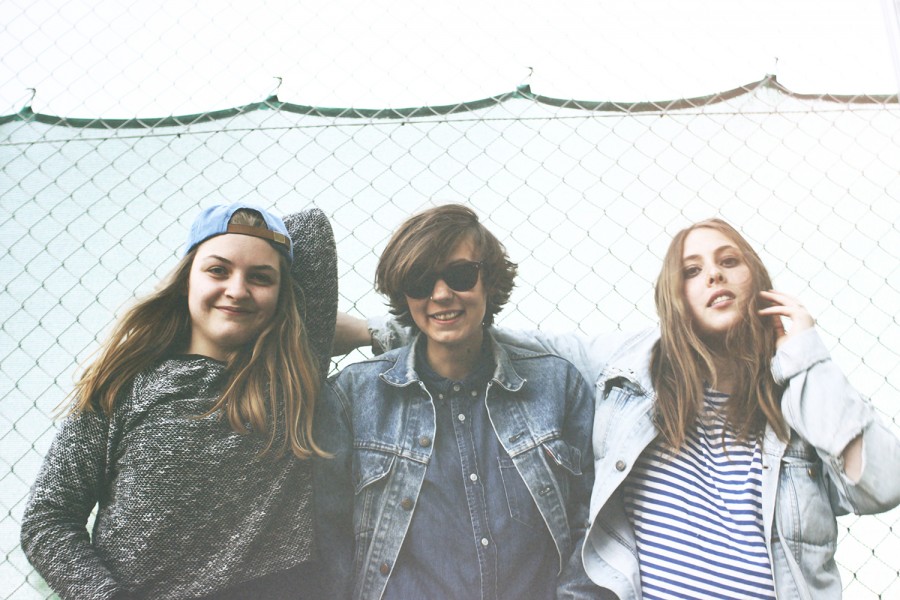 Baby In Vain blitzed onto the media's radar last year after playing SXSW 2014, hailed by NME as their "big revelation of the week". The band, consisting of Lola Hammerich, Benedicte Pierleoniand Andrea Thuesen, claim they met whilst ordering the exact same drink in the bar at a Wave of Stone show. Having already opened for the likes of Ty Segall and Thurston Moore, and heavily heralded by Rolling Stone's David Fricke as a "fresh stew of riot grrrl confrontation and gnarly-treble double-guitar tangle", the Copenhagen trio make music which is both visceral and uncompromising.
2015 sees the release of a split EP for Record Store Day (April 18th)
JONAS ALASKA [NOR]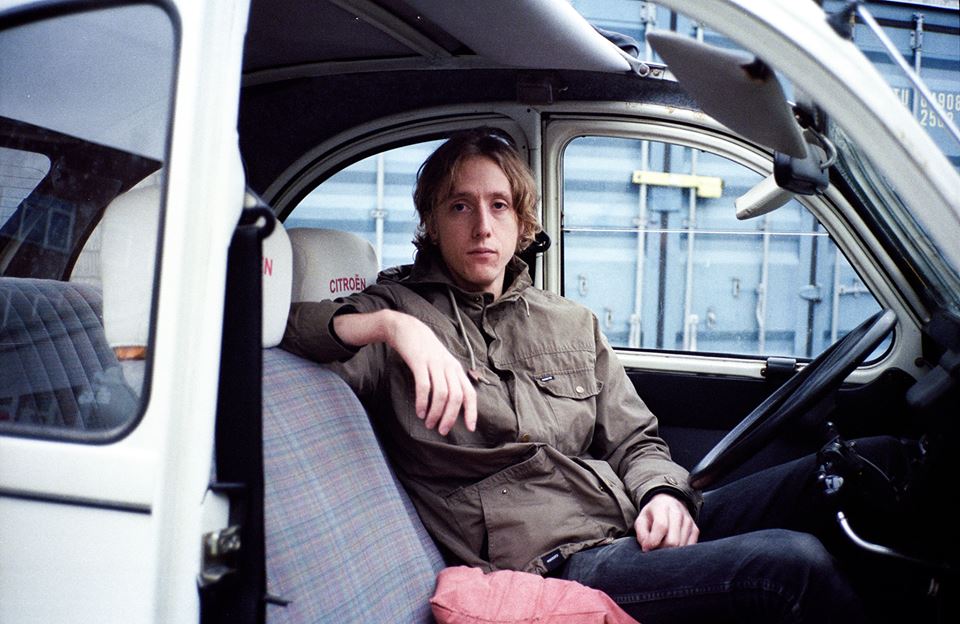 Norwegian singer-songwriter Jonas Alaska, known for his signature combination of clever, personal lyrics and shamelessly catchy tunes, already has three critically acclaimed albums and a Norwegian Grammy award under his belt.
Currently completing an extensive tour of Europe, Jonas Alaska has positioned himself as one of the most exciting new musicians to emerge from the contemporary Norwegian music scene. Riding high on the success of his newly released third album Younger, Jonas Alaska is set to bring a touch of folk-pop sunshine to Ja Ja Ja on the 30th April.
THE DEER TRACKS [SWE]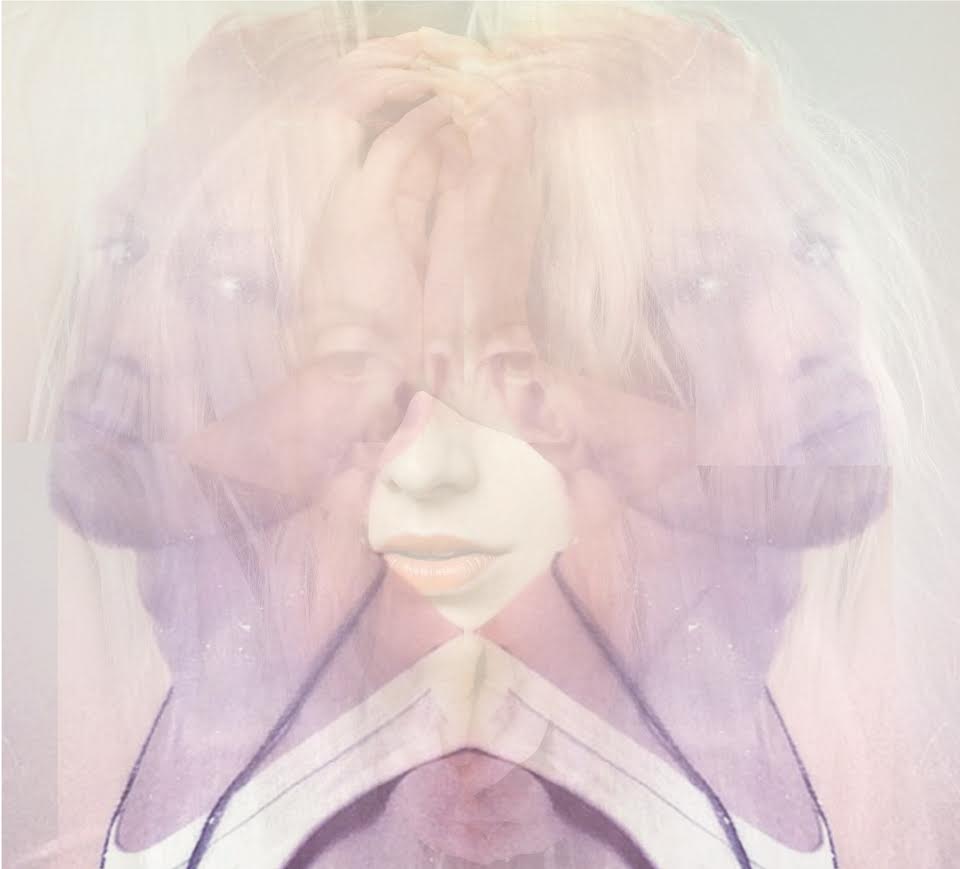 Swedish folktronica band The Deer Tracks are a collaboration between David Lehnberg and Elin Lindfors, two versatile multi-instrumentalists and singers, who handle everything from writing to recording to production – and occasionally even data recovery.
The Swedish band welcome the inevitable bumps and detours that come with DIY music making: when their hard drive repeatedly crashed, Lehnberg would fish through whatever digital fragments were left and stitch together brand-new songs.
Their song 'Bless The Wave's, from their EP Eggegrund which sampled the raw and windy sounds of the small island of Eggegrund, was featured in the hit US TV show Grey's Anatomy.