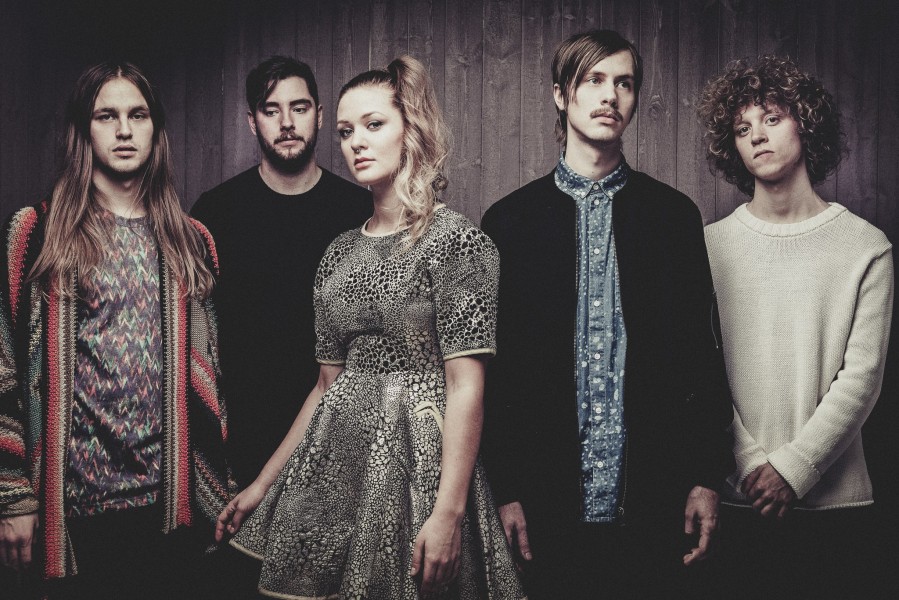 In just over a week, Swedish sensations Last Lynx will make their way to Berlin for their first ever appearance in the city. Are you excited? We sure are, and the band are too.
Last Lynx will be performing alongside Norwegian outfit Psyence Fiction and Finland's NEØV on the 9th April at FluxBau. The show marks the end of the first season of Ja Ja Ja Berlin shows before we take a little break over the summer. Fear not, the shows will return in the Autumn, but in the meantime, the April show is one you certainly won't want to miss.
Sign up as a Ja Ja Ja member to find out about the special events we have in store for this season finale show – and make sure to get yourself a ticket by clicking just here.
Ja Ja Ja Berlin with Last Lynx / Psyence Fiction / NEØV
 Thursday 9th April – 8pm – Late
FluxBau – Pfuelstraße 5, 10997, Berlin
Get to know… Last Lynx
For those that haven't met you yet, could you please introduce yourselves?! Who are you, where are you from, and how would you describe what you do?
We are Robin, Camilla, Marcus, Kim and Fredric, from Stockholm. All of us love to play and make music, and that's what we try to do for most of the time. Unless the weather is nice, then we'll go skateboarding or hang out in the forest.
You've released your Rifts EP late last year – can you tell us the story about making the record?
The tracks on Rifts were written mostly while rehearsing, and then we did vocals and details in the studio. We did the drums and the mixing with Lasse Mårtén and Viktor Lundin at Decibel studios here in Stockholm, it was really nice!
The EP features a few songs that we know well from you ('Lacuna' and 'None of my Friends', for example) as well as some fresh ones for us – so what are the main ideas behind the songs on the EP, and what was your ambition when you started making it?
It wasn't really planned, but it turned into a breakup EP. I guess that's something everyone's written about, but it's kind of undeniable, the sadness of bad love. We wanted the songs to sound a bit live, so we tried to get the drums and tracks to sound like that. Apart from that our ambition wasn't that specific, and there is always a lot of trial and error when we write. The best things sometimes come out when you least expect it, I find. Like when you do something wrong but it turns out better than your original idea, I love it when that happens.
We're very excited that you're playing at the next Ja Ja Ja Berlin show! What can we expect from your upcoming performance there?
Thank you! It will be our first show in Berlin, so you can expect VERY excited Lynxes as well! It's gonna be a great night, I'm sure!
And finally, what do you have in store for the rest of the year? What can we expect from Last Lynx in 2015?!
We are currently working on our debut, we've done 3 EPs and now we really want to make an album. We don't have a release date yet, but we will be spending a lot of time writing this year I think. May 9th we are playing in Helsinki, and we got some exciting plans for the summer but it's a little bit secret! After that I don't know, we've been talking about moving to London maybe, or San Francisco, where Robin used to live.
A Day In the Life of Last Lynx! 
Ready for take off!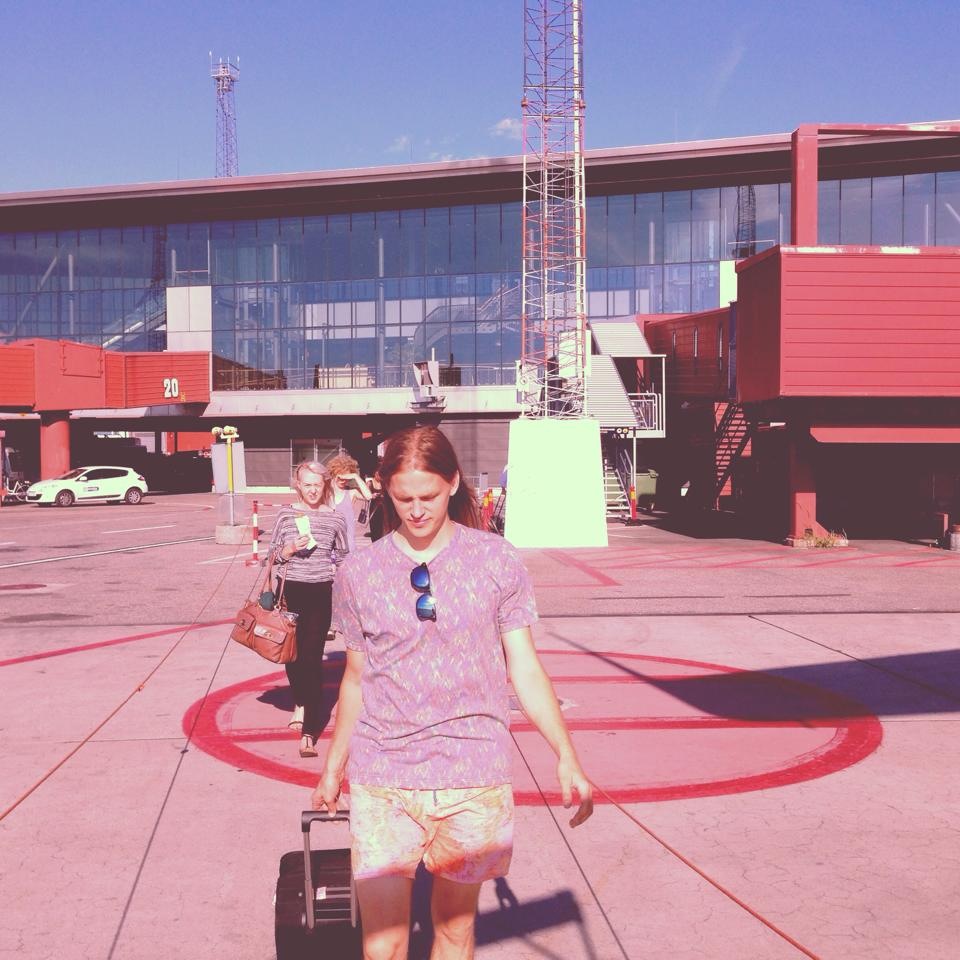 While the others go to buy snacks, we bust some moves!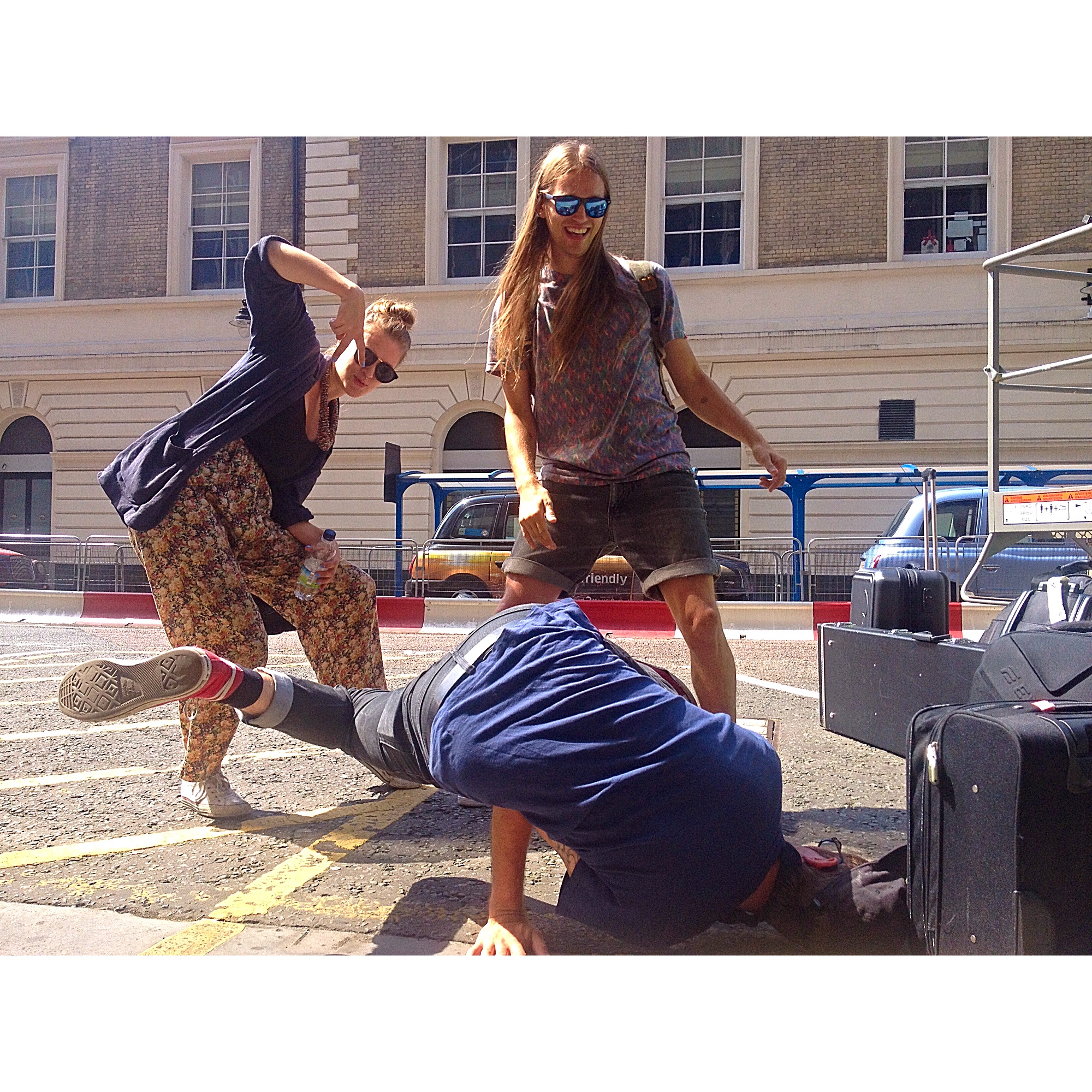 Settled at the hostel, going out on the town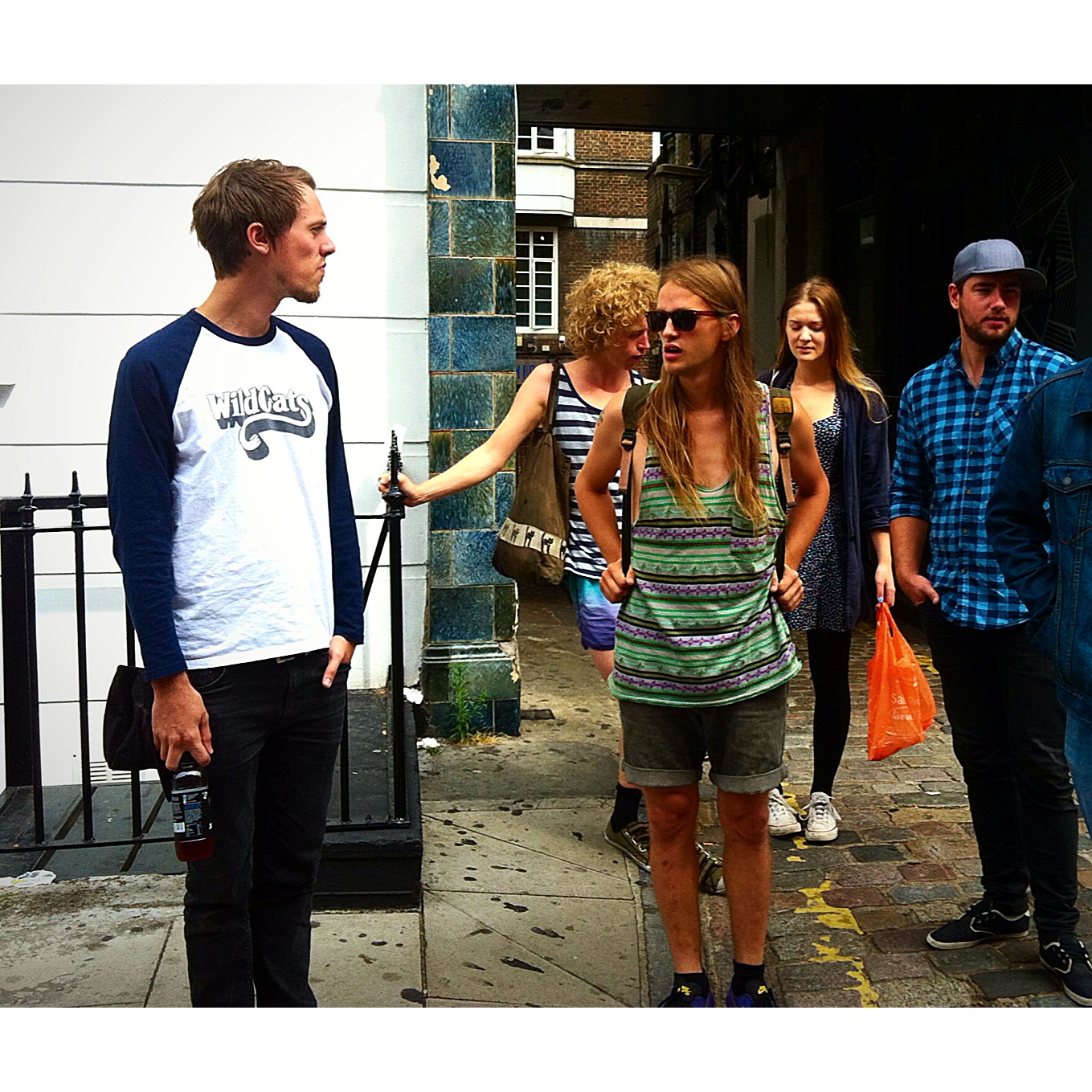 On our way to soundcheck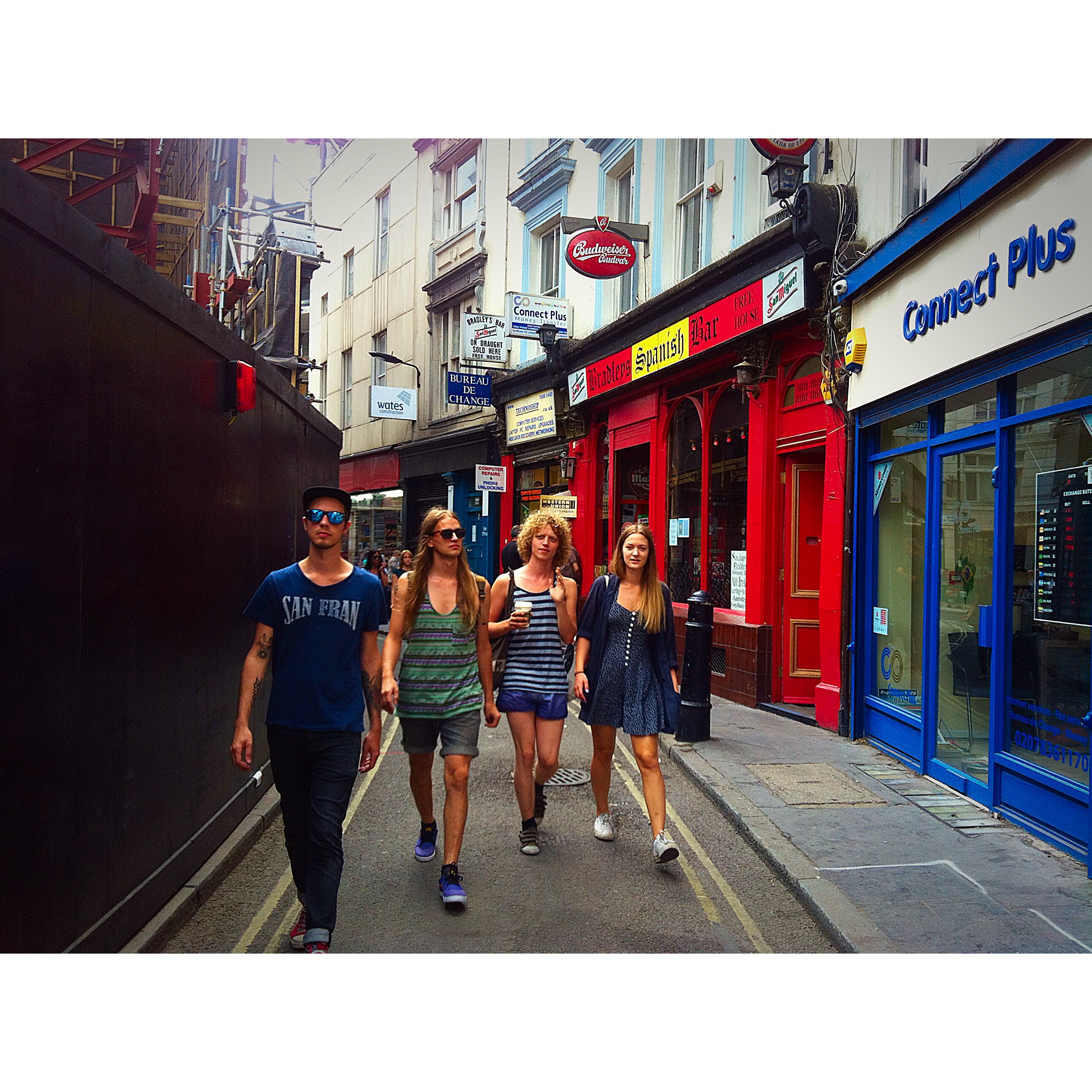 Believe it or not this forest like stage was located in the middle of Dalston/London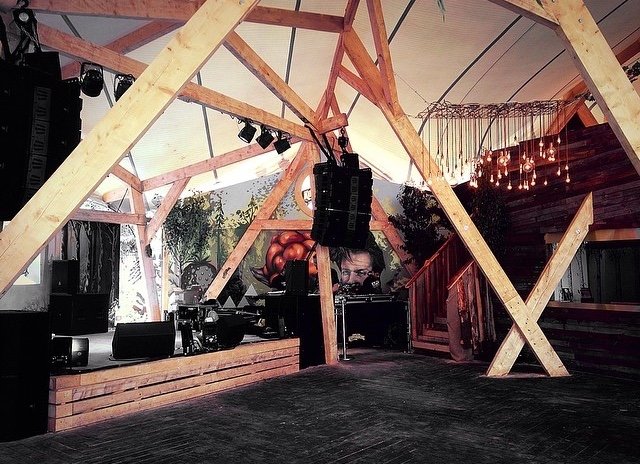 Doing some pre-gig stretching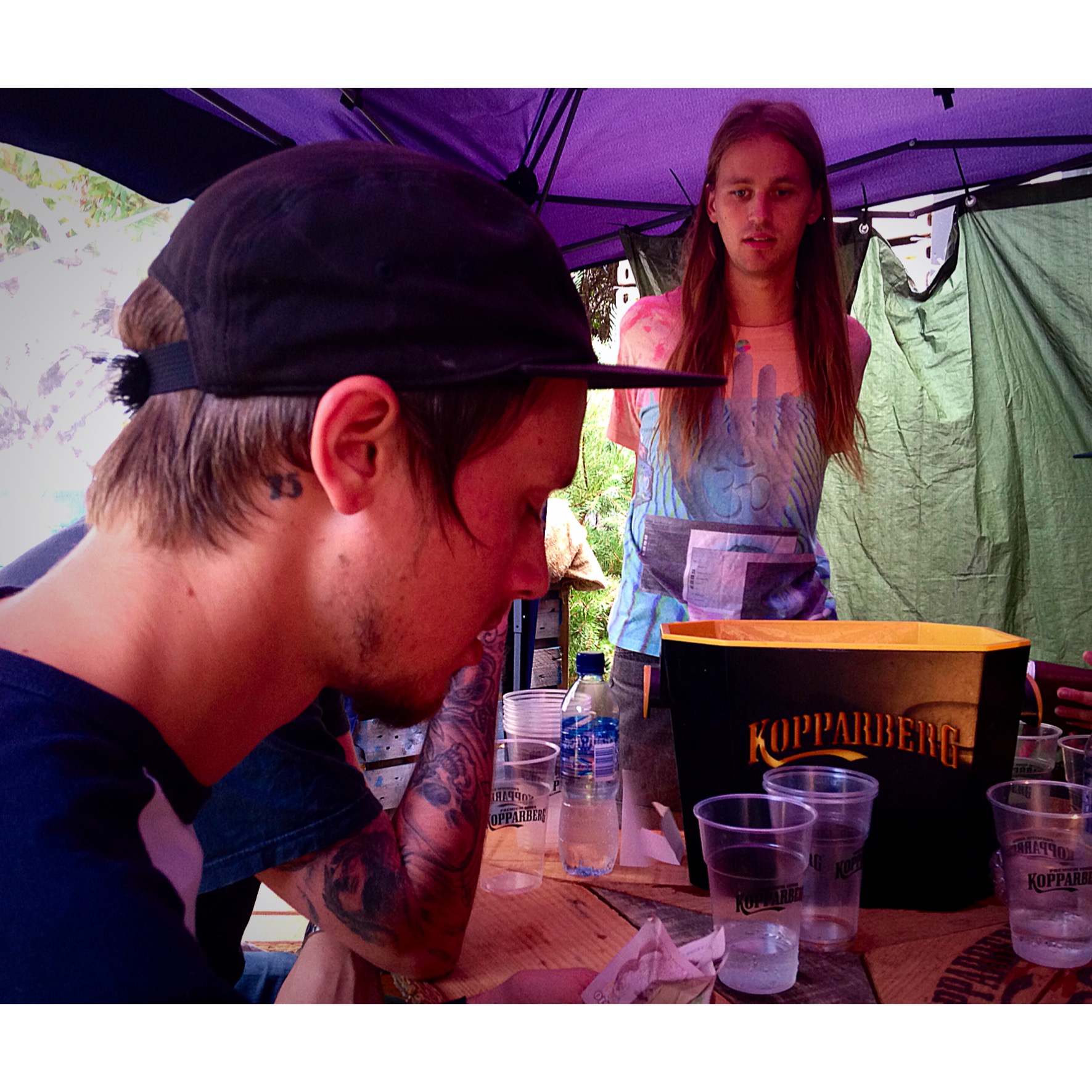 Backstage area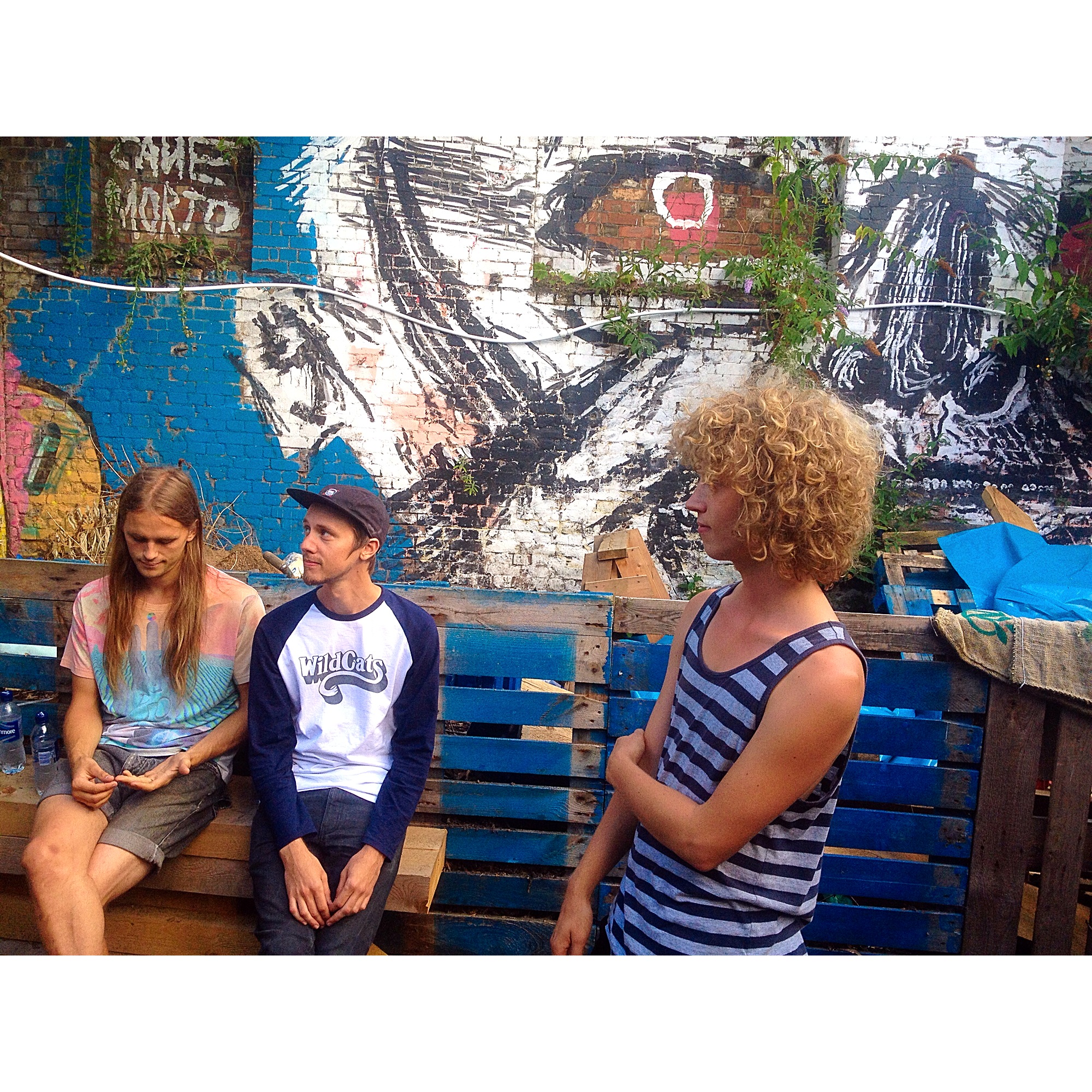 Ready to go on stage!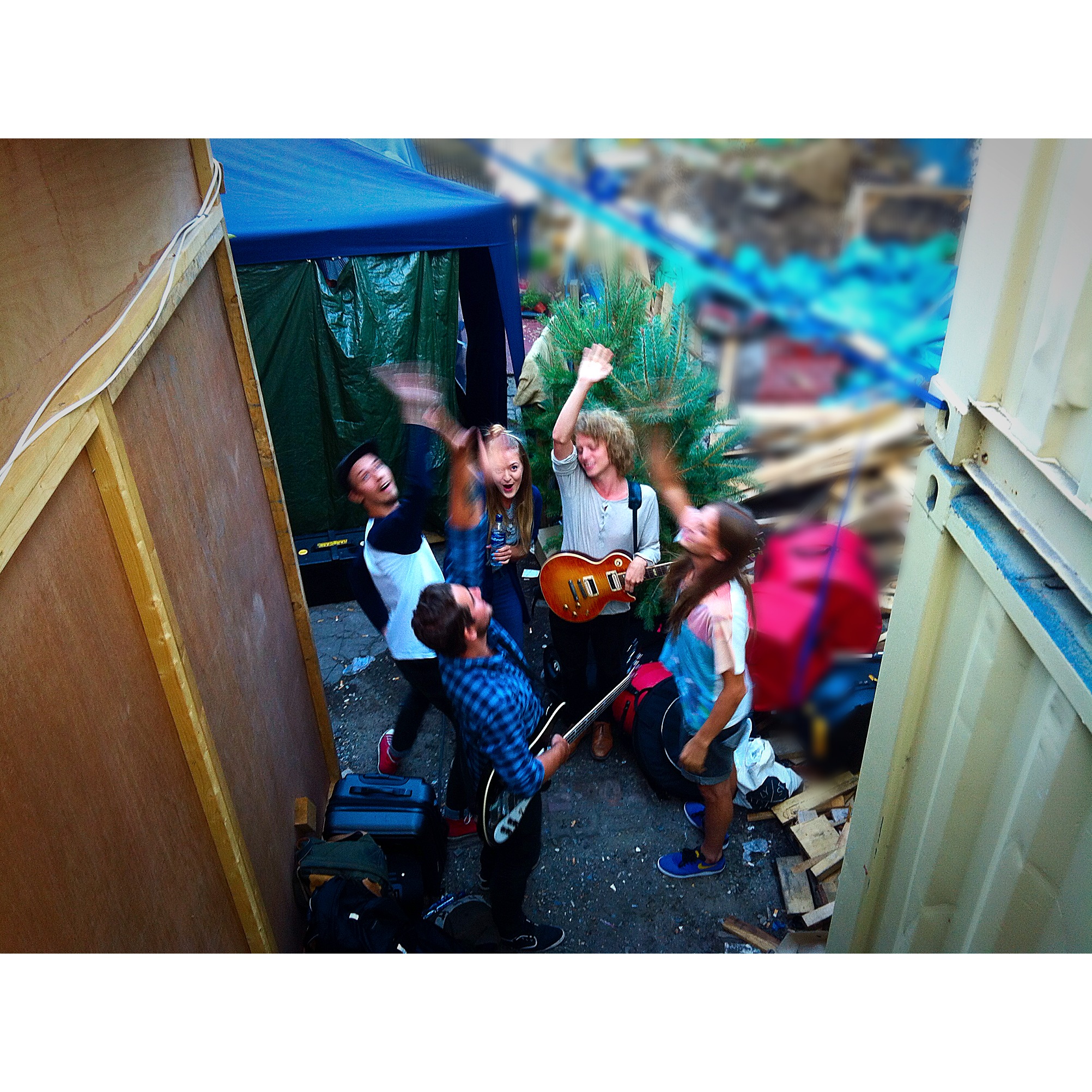 <3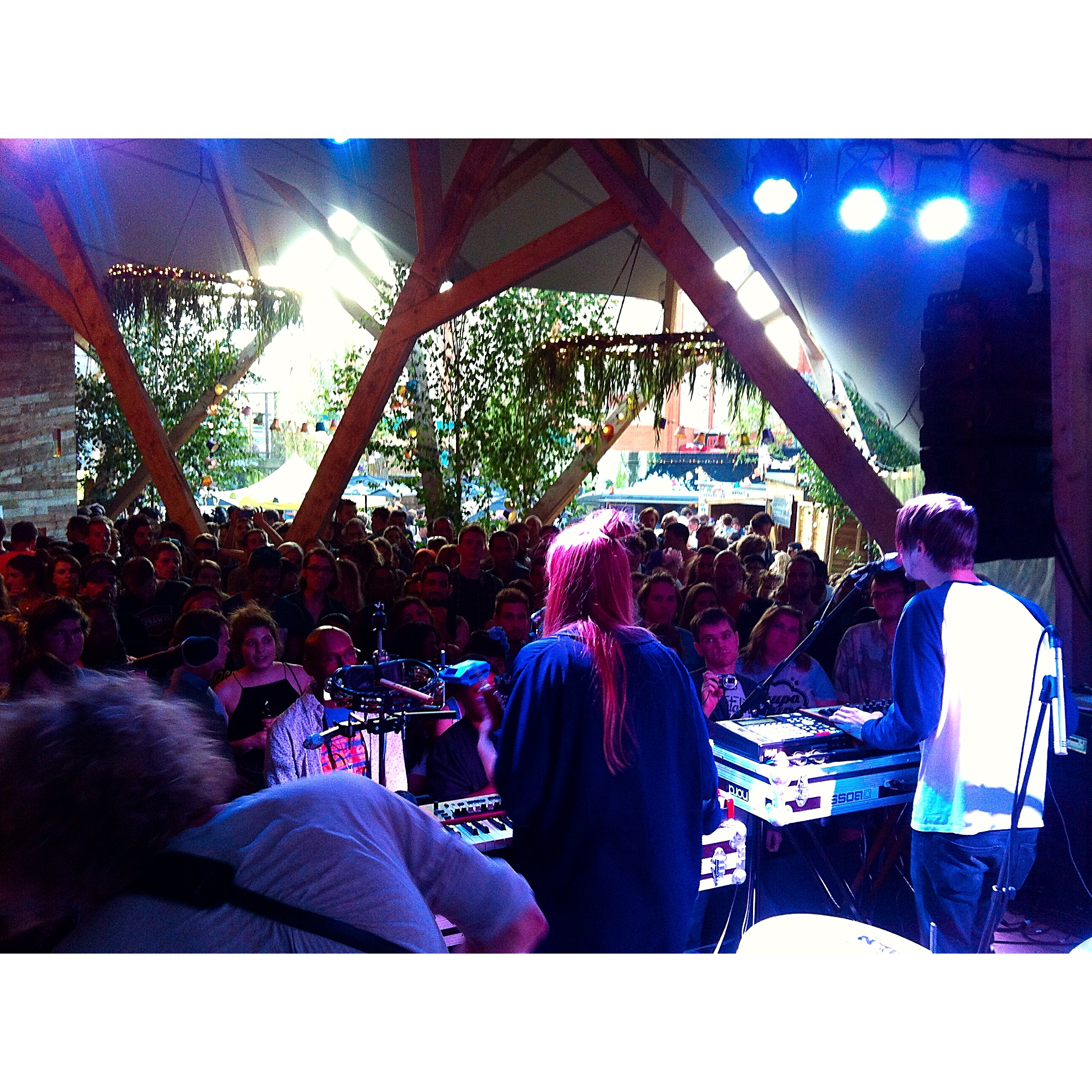 Post gig beer – cheers!