It's that time of year again, where Nordic pop lovers flock to Norway's beautiful capital city to catch the best new music on offer!
by:Larm Festival is about to get underway, and Ja Ja Ja will be there to check out the hottest new artists hailing from the North as the region's premier showcase festival kicks off.
More than 100 artists are set to perform over four nights, as new and returning artists flock to the city centre to show off their latest musical musings.
Make sure to follow both @jajajanordic and @jajajaberlin on Instagram to keep on top of the latest happenings, and if you're heading to the festival, tell us about your favourite discoveries using the hashtag #jajajabylarm!
So without further ado, here are our top tips of who to catch at by:Larm Festival 2015…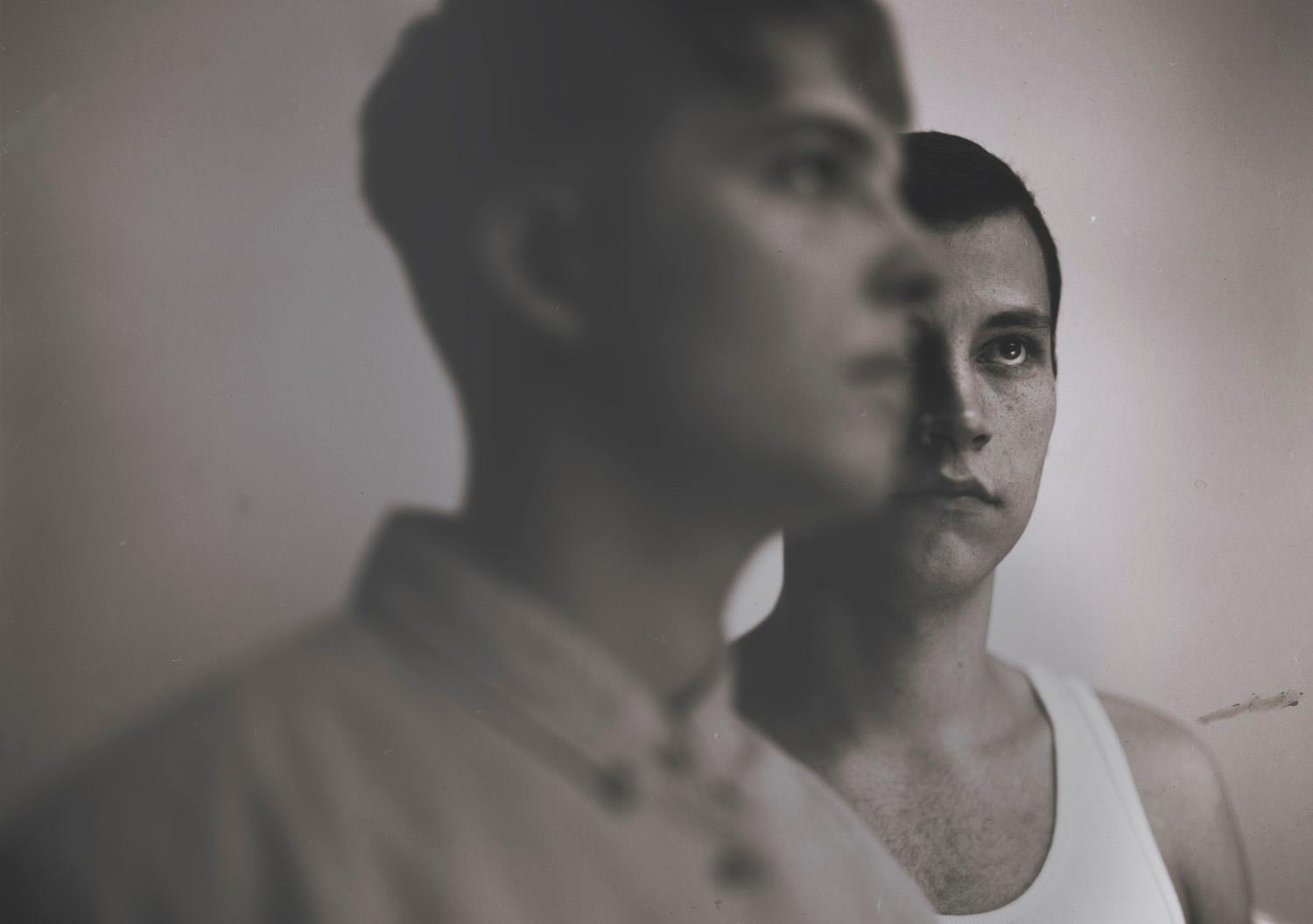 We've been keeping a close eye on Finland's Redder over the past year or so, having been completely enchanted by their early track 'Border/Lines' in 2013, as well as the mesmerising accompanying visuals. The duo have now signed to Cocoa Music – a label which has a keen eye for the newest and most exciting sounds coming from Finland – and have released their debut full length album, Walk Long Play. It's not just us that loves them either, as The Line of Best Fit, The 405 and BBC 6 Music have all tipped this duo for big things…
Redder will be playing at the Nordic Playlist Radio Bar at 12noon (CET) on Friday 6th March, a performance which you'll be able to live stream over at the Nordic Playlist website so make sure to tune in!
Thursday 5th March – 23.00 – P3 Stage
Friday 6th March – 00.00 – Kirken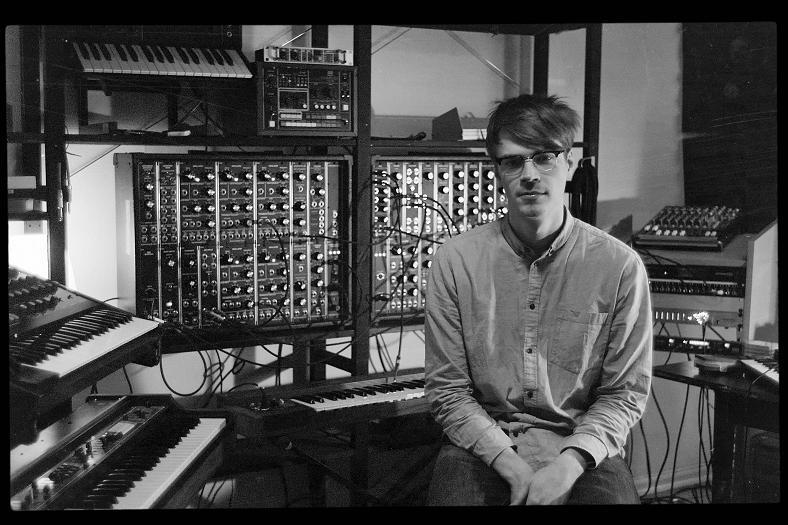 He's one of the most hotly tipped electronic artists in Norway, but after releasing his 2013 album Be A Man You Ant, André Bratten left us eagerly awaiting more. He's now set to make a much anticipated return to by:Larm, where we're hoping to hear hints of new sounds in what's sure to be an electrifying set.
This producer has an innate knack for producing texturally rich, dancefloor ready melodies, and having caught his live set at Joe Goddard's XOYO club night in London a few weeks back, we can promise that anyone at this show will have the time of their lives.
André is just playing the one show at by:Larm, so make sure to arrive early to catch him live on the Red Bull Music Academy Stage at 1.30am on Thursday night/Friday morning.
Thursday 5th March – 1.30 – Red Bull Music Academy Stage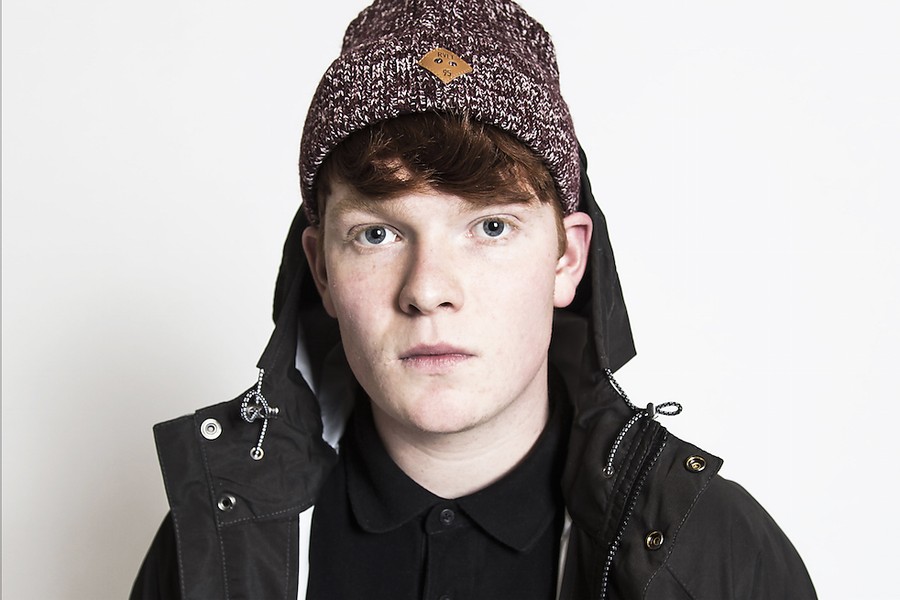 If MØ picks you to go on tour with her, then you've got to have something special about you, right? Right. Karl William is truly on the verge of big things, and his by:Larm appearance will be the first chance for many to catch him live outside of his native Denmark.
So what does he sound like? Karl is a guy that definitely treads his own path, bringing elements of soul laden R'n'B to his pop infused tunes. Following acclaimed performances at Roskilde Festival, Alive and Danish showcase festival SPOT, we're sure that anyone heading down will be the first to catch a soon-to-be phenomenon. Karl has two shows lined up at by:Larm, so we'll see you there!
Thursday 5th March – 20.30 – Gamla
Friday 6th March – 22.30 – Hoffman (Kulturhuset basement)
Vök [Iceland]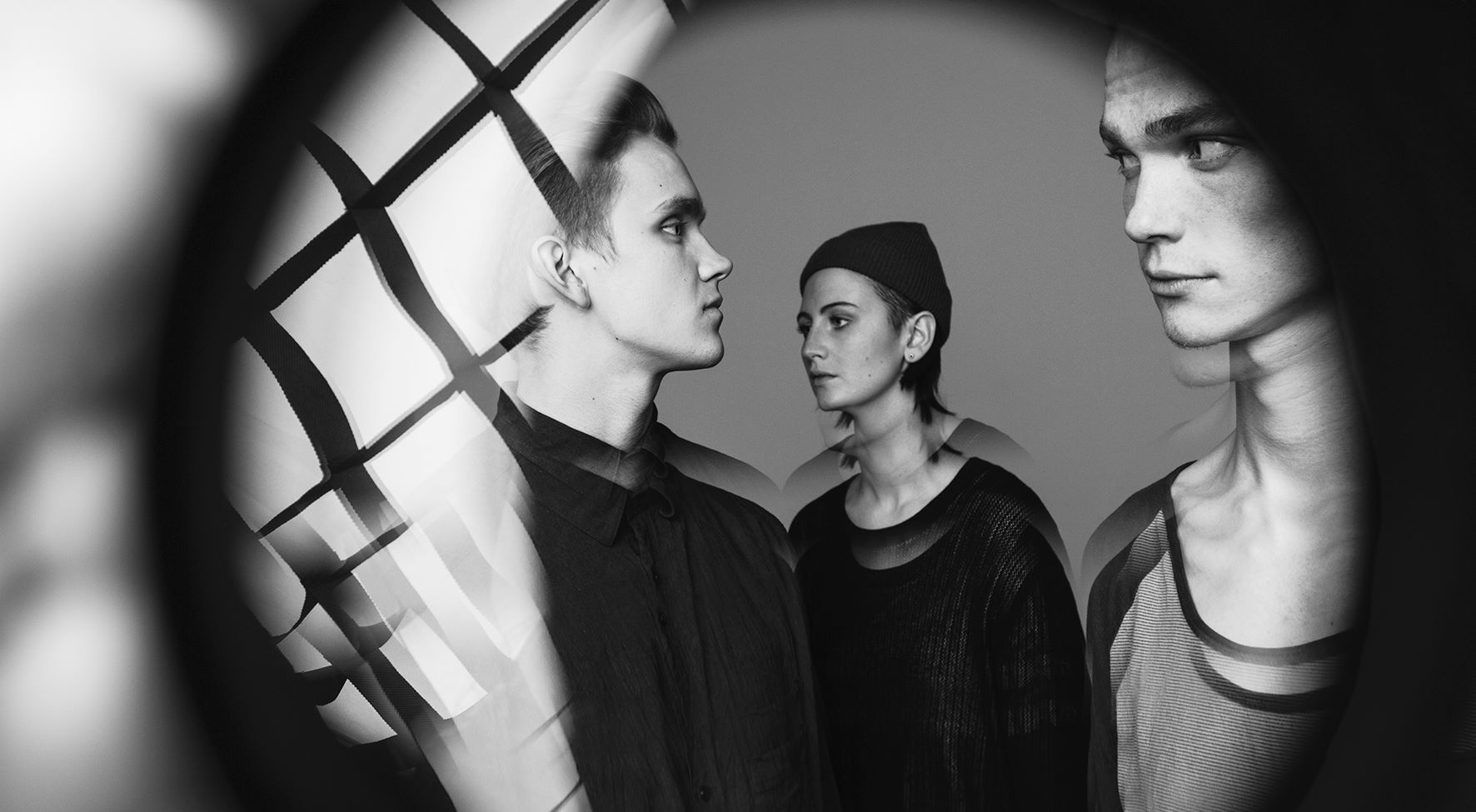 Fresh from performing at Ja Ja Ja Vienna back in January, Icelandic trio (and definite Ja Ja Ja favourites) Vök are making their way to Oslo for three very special performances.
Rumour has it that the band have been locked away working on their debut LP, so we'll be hoping to hear some fresh new tunes from the atmospheric trio as well as tracks from their acclaimed Tension EP, which was released in the closing days of 2014.
If you're not at by:Larm, you can still catch Vök performing live at the Nordic Playlist Radio Bar, as the entire event will be live streamed on the Nordic Playlist website! They'll be playing at 4pm (CET) so make sure to tune in!
Thursday 5th March – 21.00 – Internasjonalen
Friday 6th March – 23.30 – Revolver
XOV [Sweden]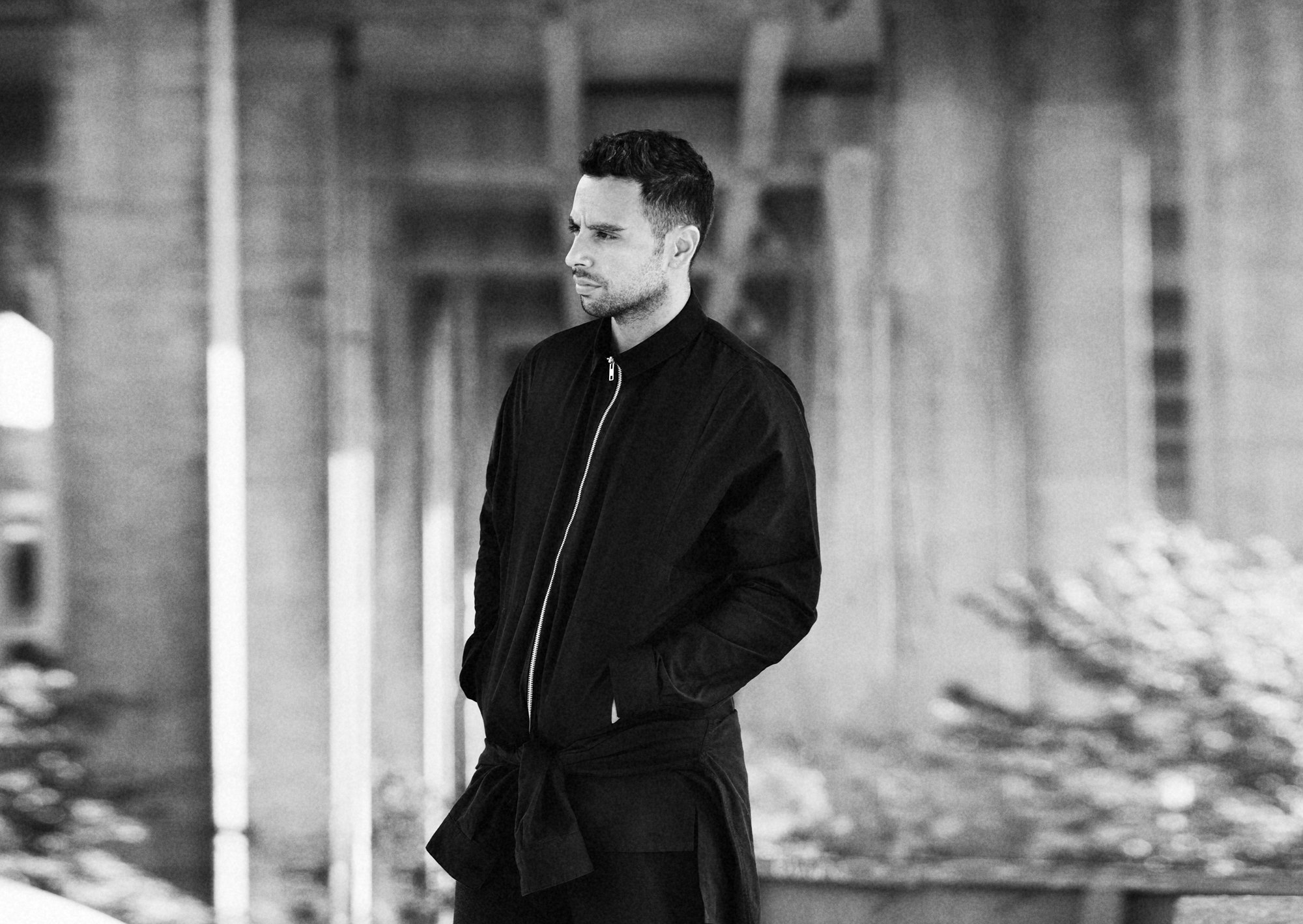 Hands up if you are as obsessed with XOV's track 'Lucifer' as we were. Everyone? Good. We're on the same page then.
It's widely reported that Lorde was the XOV's first champion, but to be completely honest, with tunes as big as his, he's not going to need much help getting his name around. Described as the "lovechild between The Weeknd and James Blake", picking and choosing the best parts of early 90s R & B, west coast hip hop and combining them with a soaring pop sensibility.
XOV is playing just the one show at by:Larm, kicking off the festival on Wednesday night with an unmissable performance on the TIDAL Main Stage at midnight. We'll be down at the front – see you there?
Wednesday 4th March – 00.00 – Tidal Main Stage