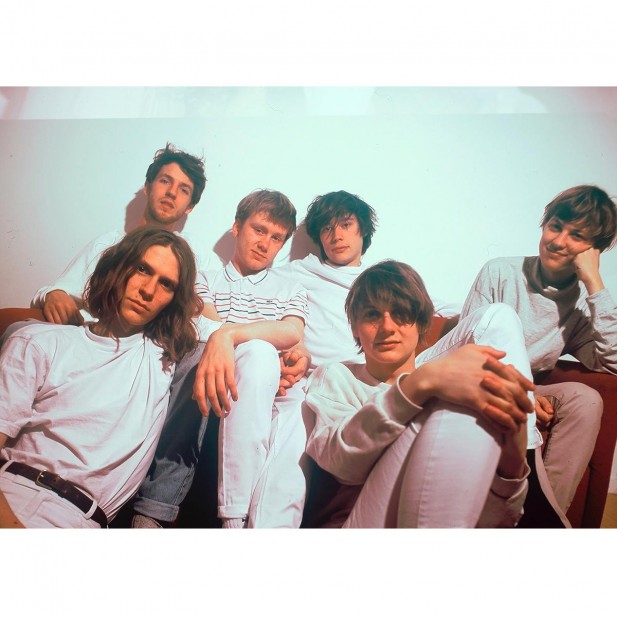 Waldo & Marsha are here to brighten up our day with the upbeat 'You're The Woman I Desire'!
The latest single from the Danish troupe is a song that is equal parts quirky and accessible, easily making you imagine yourself starring in an eccentric Rom-Com à la Garden State.
In the video to the song, the band keeps it simple. A small stage, a live performance, a back-drop and a nifty little flame thrower that comes to life with the song's climax. The band will be performing at Ja Ja Ja Berlin on the 12th March alongside Hisser and Berndsen so make sure to get tickets now by clicking here!
For now though, watch the video just below (and don't try this at home).