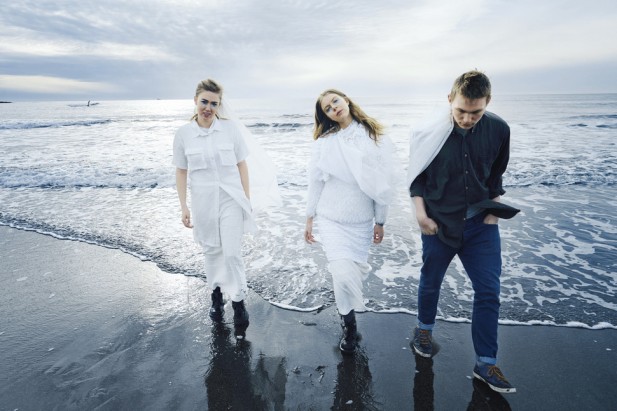 There is so much good music coming out of Iceland right now, that it's easy to lose track of it – but one band that you should definitely keep on your radar is Samaris.
This three-piece have mastered the combination of chilled out electronica sounds with the fairytale feel of Icelandic poetry, feeding in only the minimalistic sound of a clarinet.
Their video for 'Tibrá' is no less mystical than the song itself, with layers of gloomy colours, ghostly silhouettes and strong currents of water to wash over you. Taken from their latest album Silkidrangar, you can tune in to their latest effort right now.