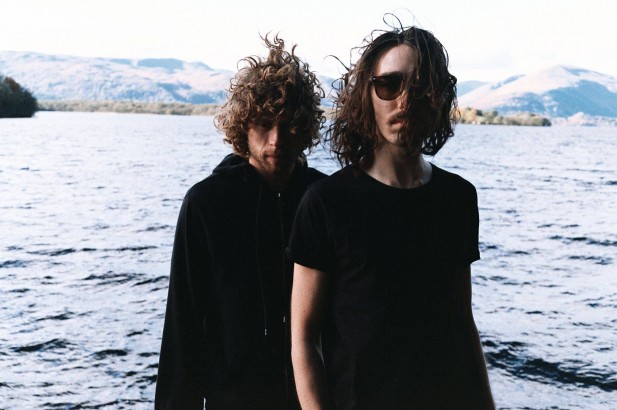 As far as musical performances captured on camera go, Reptile Youth's rendition of 'Black Swan Born White' in this black and white video is pretty much as good as it gets. It was shot in a regal looking ball room, surrounded by chandeliers and mirrors and a wonderful piano.
The video is beautifully directed by Jonas Bang, with a focus on the musical interaction between Mads Damsgaard Kristiansen and pianist Jakob Torp Littauer, letting the room's acoustics do the rest.
You should not miss this!