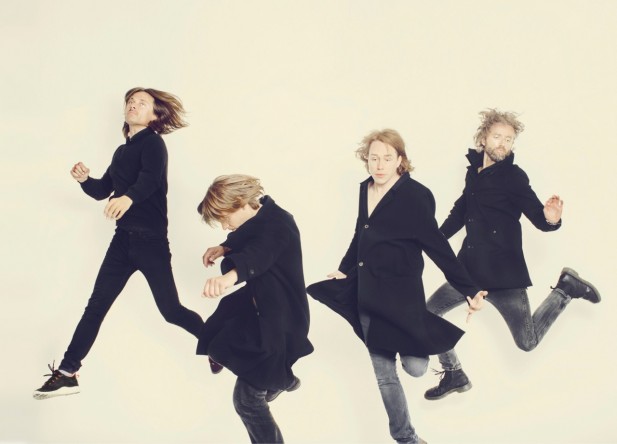 Mew fans are very aware of the fact that this band take their sweet time working on material before they let it out into the wild. Nothing gets released before it's done, and it's done properly. After almost six years, they'll finally let us have new music, and now the first single 'Satellites' has gotten a shiny new video!
This band takes the making of their music videos as seriously as the music itself. In the video to 'Satellites' the band is covered in soft shadows and nicely coordinated lighting effects, accentuating the song's title theme with images of a night sky full of stars.
It will definitely get you hungry for more, and hopefully you'll get to see them on tour in the UK in May!