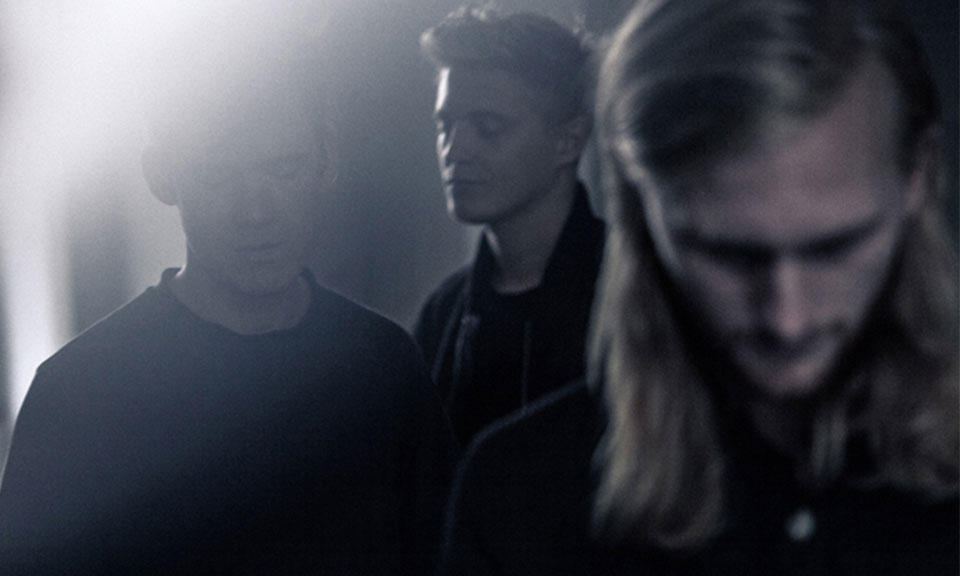 As the days start to get a little sunnier and longer, Sweden's DNKL take one last look at the gloomy Scandinavian winter with their latest video 'Wolfhour', directed by Eric Ivar Persson.
Persson's interpretation of the song's soft and intense electronic sound leads the viewer through struggle and despair. The visuals, reflecting the lyrics' pain of distance, take the viewer to the melancholic yet beautiful scenery of the Swedish west coast, ultimately finding hope from the despair.
Although the video might make you want to take a midnight stroll through the city to the seaside, which you can do while listening to DNKL's Ja Ja Ja Berlin Mixtape, you should definitely stay in the city as after DNKL play a sold out show at Ja Ja Ja Berlin on the 12th February, they will headline a show in London at The Lexington on the 5th March.