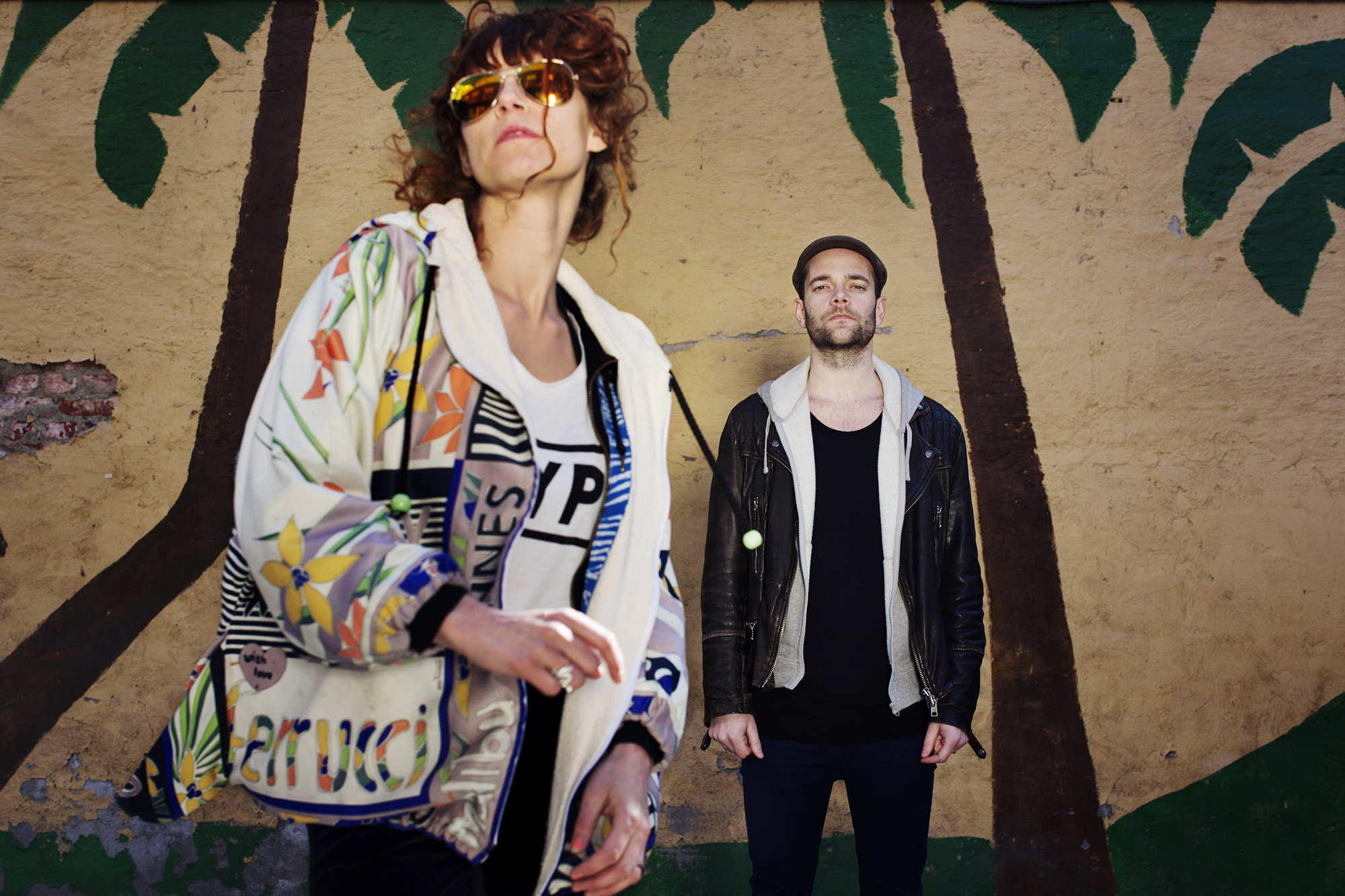 Norwegian duo Tomorrow We Move To Hawaii have finally dropped their much anticipated debut album – and you can stream it right here at Ja Ja Ja!
This fantastic slice of hypnotic electro pop is the brain child of Eyvind Brox and Marianne Stranger, and was produced by  Ådnes Meisfjord (of 120 Days fame). Gliding through nine powerful tracks, Indépendance provides a perfect burst of energy to brighten up the closing days of winter, as Marianne's glossy vocals are laid down across spiky beats and bass-led grooves. Remixes from fellow Norwegians Sandra Kolstad and Torkelsen make this album completely unmissable so make sure to pre-order the vinyl now by clicking just here!
Indépendance will be released on the 10th February through Red Eye Transit Records with the video for 'Breaking News' expected to drop very soon. Keep an eye on Ja Ja Ja as we bring you all of Tomorrow We Move To Hawaii's latest news, but for now, warm up for the weekend with the duo's debut album now!