This week is packed full of Nordic shows!
There's certainly something for everyone, no matter what your music taste as some of the region's finest musicians invade London.

To be called "the weirdest white Swedish rapper" as a teenager is quite an achievement! Yung Lean, a rapper who loves melancholic lyrics definitely has a reputation for being a bit of a confusing character, which makes him an incredibly exciting artist. Make sure to check him out on stage, as Yung Lean is known to become larger than life during his performances.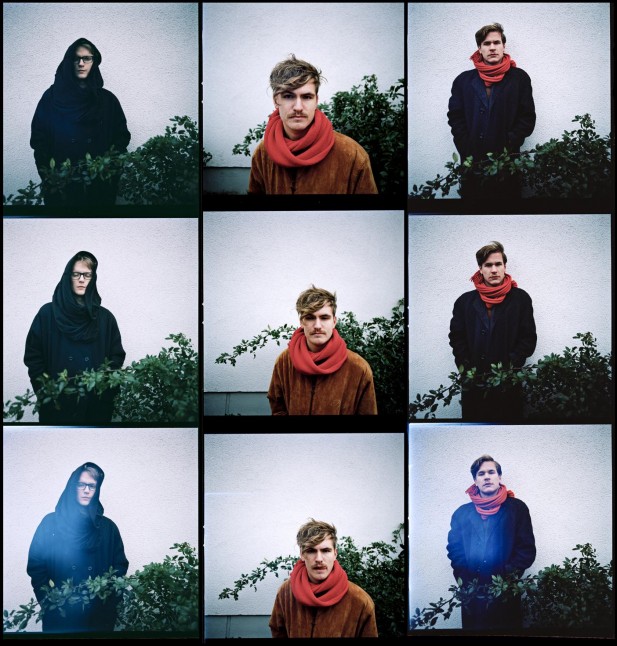 Have you seen Simian Ghost's 'Never Really Knew' video? Well that's the way the band will make you feel during their gig. Yes, you will dance to their indie pop like a fool, skip around the venue and probably continue after the gig as well; Simian Ghost are the ultimate feel good band.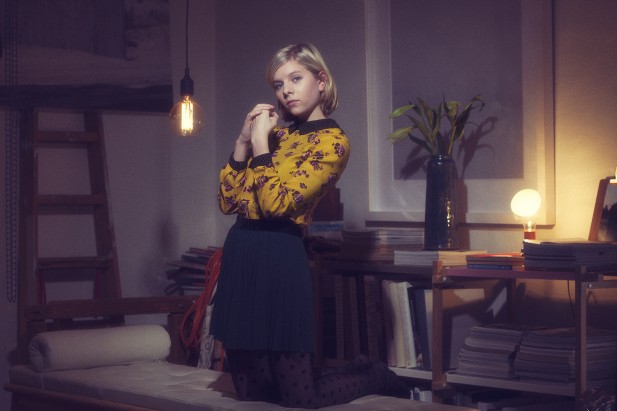 When watching Aurora's performances on YouTube, her presence is almost tangible like she could push right through your computer screen and sing straight to you – and her gig at The Courtyard Theatre will be just the same. The Norwegian songbird (who credits her heroes as none other than Bob Dylan and Leonard Cohen) will guide you through the night with her beautifully sweet, hypnotic vocals – sure to be a magical night!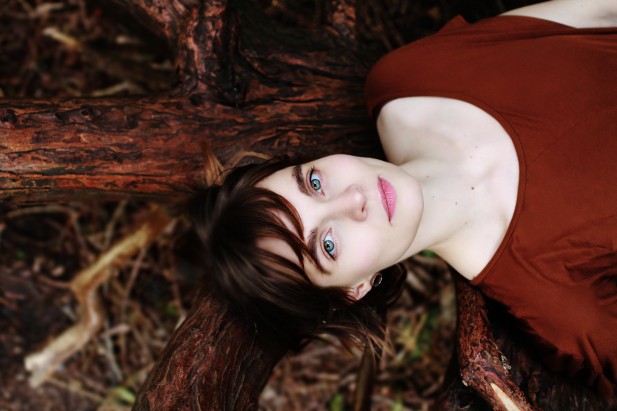 Hildur Guðnadóttir is an Icelandic cello player, composer and singer whose solo works vary from intimate simplicity to huge soundscapes. Head to Cafe OTO if you feel like having a relaxing night listening to the beautiful sound of cello.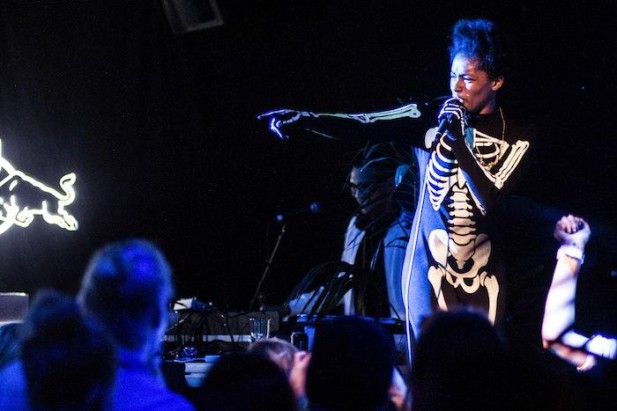 Megatronic provides futuristic hip hop dance floor fillers and "Primark swagger" to Thursday night. If you're interested in the half Swedish duo's colourful stage act full of hard hitting beats, grab a pair of tickets via the link above!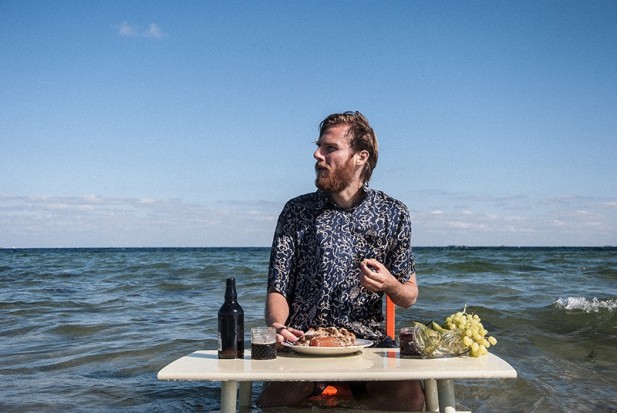 Are you feeling like having a head start for summer? Danish psychedelic folk band The Migrant will take you back to beach and to summer evening campfires accompanied by heart-warming melodies. After playing Sofar Sounds' gig last week, we can guarantee that tickets will sell out fast, so make sure you get one!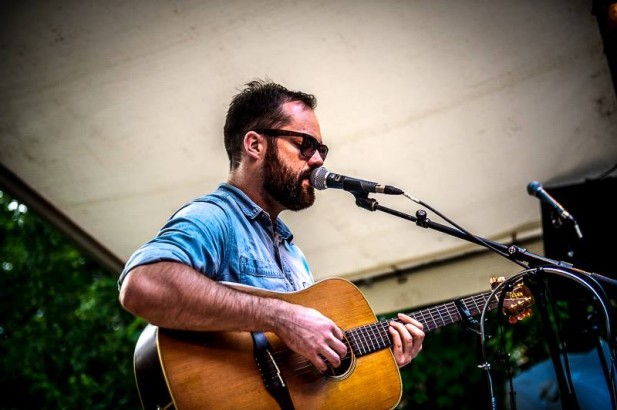 Denmark's Niel Irson is back for another great gig! Let the troubadour tell his story and take you on an intense musical trip across the Europe – a perfect way to escape the last February rain showers.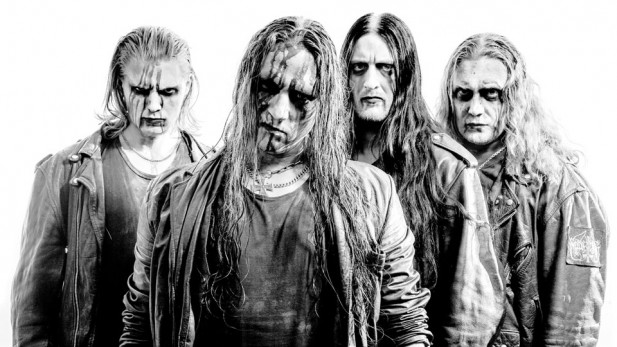 Scandinavians can do no wrong when it comes to metal! The apocalyptic clamour of Marduk when transferred to a live set will be any metal lovers dream, so make sure you head to The Underworld.

The Hammer is a no nonsense hard-core rock band, they go fast and hard and the gig will follow the same lead. Ready to go mental? The Montague Arms is your place of the Thursday night!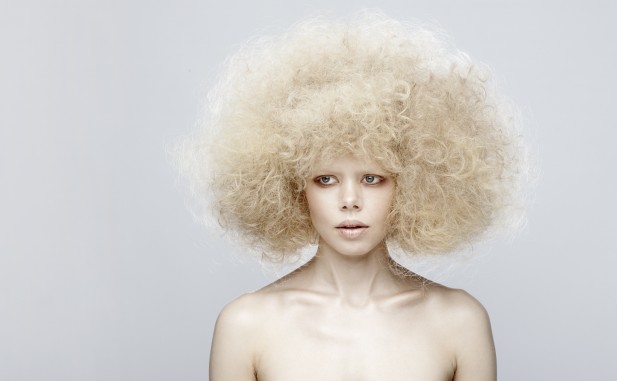 Fantastic Norwegian festival Øya is bringing some spice to Thursday night with Norway's Farao and Maya Vik, who are all set to support Spring King! It's not only Maya Vik's hair that will grab your attention when these two strong performers take to the stage. Maya Vik will give you more than just a warm up to the night, as Farao's steely voice sends you into a sweet trance. If you leave the venue yearning for more, visit KOKO on Friday as Øya Night and Club NME bring Farao and Maya Vik back on stage.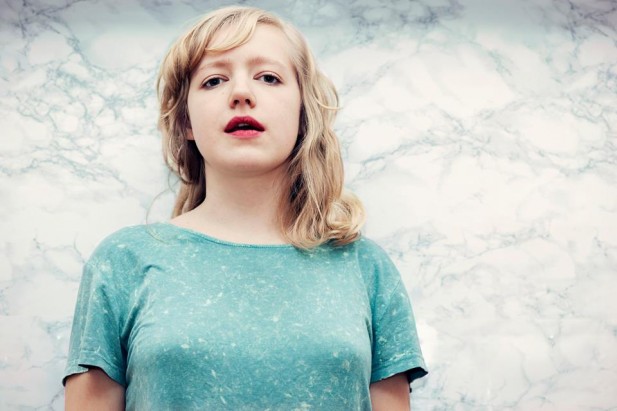 Sea Change enchanted everyone at Ja Ja Ja Vienna earlier this year, and this week the Norwegian electro-producer will bring her "divinely spectral sounds" to the Sebright Arms. The live set adds an extra layer to the experience of beautiful, loop-based music so why not kick off your Friday night with Sea Change?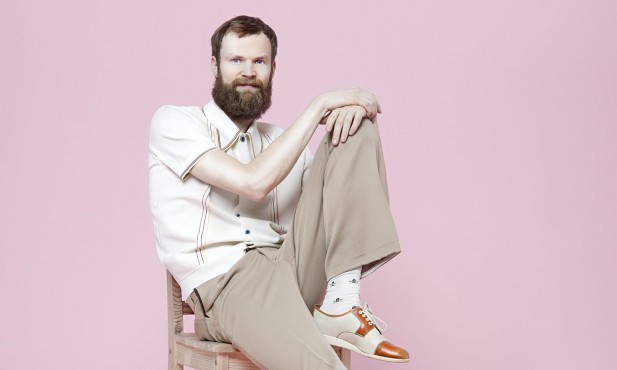 Todd Terje is the name that got everyone buzzing last year and rightfully so; the Norwegian's casually confident electronic music just can't keep even the biggest speculators feet from dancing. Terje's gig will definitely be the talking point of the weekend and make everyone continue to talk about the guy for at least a year longer.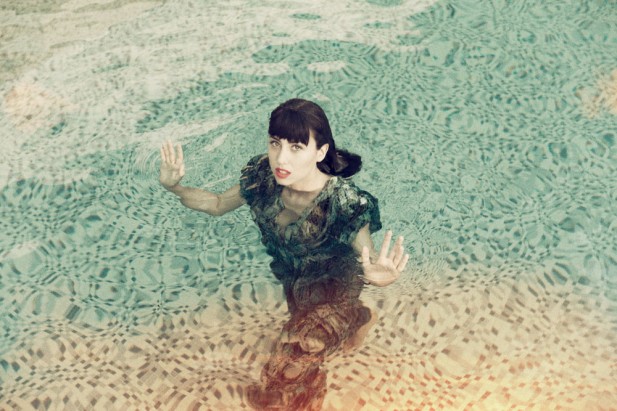 Not only did half Norwegian Sasha Siem study at Harvard and write music for London Symphony Orchestra, but she also is the youngest winner of British Composer Award. Keep an eye on this singer-songwriter and make sure to catch her live at The Forum on Sunday where she'll be supporting King Charles…
Gigs Coming Up In March:
Tues 3rd March – Susanne Sundfør, Scala, London – Tickets
Thurs 5th March – DNKL and Sandra Kolstad, The Lexington, London – Tickets
Fri 6th March – Postiljonen + Marlene, The Lexington, London – Tickets
Mon 9th March – Satellite Stories, The Barfly, London – SOLD OUT
Wed 11th + Thurs 12th March – José González, Scala, London – Tickets
Fri 13th March – Kiasmos, Convergence Festival, London – Tickets