Check out this week's Nordic Gig Guide to see where to catch Denmark's Niel Irson, Iceland's Kælan Mikla and Rökkurró, All We Are and Prins Thomas live in London!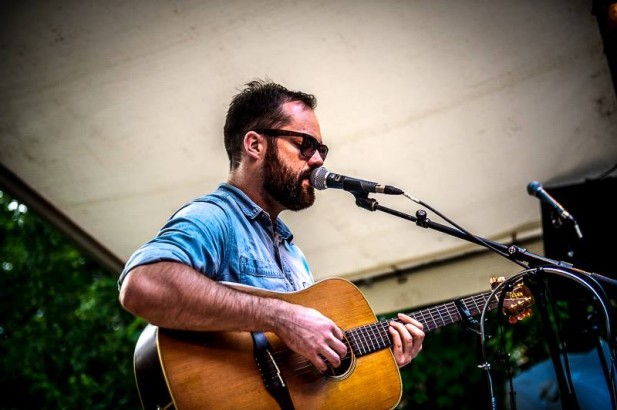 Dead or Alive brings the Danish Niel Irson on the stage of The Workshop on Tuesday.  Irson's debut album The Sweet Joy of Hunting Someone Down which was released a couple of years ago takes you on an intense trip on the road with the troubadour. If you want to escape the busy roads of London and enter the beautiful landscape of Niel Irson's music buy a ticket.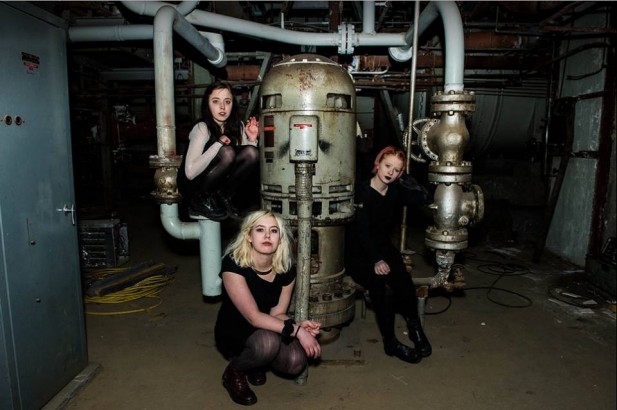 The Icelandic Kælan Mikla who describe themselves as gloomy poetry punkers follow in the footstep of the great poet/punk rocker Patti Smith. Like Patti also the trio started out performing poets and adding music to the performance. We predict that Kælan Mikla might be the next big thing from Iceland so why not check them out before they tour bigger venues!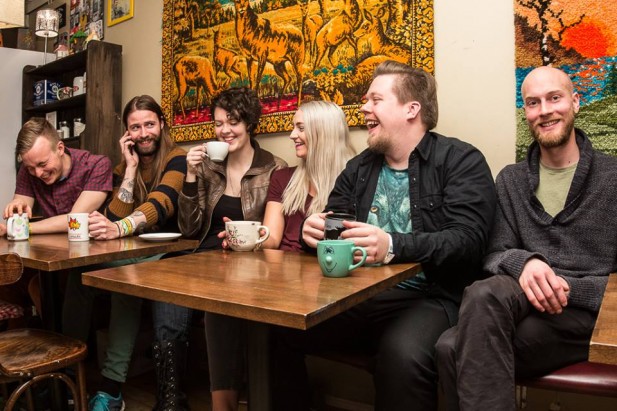 Rökkurró's second album Í Annan Heim spent almost two years in the Top-30 of the Icelandic charts and after the release of the third album Innra the buzz around the band is still not settling, nor are they showing signs of slowing down. This week the band is landing in the UK bringing their beautiful melodic lullabies to Sebright Arms in London. If you want to catch the band before the last gig of the tour in London head to Bristol (2nd February) or Coventry (3rd February).
The hottest band of the week without a doubt is All We Are. From supporting Jungle on tour to the band's self-titled debut album being chosen as the album of the week by Spin, the hype around this three piece doesn't look like it will be calming down any time soon. Join them to celebrate their album release at New Slang on Thursday!
Here's a special treat to everyone who's loving the Nordic DJ scene; legendary Norwegian DJ Prins Thomas is heading to The Steelyard on Friday, 6th February, and he's bringing his disco infused techno with him. He and his fellow colleague Todd Terje have already sold out a gig in Liverpool this coming June, so if you don't want to miss out on chance to see one of the most highly regarded DJs on the circuit, then grab a ticket to the London show now!
Gigs coming up in February:
Thurs 19th February – Ja Ja Ja with Jennie Abrahamson // Psyence Fiction // Mont Oliver // Project Fresh Socks DJ, The Lexington, London – Tickets