Looking for something to do over the Valentine's weekend that doesn't involve hearts, teddies and flowers? Then you've come to the right place…
London is set for a distinctly Nordic Valentine's Day weekend, so if you're looking for an alternative way of celebrating with your loved ones, then Nordic heavy metal is here to help with bands like Ghost Brigade and Tsjuder all set to perform. And if you'd rather dance the night away, head to Finnebassen's gig on Friday or to the Sebright Arms for a cosy EP launch with Amini.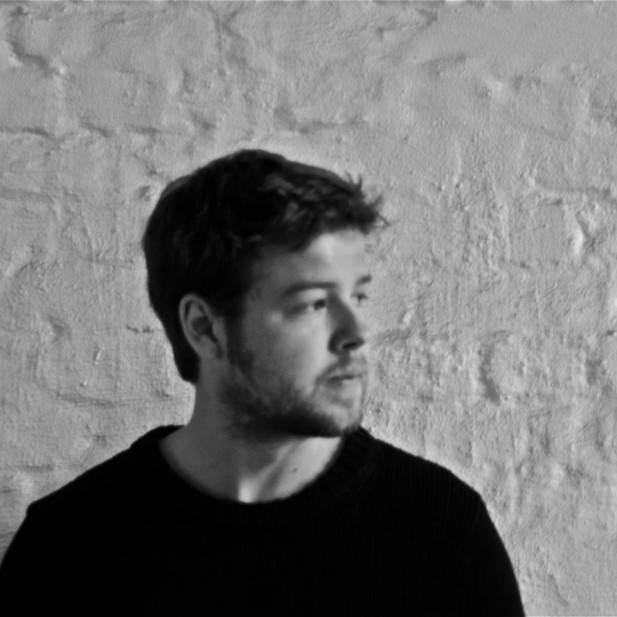 There's a lot of amazing electronic music coming from the Nordic countries and Norway's Finnebassen is no an exception. After being inspired by a trip to London, Finnebassen released tracks on Soundcloud and in 2012, 'Touching Me' reached #1 on Beatport's Deep House Chart. On Friday, Finnebassen is back in London promising silky smooth house and making sure that there are no bystanders on the dance floor.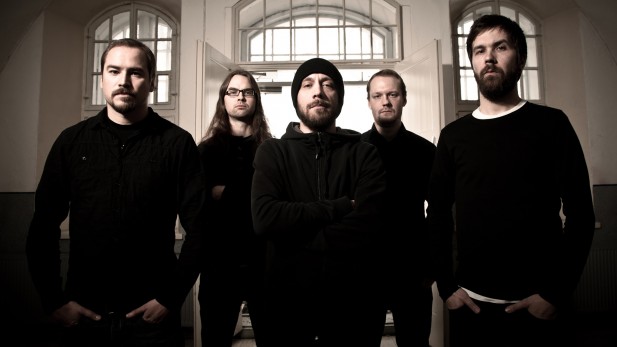 Finnish metal music is almost a term of its own right. Taking their 'One with the Storm' tour to London, Ghost Brigade will bring you the raw Finnish metal experience without any limits. One of band's hits 'Electra Complex' promises to give you several lifetimes in one experience, and there's no doubt they couldn't achieve this on stage as well!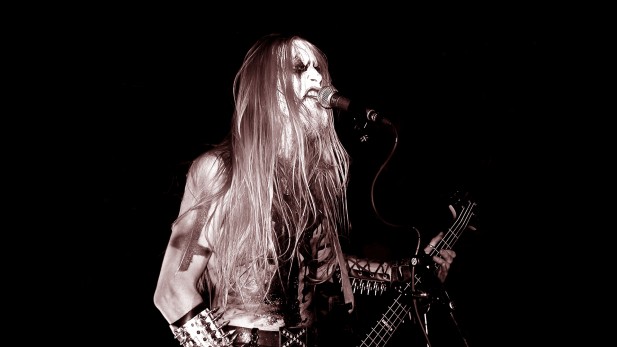 Tsjuder's gig will unquestionably put a different spin on Valentine's Day. If the saccharine Valentine's Day buzz makes you feel sick, then make sure you're at The Garage when the doors open as band will have a meet'n'greet event for the fans before the gig.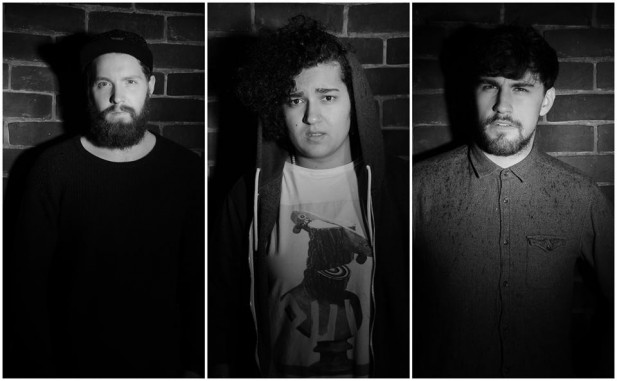 Amini's music is said to be is inspired by the observations of people's facial expressions when nobody's looking, the perfect kind of music to end the weekend! The band's cinematic folk will definitely ease the minds of the traumatic experiences of Valentine's Day. Join the band at Sebright Arms to share the excitement of the release of their A Whisper In Your Ear EP!
Gigs coming up in February: