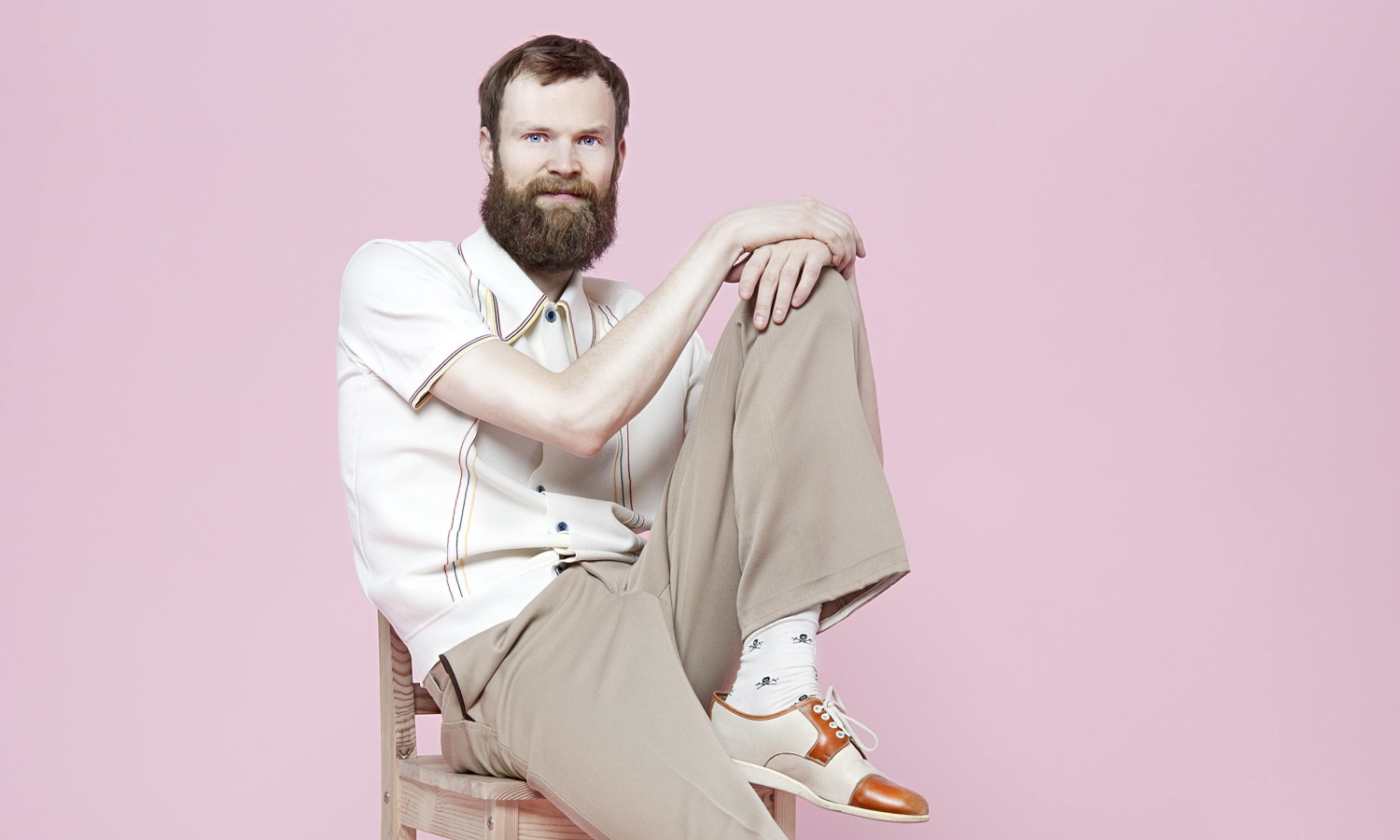 An absolute belter here to brighten up the dark winter months from Todd Terje, Olsen Records have released a remixes 10″ of the 'Preben' tracks from the Terje 'It's Album Time' LP.
Todd Terje has called up his old friend Prins Thomas to remix 'Preben Goes To Acapulco', which doesn't disappoint. Prins' trademark bass heavy, organic grooves compliment the original nu disco-meets-easy listening grooves of the track,  with boasts the usual Terje synth solos. Prins Thomas enhances and cleans up the arpeggios and groove, and for the break downs we're treated to some George Clinton-esque funk sounds.
The result? An 80's movie soundtrack that meets the 2015's, and how can you not like that? Grab yourself a cocktail and listen below.